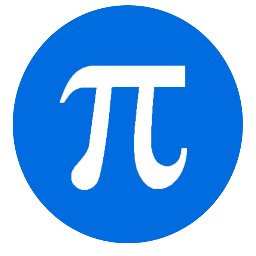 21 August 2018, India:
Artificial Intelligence and IoT focused early stage venture fund pi Venture has raised $6 million from CDG Group. It will use the fresh capital to invest in start-ups with deep tech capabilities that have the potential to disrupt sectors and facilitate a lasting change in businesses and lives.
"We are pleased to be supporting pi Ventures for its AI-focused fund. This allows our capital to support early-stage companies that are innovating through technology to provide affordable goods and services at scale in areas such as healthcare among others," said Alagappan Murugappan, Managing Director, Head of Intermediated Equity for South Asia, CDC Group.
"CDC's confidence fuels our vision to find, fund and support the best teams who are using Artificial Intelligence to solve real-world problems. We are very happy to have their support and backing," said Manish Singhal, Founding Partner, pi Ventures.
pi Ventures was founded by Manish Singhal and Umakant Soni. It is an early stage fund focused on investing on disruptive ideas leveraging machine learning, AI and IoT. It has made six investments so far. It has invested in SigTuple, NIRAMAI, ten3T, Zenatix, CustomerSuccessBox and Locus.sh.
(Image – pi Ventures)