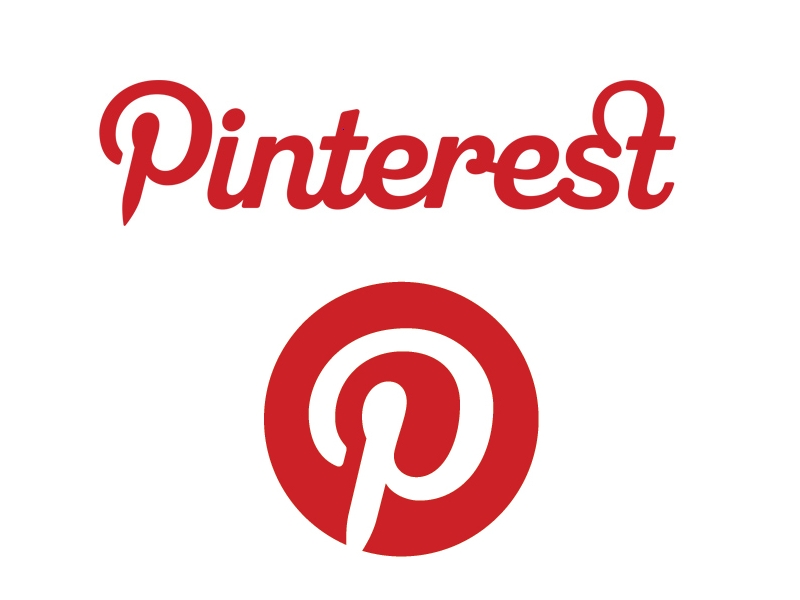 7 April, 2016, USA: As per the media reports, Pinterest is in talks to hire staff from mobile startup URX. URX has raised over $15 million in four rounds of financing since launching in 2013. Two sources said the potential Pinterest tie-up would mainly take the form of a talent acquisition, or an 'acqui-hire,' though one source said URX investors may receive some Pinterest stock in the deal, reported Recode.
However, when media contacted the firms to confirm the news, both decided to keep mum and didn't respond to the queries. URX is a mobile startup which focuses on deep linking. It is working on a technology which will enable the apps to talk to each other so that users can tap from inside one app to access a specific point inside another. Marking its first step in the industry, the startup released its introductory ad a year ago and it was also working on mobile publishing product but it is still under its pipeline.
But event after coming up with aforementioned ideas, the company had failed to sustain its business in the market. Its competitor, Quixey has also faced a similar run and had also seen the exit of its top executives as the company misses out to achieve its sales target. The market experts believe that the major reason behind the backlash of these firms is because Apple and Google had put their step on the accelerator to speed up their efforts to share content that live inside apps. Sources also said that URX had begun to lay off personnel in recent months.
Also Read-
Google Is Making A Product On The Similar Lines Of Amazon Echo