The largest sports car manufacturing company – Porsche, is also the world's most profitable company. 3rd September (today) is the birthday of the founder of the Porsche company – Ferdinand Porsche. We devote this article to his honor.
A List of 12 Surprising Facts about Porsche
1. The Lohner Porsche
It was the world's first hybrid electric vehicle made by the founder of Porsche, Ferdinand Porsche.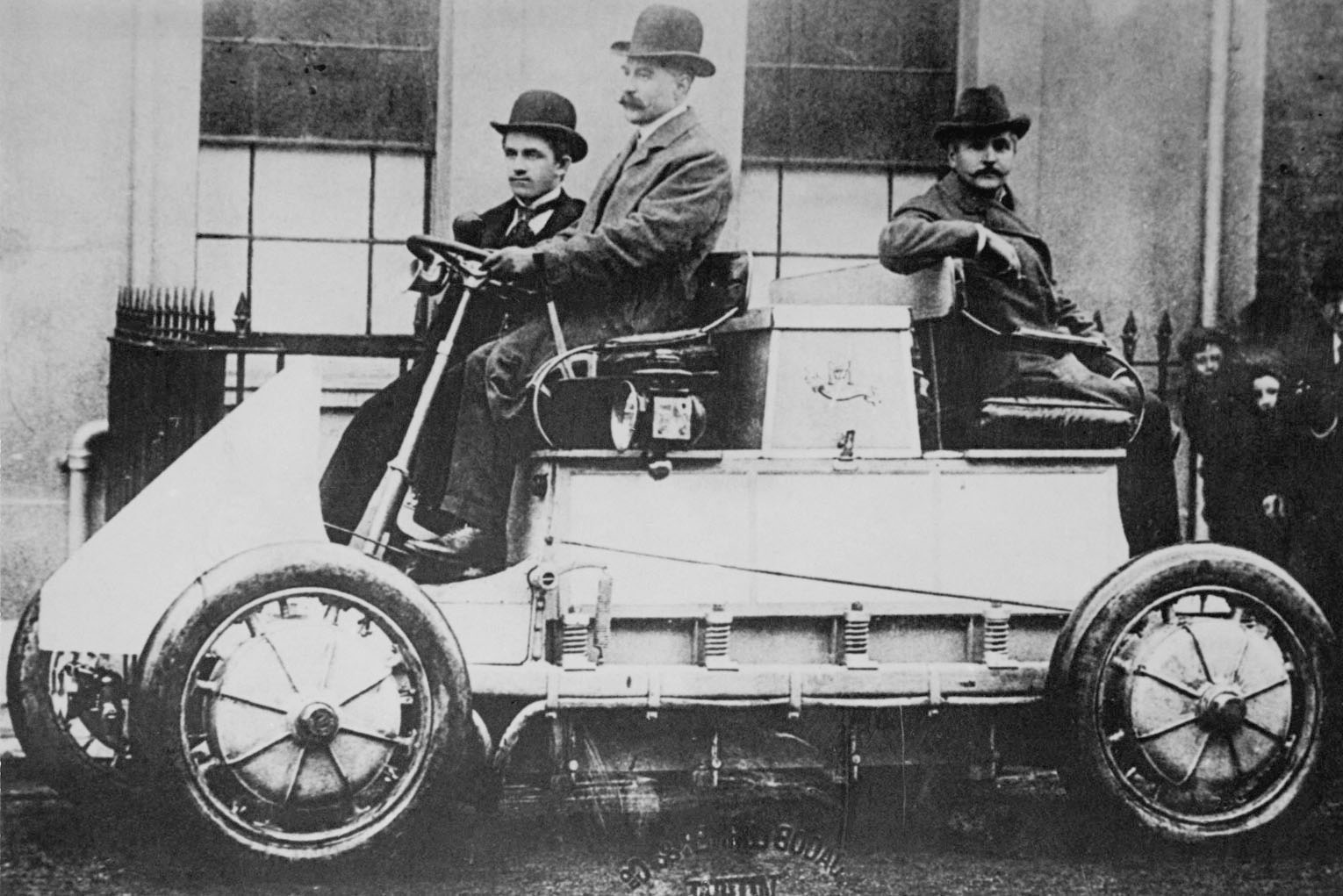 2. The "Sascha"
Created by Ferdinand Porsche for the Austro-Daimler on a request by a filmmaker named Sascha, this car created history by winning 43 races including the legendary, 'Targa Florio' in 1922.

Porsche made a very clear statement through this car that 'Smaller cars are faster than the larger and more powerful vehicles.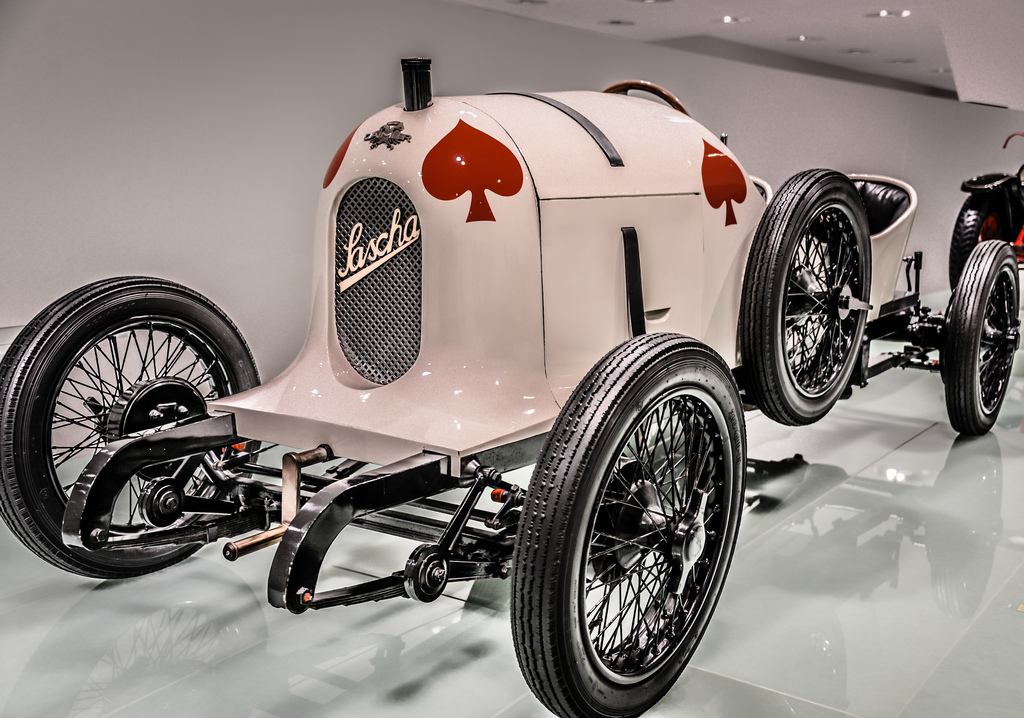 3. The Auto Union P
Designed by Ferdinand, it dominated the world. It featured a mid-mounted 16 cylinder engine which was a revolutionary idea back then.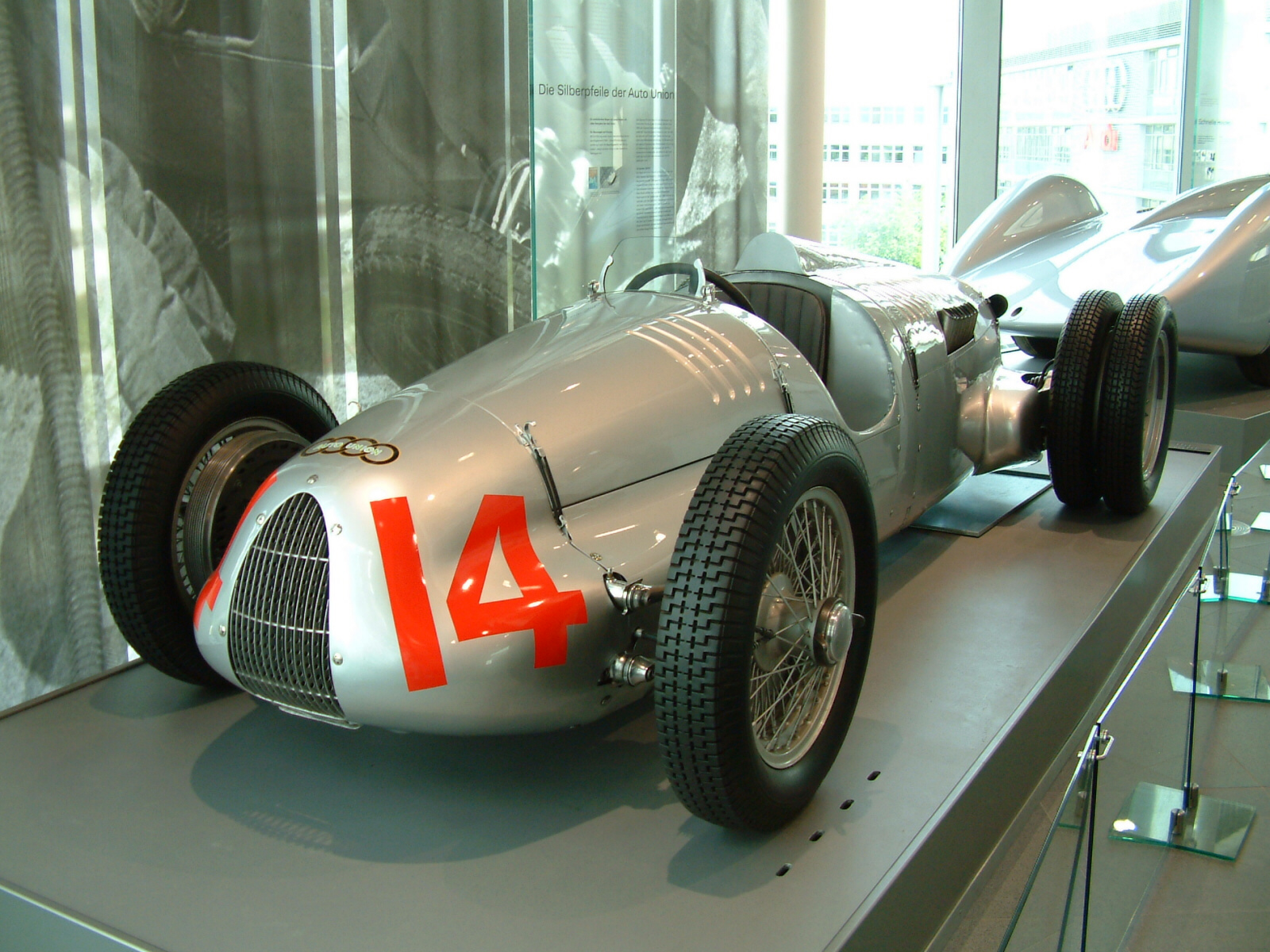 With drivers who were the best of their generations like Hans Stuck and Tazio Nuvolari, this car was unbeatable.
4. VW Beetle
Beetle's first VW car was built inside Porsche's Private Villa.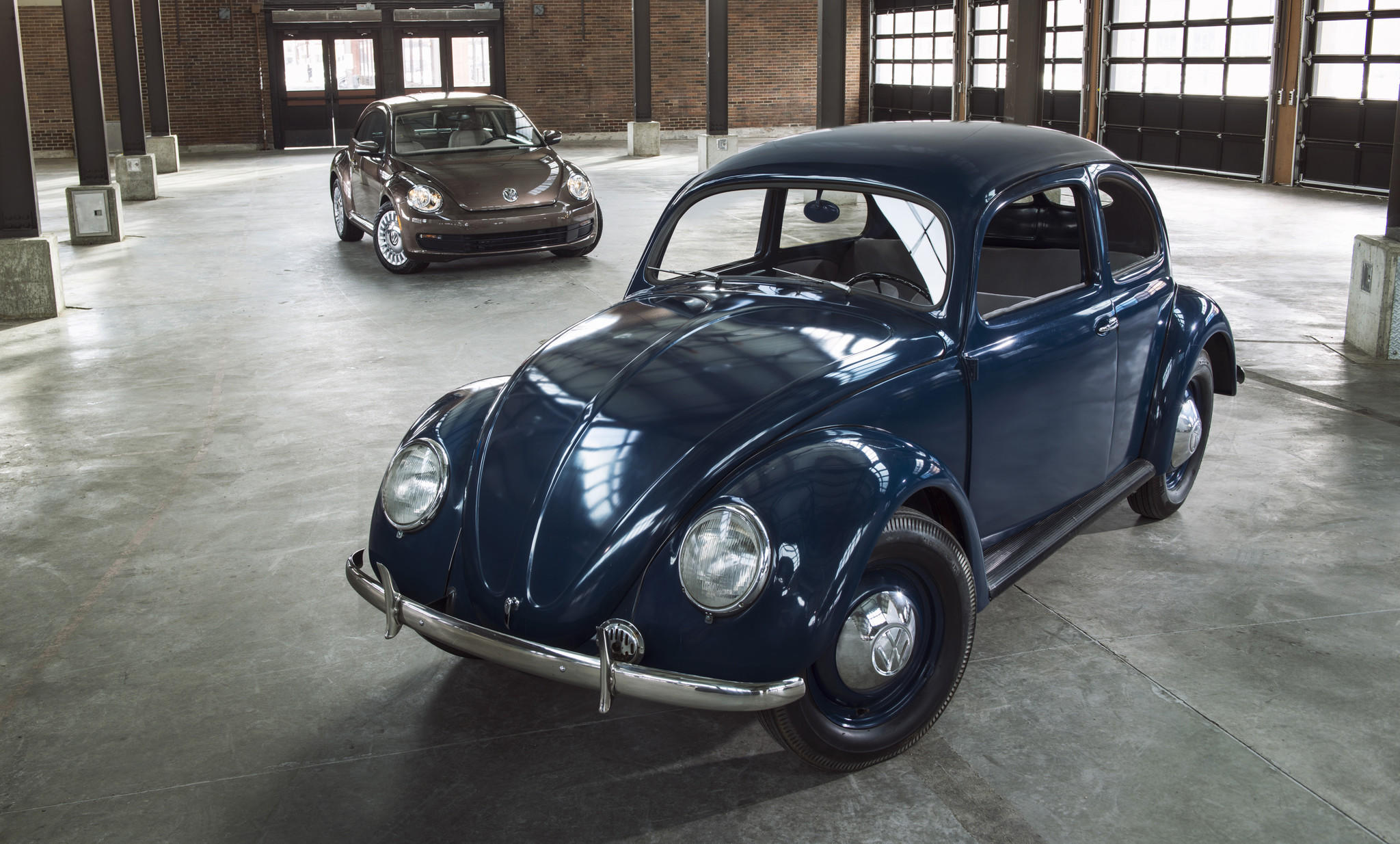 5. World's Fastest Car
Mercedes-Benz type 80 was designed by Porsche to be world's fastest car on Earth.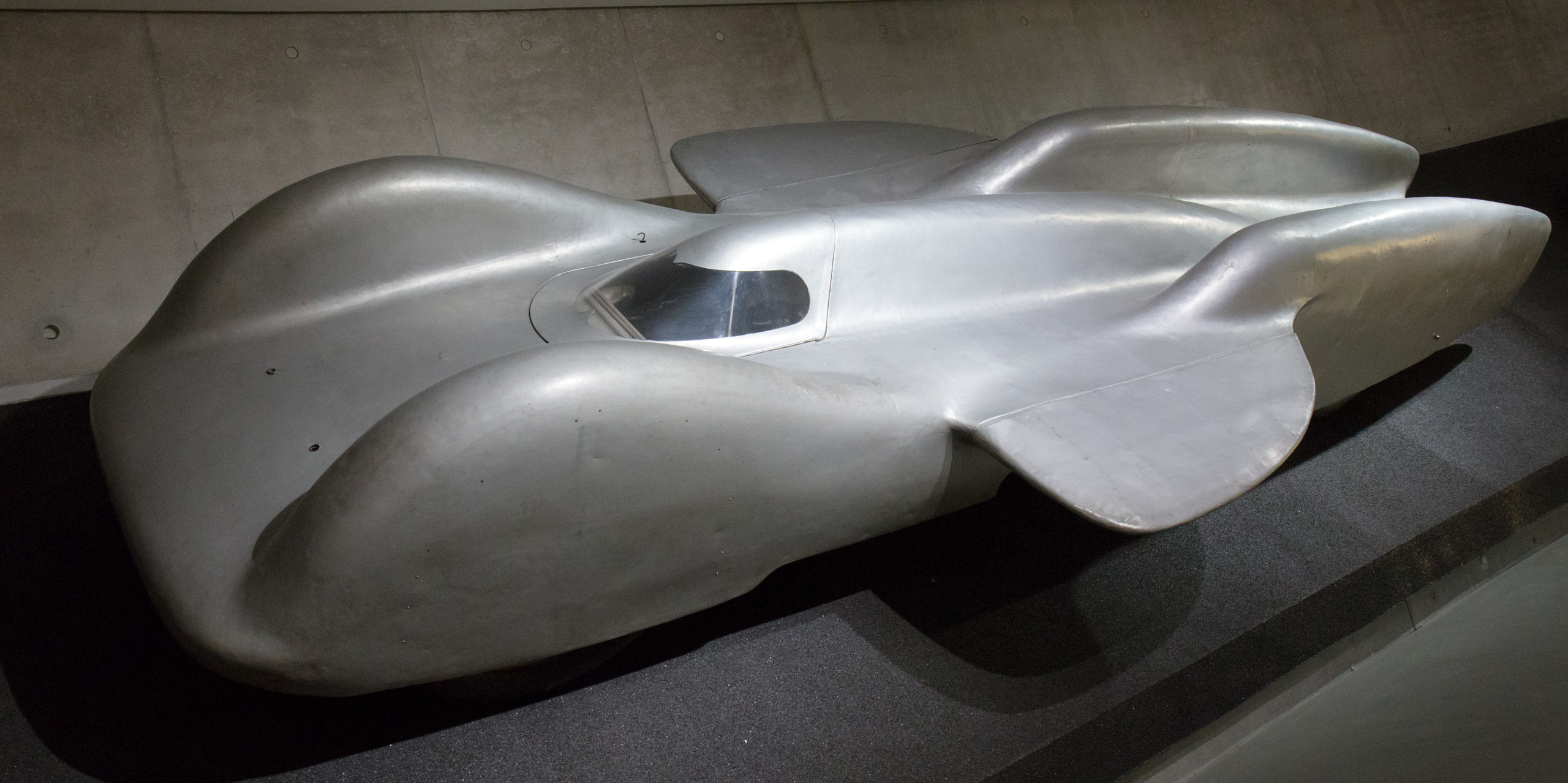 Type 80 had the ability to reach a maximum speed of 470 mph but due to certain reasons, it never made to track. It was only after 2 decades, the 470 mph mark was surpassed.
6. Formula One car
The F-1 car developed by Porsche was called the Porsche 360 Cisitalia. It had 385 hp and could top 200 mph. But it could never make to the track due to the owner's lack of funding and a change of rules.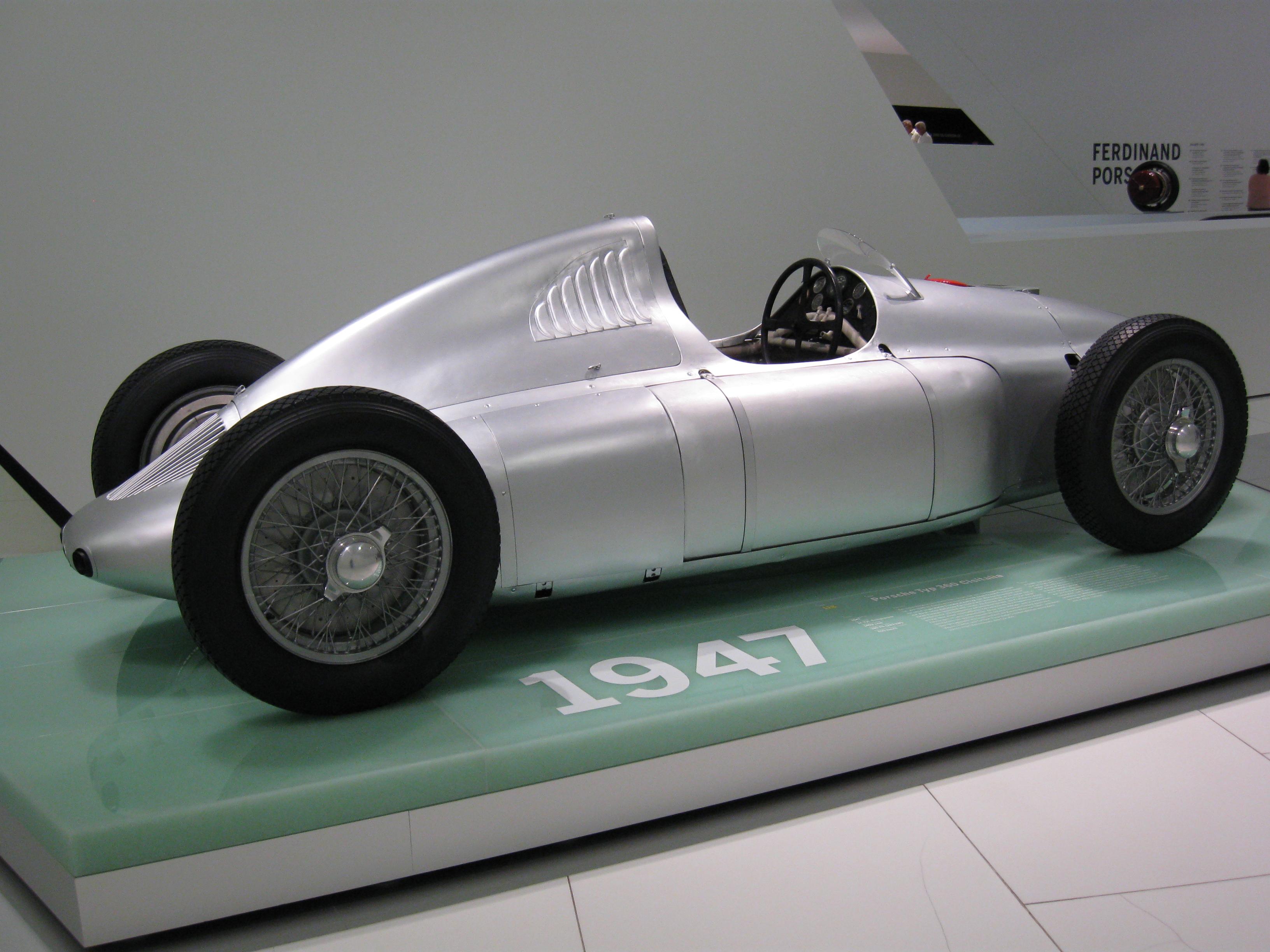 7. Porsche Logo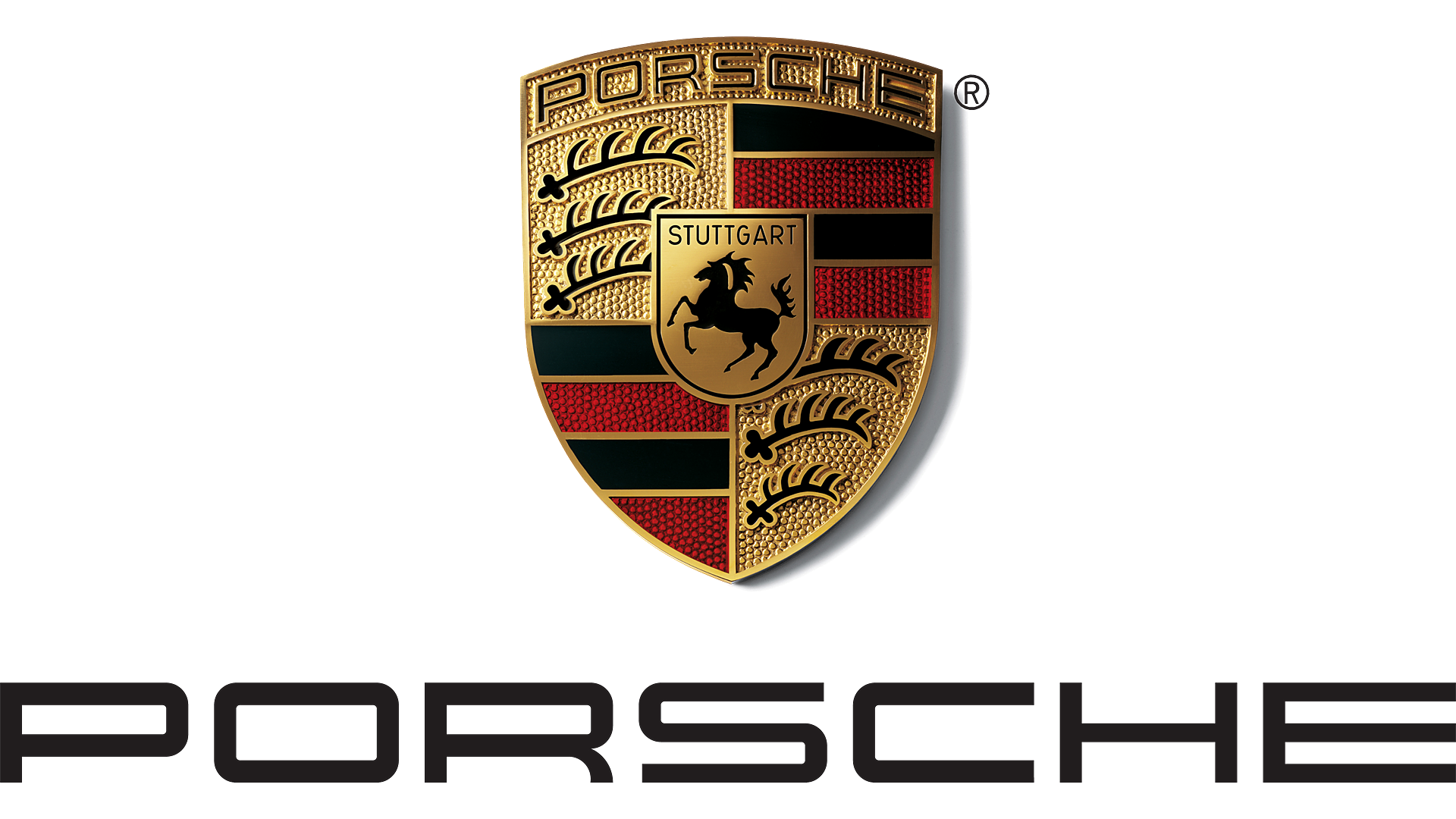 Even though both have different reasons, the horse crest of Porsche resembles that of Ferrari. 
8. The Dutch Police Car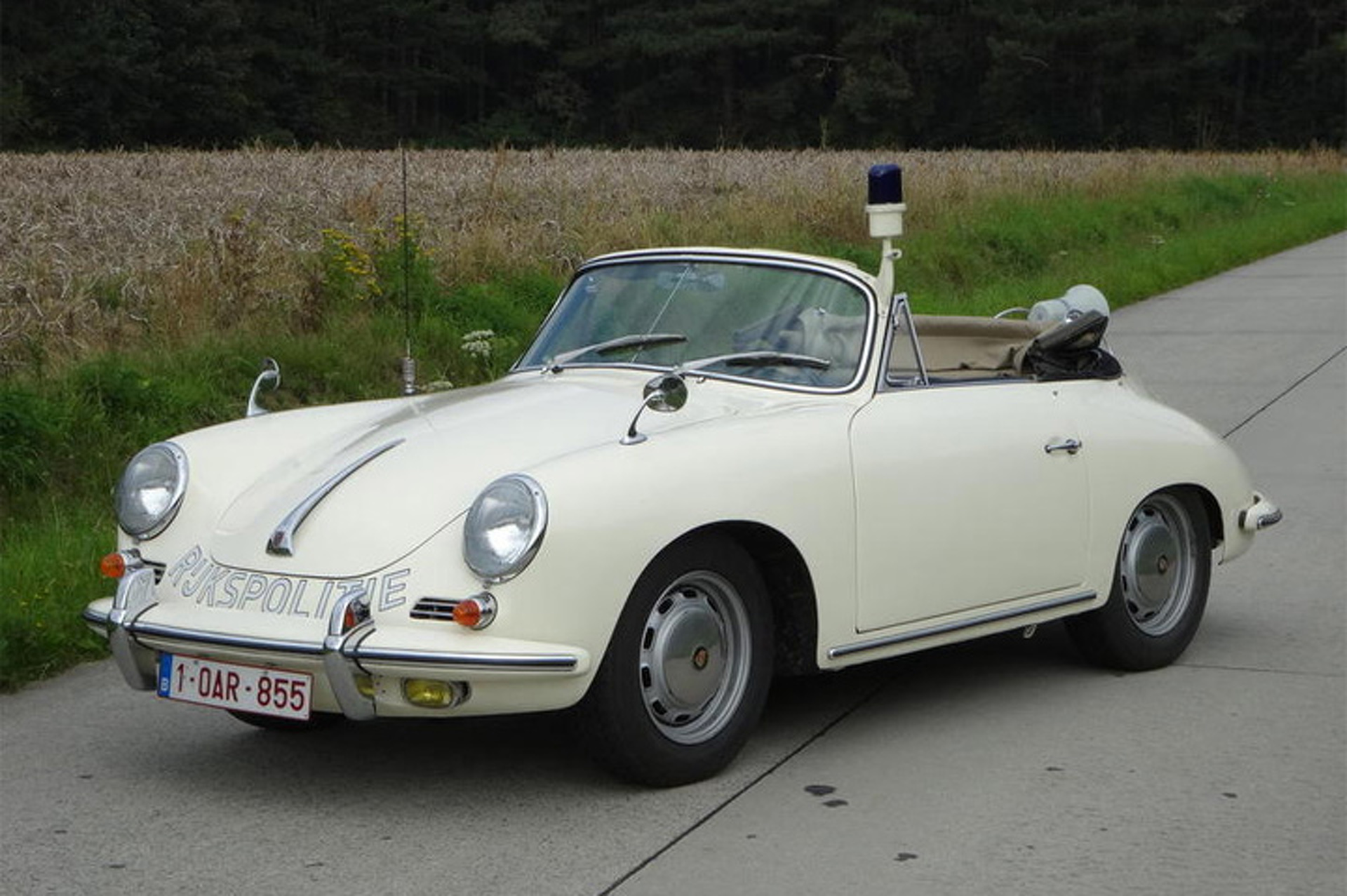 The Dutch police used Porsche 356 for a long time. Even after their production had officially stopped, Porsche was still producing the cars for a year just for the Dutch.
9. World's First Black Chronograph Watch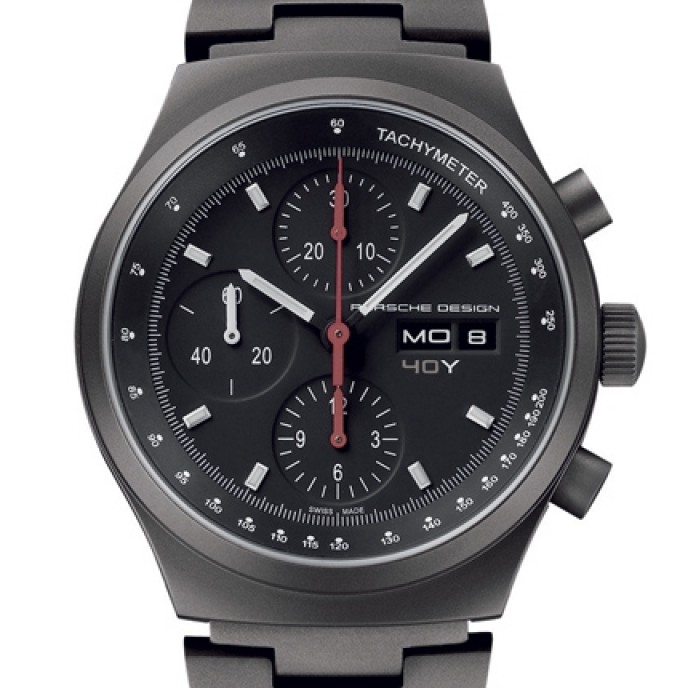 In 1972, Porsche designed the first black chronograph watch whose face mimicked the gauges in a car.
10. Porsche Tractors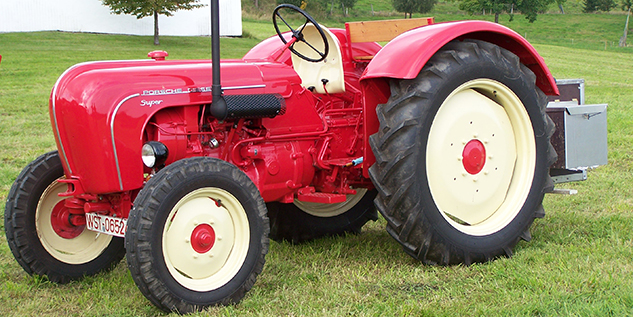 It's not just the sports cars and watches, Porsche has designed tractors too.  They specially made gasoline-powered tractors for coffee farming so that the diesel fumes won't affect the flavors.
11. Airbus A300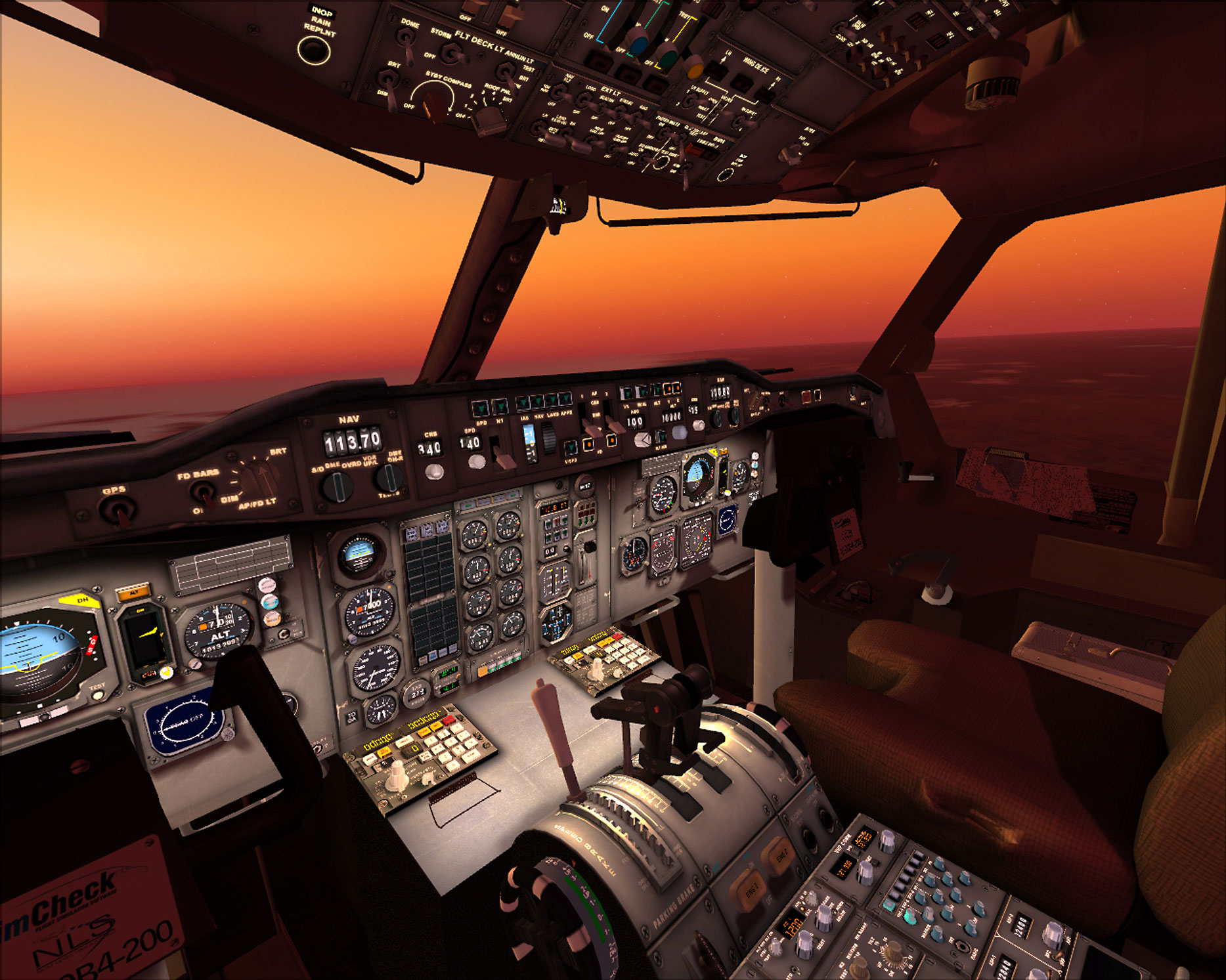 Do you like Airbus?
Surprise! Porsche designed the cockpit of the Airbus A300.

12. Most Successful Cars in the Race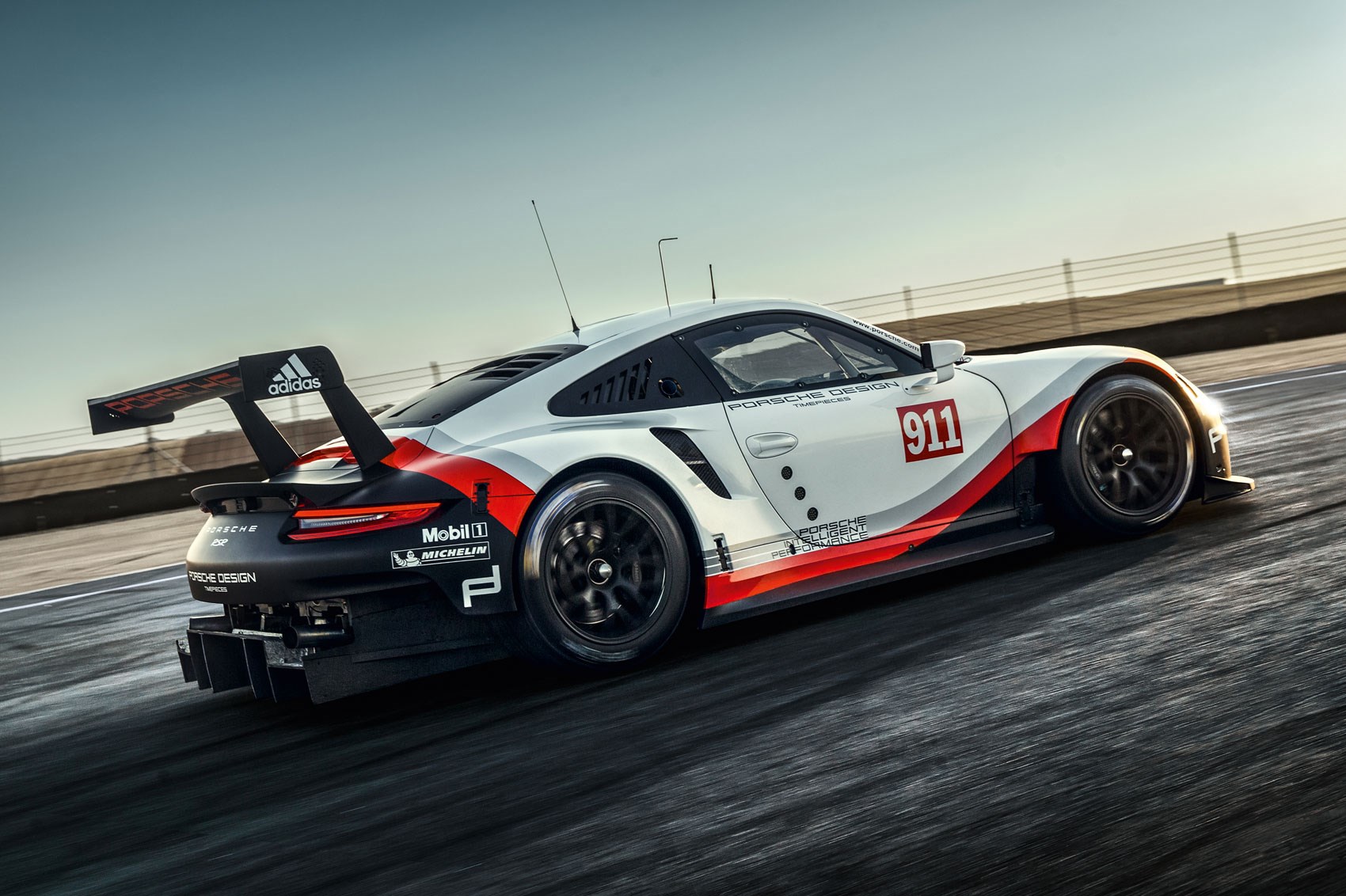 No one has ever won more races than the Porsche race cars. They have a record of winning roughly 24,000 races globally.
---
Ferdinand Porsche has left behind a legacy of luxurious and most prosperous sports cars. They have speed, sporty looks, elegance, as well as comfort.
We wish Porsche a very happy birthday and thank him for his creations.
---
References
Comments
comments