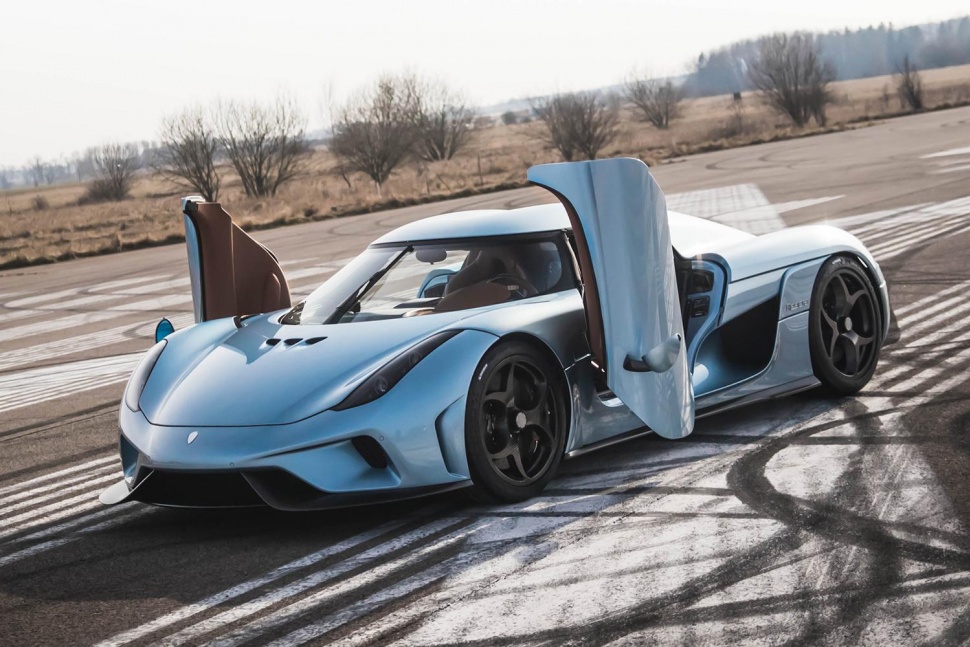 The Tesla Roadster has been the talk of the supercar world ever since it has been unveiled in November last year. The acceleration numbers of the electric supercar have left everyone in shock including the manufacturer of the current fastest production car, Koenigsegg. In fact, the supercar maker had to rethink their future plans after the Tesla Roadster made its debut.
Tesla Roadster is claimed to accelerate from 0 to 60mph (98 km/h) in just 1.9 sec, which is really quick by any standards. Talking to Top Gear, Koenigsegg's founder and CEO Christian von Koenigsegg said, "We kind of had our future mapped out, and then we heard about the new Tesla Roadster and its insane acceleration numbers, and we thought 'damn that's put the gauntlet down'."
Also read: Tesla's All New Hatchback Model to Arrive in 2022
By his reaction, it seems like they weren't expecting anything like this, especially from an electric car. Revealing more about their instant reaction, he said "Sure, it must be really heavy, but that kind of acceleration? That's frustrating! We thought, 'this is not OK'. We wondered whether it was possible, and yeah, it's possible. Then we thought, 'OK how do we deal with it? This is embarrassing."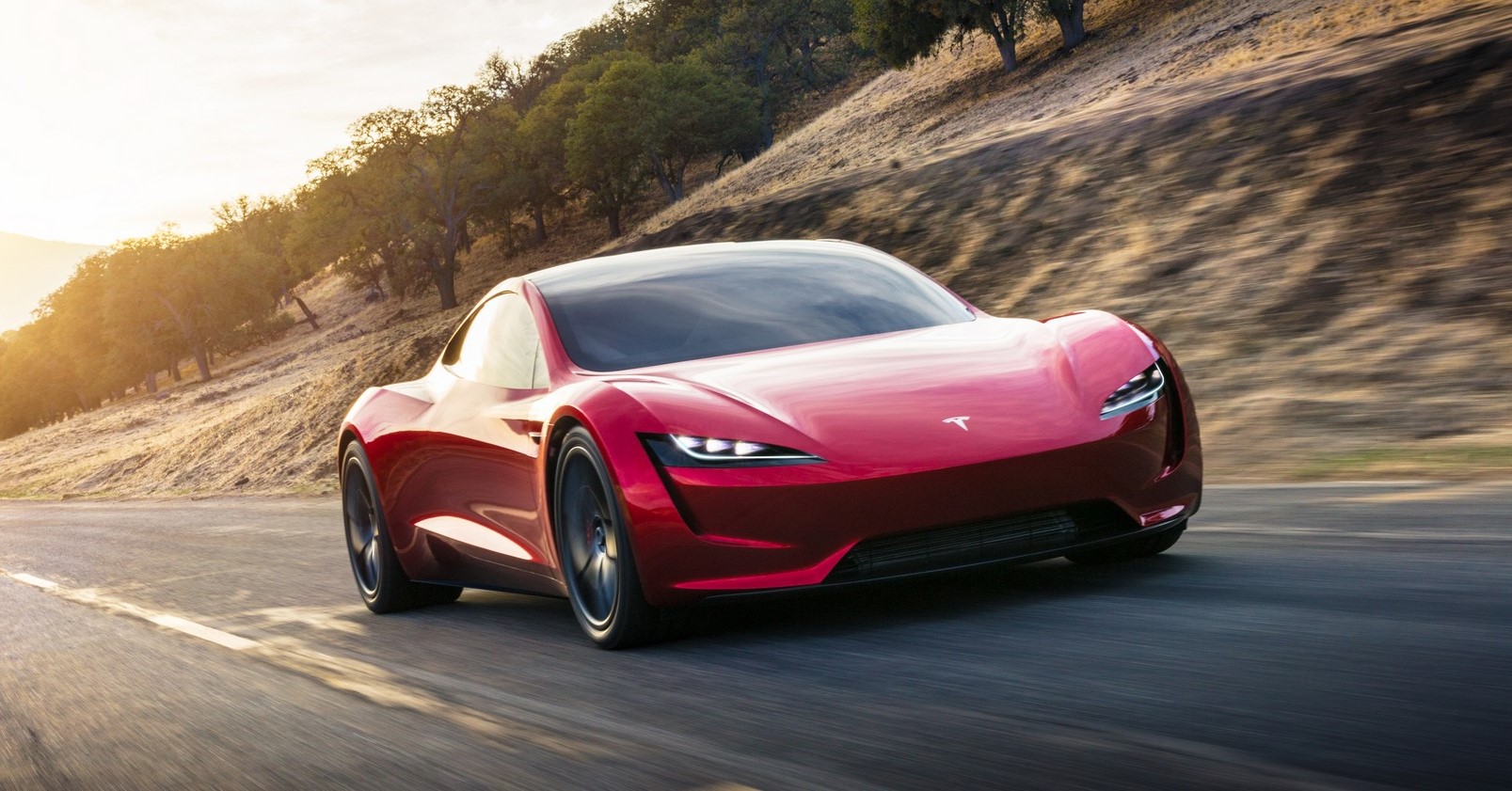 However, this only made Koenigsegg step up their game and they immediately started working on bettering the acceleration numbers. "In two days we'd thought of a few things," he said. "The simplest way of putting it is like this: it's combining direct drive, with the hybridization we have in a different format with free-valve engine technology, in a peculiar layout."
However, Koenigsegg isn't just eyeing the 0 to 100km/h time. Christian said "We're talking 0-250mph (400km/h) in 14 seconds, or something like this. It's like, black marks all the way up to 250mph."
Let it be the electric, petrol, or hybrid one that wins, we gonna witness some really fast cars!