Aesthetic Nutrition Pvt Ltd, which sells the chewable dietary supplements under the brand power Gummies has now secured its first round of the external funding.
The company has now secured $100000 from Alfa ventures in its seed funding round of funding, according to the report which has been revealed.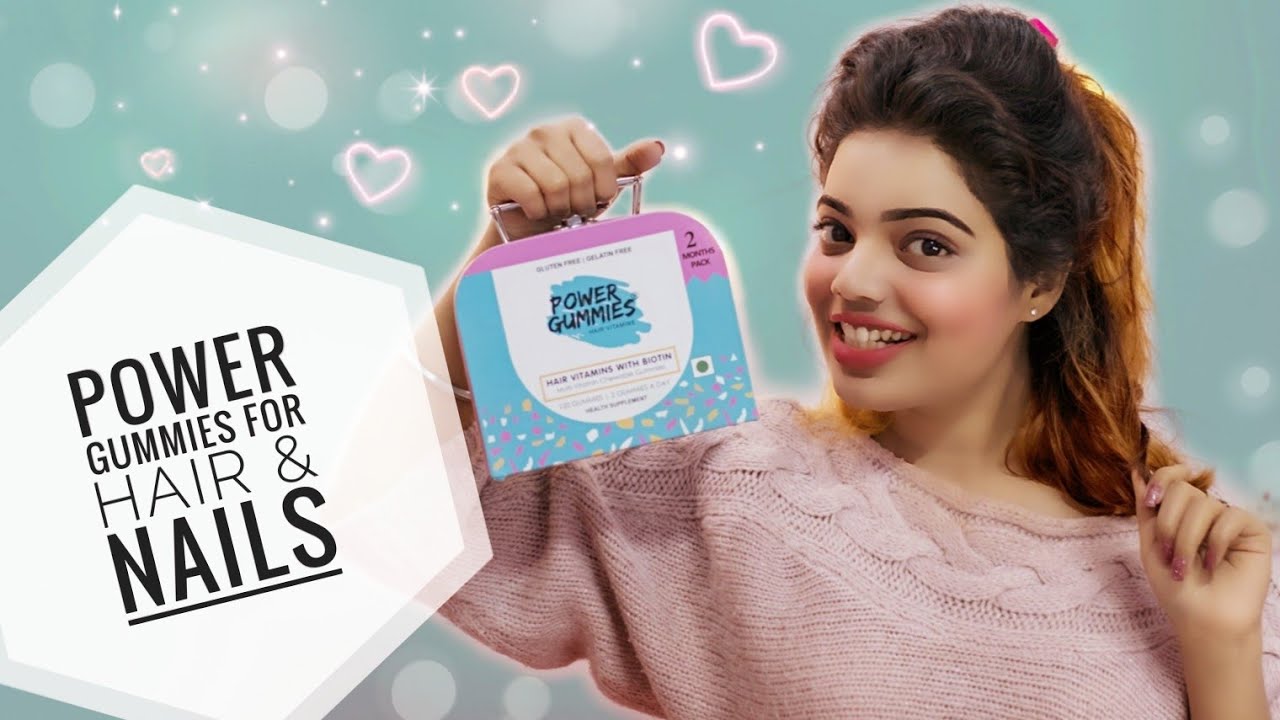 Alfa venture is a fund which is launched by the angel investor Dhianu Das to make the seed investment in the startups.
The startup which was launched in the year 2018, looks to tap into the nutritional over the country healthcare market with its product. Its product power Gummies, which are even vegetarian, which contains the 10 essential vitamins along with the folic and biotin acid.
"Our vision is to break the biggest barrier in the over-the-counter healthcare market—that is, the fear of medicine, which we tend to break down by eliminating the pills with tasty gummies," said Bajaj.
Source: Power Gummies
Comments
comments