PlayShifu has made some AR based gadgets for kids. Plugo is one of them. Plugo tries to make screen-time more educational. It helps the parents in educating their children in interesting way.
The Plugo consists of many sets of games. These games tricks the children into studying. These games are made for kids between five and eleven years of age.
The game set consists of Gamepad, Link Set and Count Set. The gamepad is basically a pad with a dock which hold the phone or tablet. The gamepad also has space to put controllers. These controllers are of different types (one for each kit). These controllers connect magnetically to the gamepad and control the games on the tables/smartphone.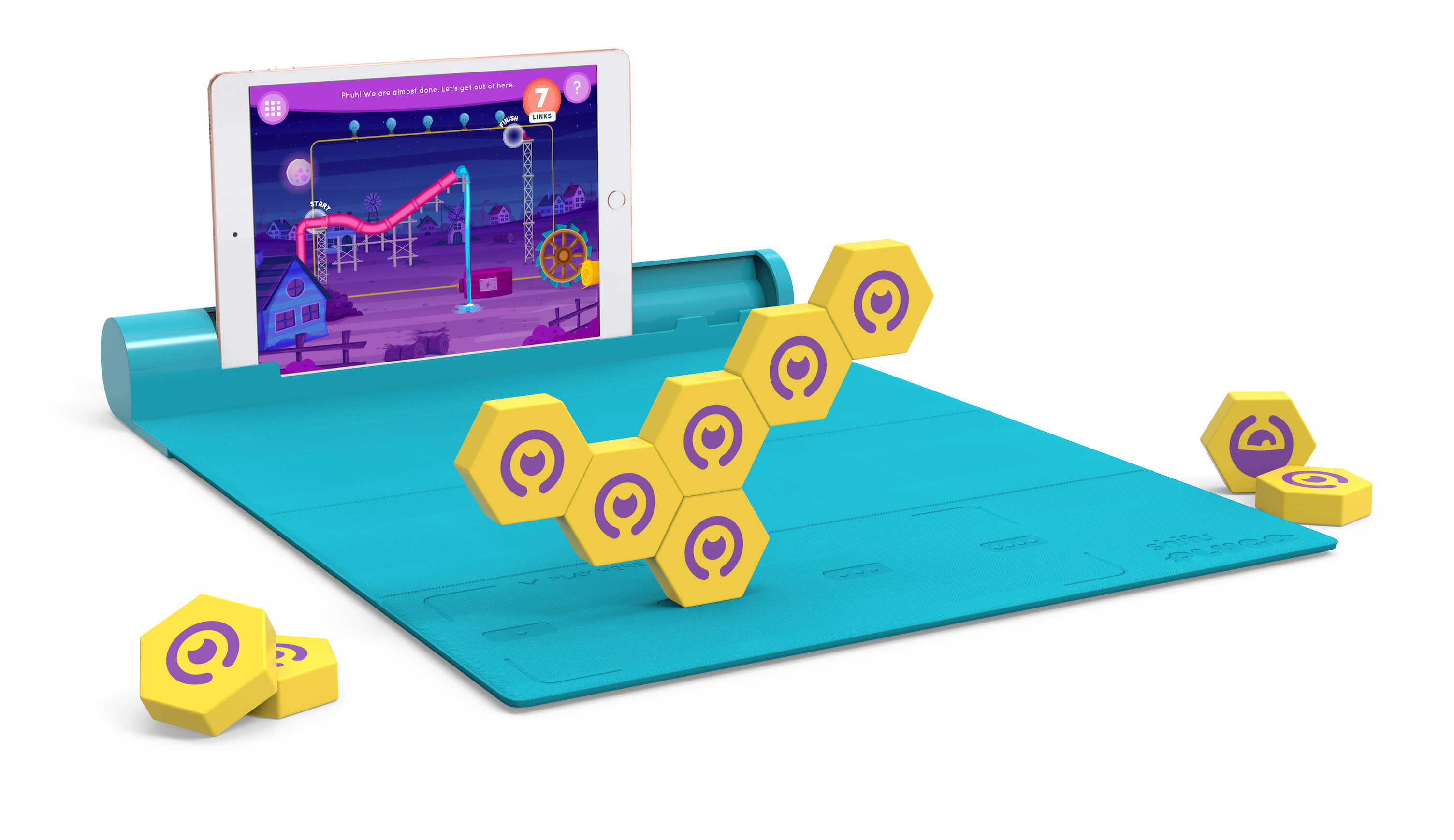 Plugo Link
Plugo Link is played by the combination of 15 building block on Plugo app. Children can stack magnetic hexagonal blocks to build structures and solve puzzles, constructional challenges. This game helps in improving the spatial reasoning, critical reasoning and comprehension skills of children. For this kit, four games are available on Plugo app. There are 250+ progressive levels.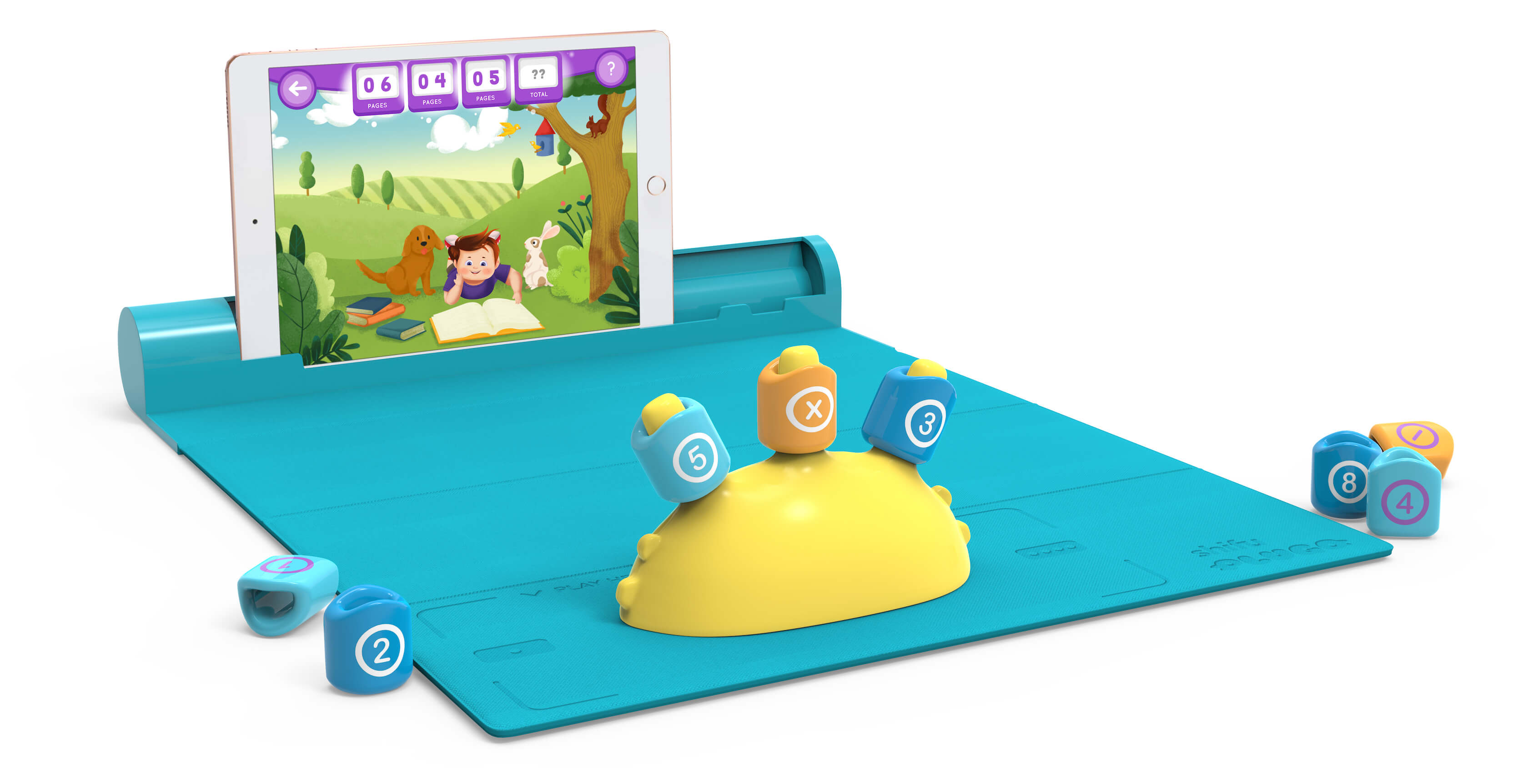 Plugo Count
This is an interesting game based on mathematics and logical reasoning. Children can play this game using the Count Spike and sets of numbers & operators. Users have to solve mathematical and algebraic puzzles. The format is simple. This set also has four games on Plugo app. Here also, 250+ progressive levels are present.
The system is compatible with Apple and Samsung tablets and smartphones. However, for optimal experience you should play it on tablet.
The technology has changed a lot of things including the games we play. Nowadays, many children spent long hours in front of screen. Many people complains that content for children is less (than required). Play Shifu tries to solve this problem by it's products like Orbot and Plugo.
The Plugo Link is priced at ₹2,499 (the set includes 1 Gamepad and 1 Link Kit). The Plugo Count is also priced at ₹2,499 (the set includes 1 Gamepad and 1 Count Kit). You can also buy the combo pack which has 1 Gamepad and both Link Kit and Count Kit. It is available on PlayShofu website, Amazon, Flipkart, Hamleys, Toys"R"Us, Crossword, Landmark and many other retail stores.
The company has hinted that more kits (like Piaono, Steer and Quest) will be launched soon.
(Image – PlayShifu)
Comments
comments