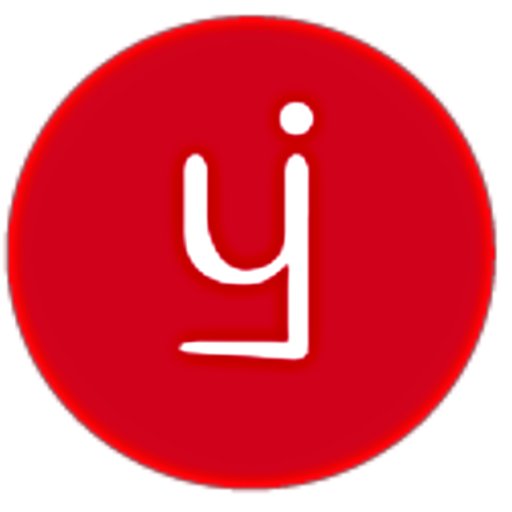 05 February 2018, India:
Pratilipi has raised $4.3 million in Series A funding round. The funding round was led by Omidyar Network. Existing investors Nexsus Venture Partners, Contrarian Capital, Atul Goel and Times Internet Ltd also participated in the funding round. New investors Shunwei Capital and WEH Ventures also participated in funding round.
The fresh capital will be used by company to hire new talent in the areas of product, technology and data science and also for further growth and partnerships.
"We started Pratilipi with the vision that language should not be a barrier for people to share their stories with each other. We are really happy and proud that we have been able to find investors who understand the problem we are tackling and believe in the power of stories to connect us together," said Ranjeet Pratap Singh, co-founder and CEO of Pratilipi.
"9 out of 10 of the next half a billion Indians coming online over the next 5 years will be more conversant in their native languages than in English. However, content for these consumers is scarce, as 99% of online content is available in English, despite an immense demand for local language content," said Siddharth Nautiyal, partner at Omidyar Network.
Siddarth added, "Pratilipi has demonstrated steep growth to become the largest destination platform for long format vernacular writing and reading catering to the needs of millions of Indian language internet users."
The company had raised $1 million in seed funding round  in February 2016. The seed funding round was led by Nexus Venture Partners.
"The Pratilipi team is reimagining vernacular content publishing and consumption and are solving a crying need. We love their maniacal focus on community creation and making authors the center of their universe, and feel privileged to be partnering with them in their mission," said Sandeep Singhal, Co-founder & MD, Nexus Venture Partners.
Pratilipi was founded by Sankaranarayanan Devarajan, Rahul Ranjan, Sahradayi Modi, Prashant Gupta and Ranjeet Pratap Singh in March 2015. The company allows writers to e-publish their poems, stories and other literacy works on its platform and readers can read them for free.
The company has more than 1 million downloads on Google Play Store. The company claims to have overs 22,000 authors and more than 150,000 content on its platform. It offers content in eight Indian languages including Hindi, Gujarati, Kannada, Marathi, Bengali, Tamil, Telugu and Malayalam.
(Image – Pratilipi)
Comments
comments