Sam Bankman-Fried (SBF), the former CEO of FTX, is denying claims that he attempted to influence witnesses in his financial fraud case. According to court filings, prosecutors claim that SBF contacted potential witnesses to sway their testimony. On Saturday, Bankman-Fried's lawyer vehemently denied these allegations, accusing the prosecution of misrepresentation.
Bankman-Fried's attorney Mark Cohen asked the judge to allow his client to meet some people involved in FTX. SBF needs to participate in his defense, Cohen said. These remarks come after the prosecution alleged that SBF tried to reach out to at least one FTX employee to try and influence his testimony.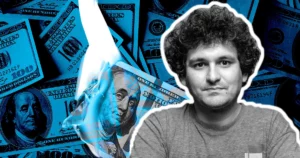 The defense denies that characterization, saying it was "merely an innocuous attempt to offer assistance in FTX's bankruptcy process and does not reflect misconduct that warrants the restriction the Government proposes here." Instead, SBF's lawyer claims that the prosecution is spinning SBF in the "worst possible light" and ignoring the "full context" of the case.
Bankman-Fried wrote to Miller via Signal. He reportedly asked for a "constructive relationship" and suggested using each other as resources. Prosecutors allege that in addition to Miller, SBF contacted "current and former FTX employees." The government wants Bankman-Fried's access to Signal — and other encrypted messaging platforms — cut off to "prevent obstruction of justice."
Ex-Alameda CEO Caroline Ellison testified that Bankman-Fried indicated "many legal cases turn on documentation, and it is more difficult to build a legal case if information is not written down or preserved."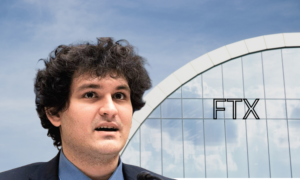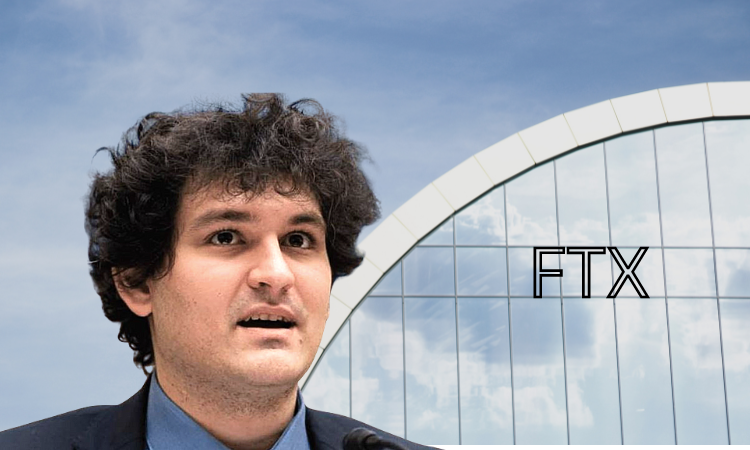 Bankman-Fried has pleaded not guilty to a litany of fraud-related charges. After being released to his parent's custody on a $250 million bond, he is due back in court in October. CNBC said he and his representatives have declined to comment on the situation.
The outcome of the prosecutors' request regarding Signal will likely determine how the crypto community and authorities view encrypted messaging software in similar cases in the future. It remains to be seen whether this case will result in a new understanding of witness tampering related to encrypted messaging technology.
"Efforts by the defendant to improve his relationship with potential witnesses that may testify against him may itself constitute witness tampering," the letter states. "Were the defendant to 'vet' his version of relevant events with potential witnesses, that might have the effect of discouraging witnesses from testifying in a manner contrary to the defendant's narrative."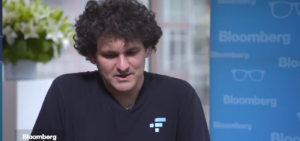 Prosecutors said they want Bankman-Fried's contact to be limited as soon as possible to prevent any potential witness tampering before the government can interview employees they may not have spoken to yet, the letter states.
In a response letter filed to the court Saturday morning, Bankman-Fried's lawyers proposed forbidding contact with a select list of witnesses, as they argued it is unreasonable to prohibit contact to hundreds of current and former employees.
Bankman-Fried's lawyers also said the message to FTX's general counsel is "more reasonably read" as an offer to help FTX navigate its ongoing bankruptcy case. They noted that his Signal messages no longer have the auto-delete function turned on, adding it was "irrelevant" to mention Ellison's comments about the benefits of the function.