Mastercard Inc and Binance said on Monday they are lauching a prepaid card in Brazil, Latin America's largest economy, as part of the crypto giant's efforts to "broaden the connection between traditional finance and crypto". According to a statement, the so-called Binance Card is currently in beta testing and should be widely available in the next few weeks, making Brazil the second country in Latin America to receive it after Argentina.
The move makes Brazil the second country in Latin America to receive the card, after Binance and Mastercard launched it in Argentina in August 2022. Brazil, the largest economy in Latin America, is also one of Binance's largest markets.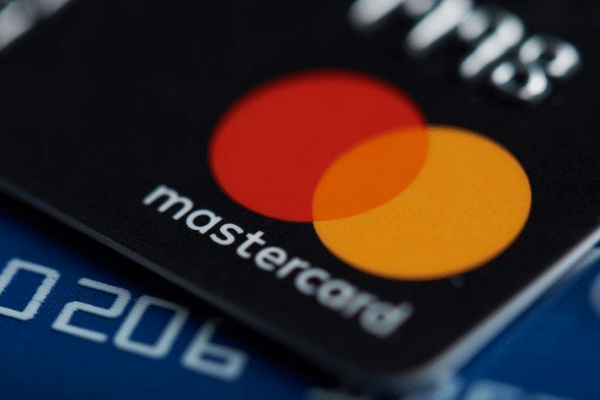 The Binance Card allows Binance users with a valid national ID to make payments using cryptocurrencies such as Bitcoin (BTC) and Binance Coin (BNB) at over 90 million global MasterCard merchants. When making purchases, users' crypto funds are converted to fiat currency in real time, also allowing them to earn up to 8% in crypto cashback on eligible purchases. In addition, users can easily manage their cards, view their transaction history, or access customer support through the Binance app and website.
Like Argentina, the launch of the Binance Card in Brazil marks the companies' joint efforts to drive global crypto adoption. Despite the ongoing crypto winter, many TradeFi institutions and their users continue to adopt digital assets for their unique benefits such as financial freedom, privacy and convenience.
Mastercard has been one of the leaders in the payments industry when it comes to crypto adoption. The payments giant first forayed into cryptocurrencies almost two years ago, when it announced that it plans to start supporting select cryptocurrencies directly on its network. More recently, the company said it would launch a project in 2023 that would allow banks and financial institutions to offer crypto trading services to their customers.
Meanwhile, the world's largest crypto exchange, by far, continues to expand aggressively. The company re-entered the South Korean market this month by acquiring a 41.2% stake in Gopax – one of the country's top five exchanges.
"Brazil is an extremely relevant market for Binance, and we will continue to invest in new services for local users, as well as contributing to the development of the blockchain and crypto ecosystem in the country," said Guilherme Nazar, general manager at Binance for Brazil.
Latin America was the seventh largest cryptocurrency market in the Chainalysis index last year, with citizens of Latin American countries receiving $562 billion in crypto in the year through June 2022, a 40% jump. Interest in cryptocurrencies has flourished in places like Argentina where inflation nearly topped 100% in 2022. Cryptocurrencies are frequently also used for remittances between countries in an effort to avoid capital controls and costly transfer fees.