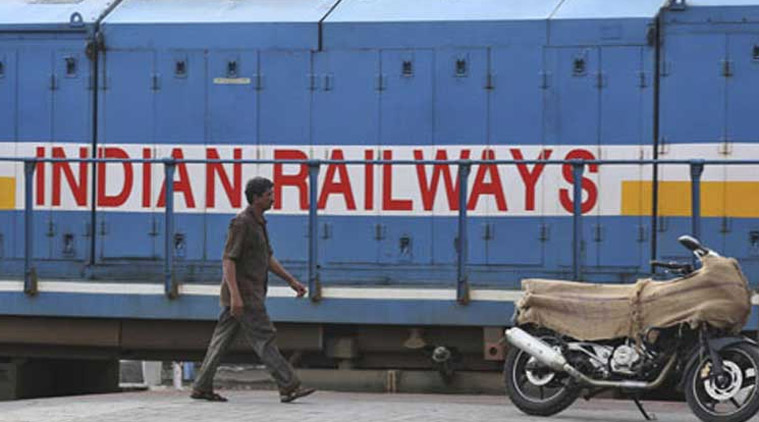 25 February, 2016, New Delhi: India's Railway Minister, Suresh Prabhu has put the startup industry on the driving seat. Prabhu, today has released the railway budget and allotted US $7.3 million innovation fund to the startups and small firms. With this announcement, the railway industry aims to assist the firms which are working on technology which can benefit the Indian Railway industry in the coming future.
Apart from aforementioned development, the railway minister has also confirmed that the railway industry will be providing two months internship for engineering and MBA students. This internship programme in one of the world's largest rail networks will enhance the skills of the interns which will help them in their future endeavours.
After seeing the certain arrangements made by Prabhu in the recent budget, it seems like he is driving the railway industry right behind Narendra Modi's 'Digital India' campaign. As per the budget, the entire railway department will be going for a digitization with services such as drones for monitoring ongoing projects, first rail-auto hub to be opened in Chennai, installation of GPS, Wi-Fi services and many other such features. The capital plan will be $176.7 Bn (INR 1,21,000 Cr).
Also Read-
IRCTC Partners With OYO Rooms To Utilize Technology
IRCTC To Cash In On Most Preferred Indian Drink 'Chai'
Image- Indian Express
Comments
comments