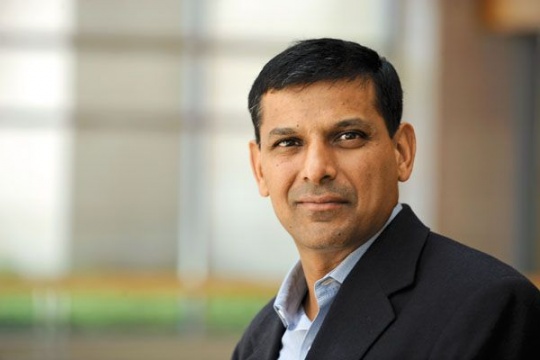 Reserve Bank of India (RBI) Governor Raghuram Rajan met with the startup community last week in Bangalore. The meeting which is reported to have lasted about 3 hours was attended by various  entrepreneurs, industry veterans and venture capitalists. The meeting was arranged by software product think tank iSpirt.
Various points around capital market challenges like raising funds from domestic investors and initial public offer (IPO), and issues around consumer market like the changing payments segment landscape seem to have been discussed during this interaction.
Manju Nanjaiah, founder of Swarmverse BigData Solutions, who attended the meeting wrote in a blogpost.
Rajan believes that for capital availability and funding process for innovators there needs to be a different risk framework that needs to adopted. The existing risk framework was meant to keep the bad-elements away from the system. The new risk framework should look at being a support system for good innovators. Rajan, however, said we must all be cautious of back-door debt masquerading as equity and causing systemic harm.
Some of the startups who started operation in India and are now competing with global players shared their experiences and concerns with Mr Rajan. InMobi, Uniken, Fintellix, FreshDesk, and Team Indus are a few of tech startups that presented before him.
A number of startups are shifting base out of India due to the difficult process of setting up business in India. Mr Rajan assured that necessary steps will be taken in this regard and startups should not make any decisions in haste.
A number of initiative were introduced by the budget for 2015-2016. However, a lot of issues surely remain unattended and will need to be taken into consideration by the government if the startup community is to function smoothly.
Comments
comments