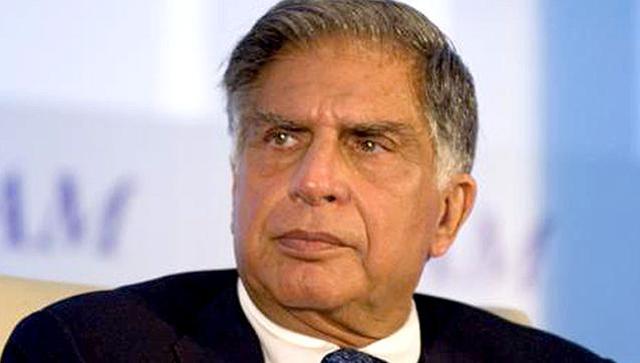 18 May 2016, MUMBAI: U.S based healthcare tart-up MUrgency raised funds from Ratan Tata for an undisclosed value.
The start-up had also raised funds from Axilor Ventures Pvt. Ltd. set up by Infosys Ltd co-founders Kris Gopalakrishnan and S.D. Shibulal, in April for an undisclosed amount.
The company plans to use the fresh capital to improve its technology, expand its operations and set up an emergency response network globally through appropriate tie-ups.
According to sources and reports by Hindustan Times, the founder of MUrgency, Shaffi Mather said, "Mr Tata clearly wanted us to launch and grow the network in India first before taking it overseas. His investment in MUrgency will help attract leading talent to the company and major partnerships beyond India".
Founded in 2014 by Shaffi Mather MUrgency mobile based healthcare start-up that is building a network to connect first responders with people who need assistance. The company launched it's service in Punjab in February 2016 with a responder network of about 36 hospital emergency rooms, more than 40 ambulances and beyond 350 medical professionals. The start-up is aiming to provide services across India in 2018 and around the world by 2020.
Image: Hindustan Times
Comments
comments