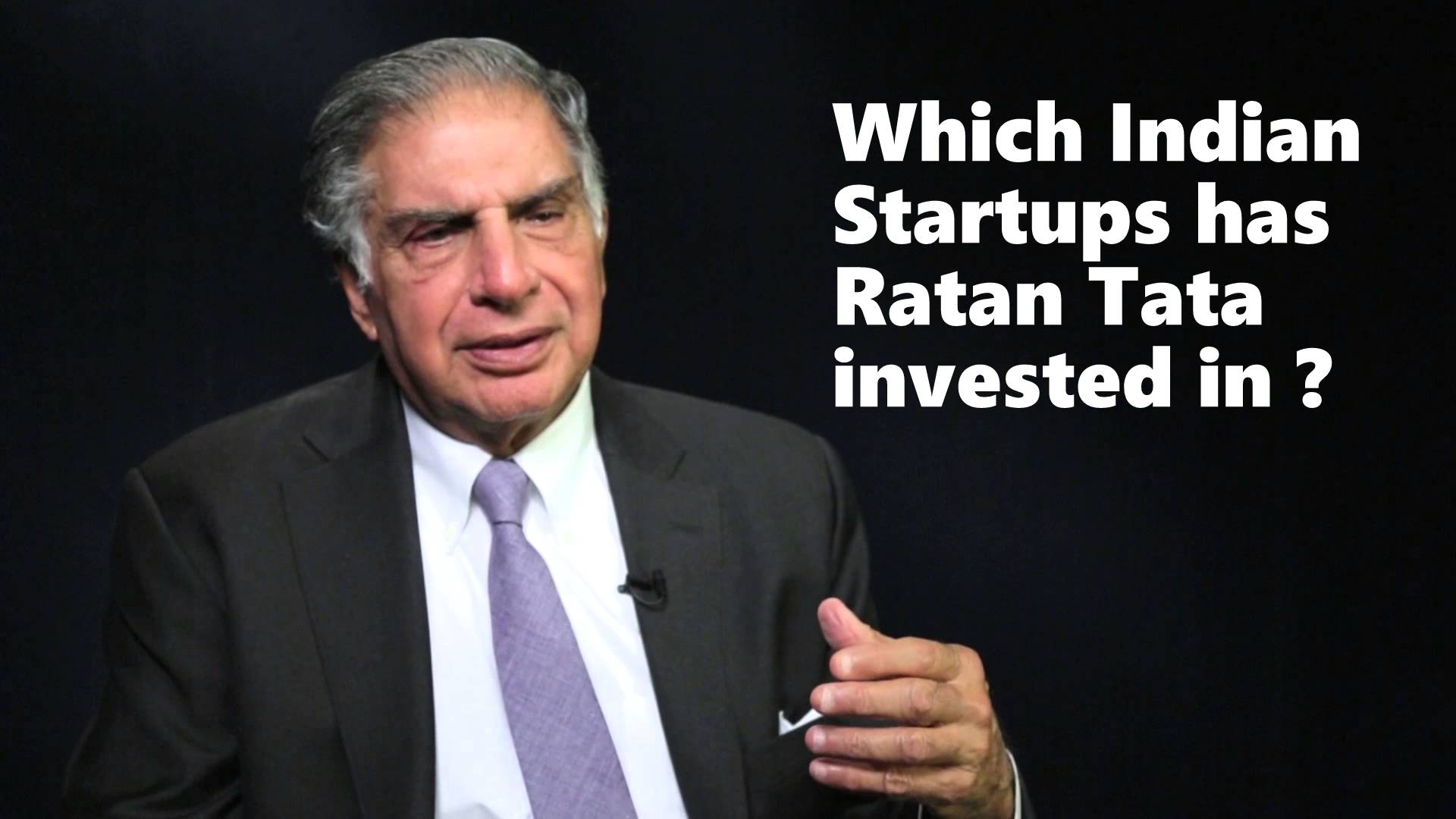 The career paths, chosen by students these days now can be distinctly divided in not only engineers and doctors, but also in entrepreneurs on a large scale, with a fierce head on competition between the three. The startup culture is booming in India and an investment in a startup pops up there every other day.
Angel investors pave their way to the best startups they could invest in, and lately Indian startups have caught their eye. Japan's Softbank pumped in a big amount in Ola Cabs, an online cab aggregator based out of Bengaluru; Hike, a cross-platform instant messaging service for smartphones, raised a hefty payment by Tiger Global Management; and Investment Kinnevik invested in Quikr, India's largest online and mobile classified s portal based in Mumbai, all in 2014. Not only that, industry leaders from India have supported Indian startups by turning investors. Mr. N.R. Narayana Murthy, IT industrialist and the co-founder of Infosys, invested in Bigshoebazaar, a Delhi-based online retailer; Hector Beverages, a beverage retailer based out of Gurgaon; Yebhi.com, an Indian online shopping e-commerce portal. Mr. Azim Premji, Indian business tycoon and chairman of Wipro limited, made investments in FabIndia, Indian chain store retailer; Amagi Media labs, Banglore-based global media technology company, Myntra, India's largest fashion and lifestyle online shopping website, and the list goes on. There is thus no need to specify that Indian startups are attracting venture capitalists largely.
Another name that comes to mind while referring to Venture Capitalists is of Mr. Ratan Tata, ex-chairman of Tata Group. With eight investments in the past year in Indian and international companies, Mr. Tata has clearly hit the ground running.Along with these, Mr. Tata formed RNT Associates in 2009, and joined Kalaari Capital, a venture capital fund, for the sole purpose of investing in startups.
Here's a list of his personal investments, starting from the latest:
Grameen Capital: On March 24, 2015, Tata picked up a stake in Grameen Capital India, a firm that advises and arranges funds for microfinance institutions in India.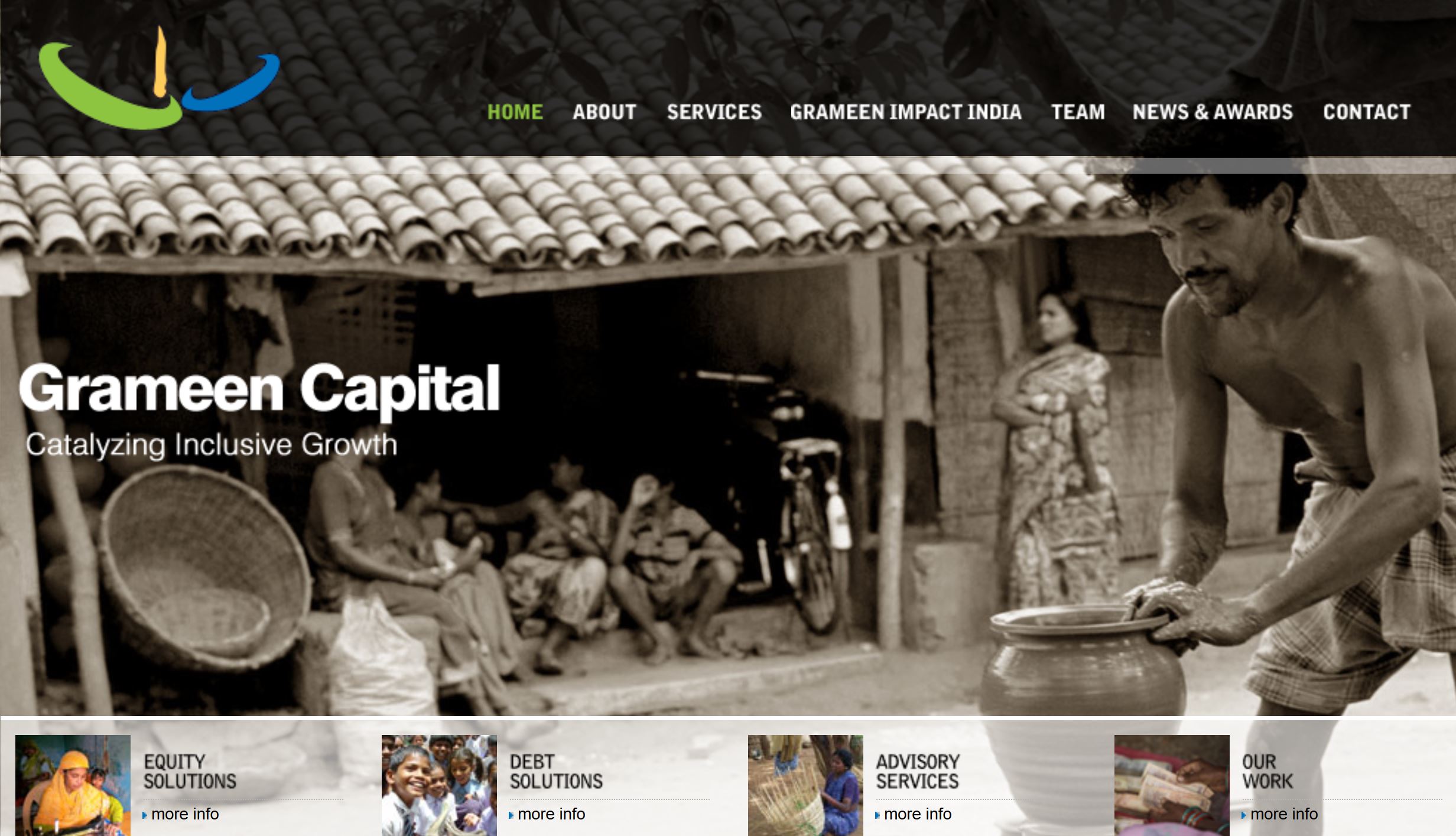 Paytm: A little over a week earlier, on March 13, mobile payments and e-commerce firm, Paytm said that Tata is acquiring a stake in One97 Communications, which owns and operates the company.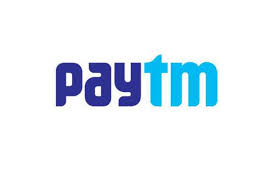 CarDekho: In February, Tata invested in Jaipur-based Girnar Software, which owns and operates CarDekho.com, an online automobiles classifieds website.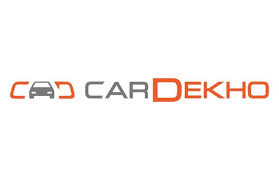 Swasth India: In December last year, Tata made a small investment in Swasth India, an affordable healthcare services firm. He invested Rs2 crore ($320,693) in the venture, which is founded by two Indian Institute of Technology-Bombay graduates.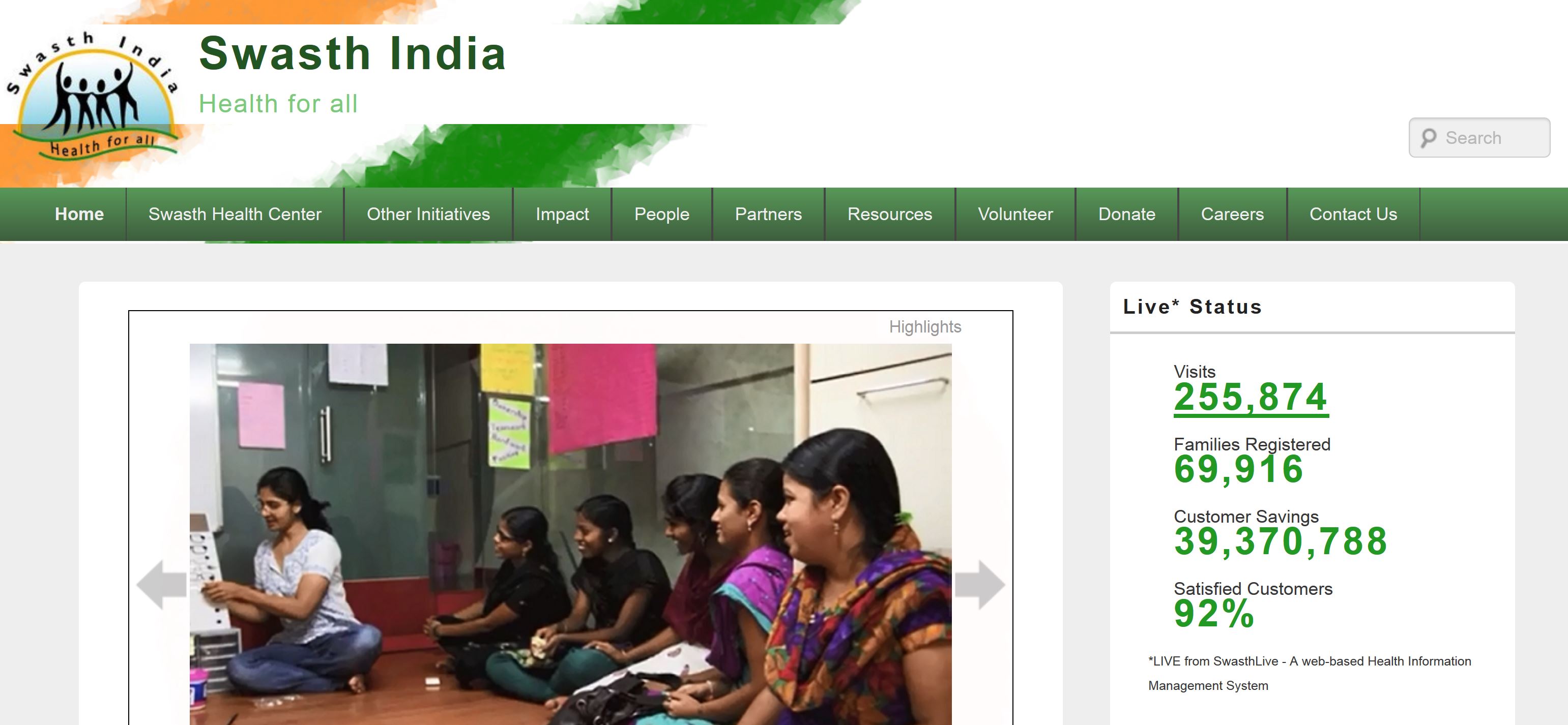 Urban Ladder: Tata invested in Urban Ladder, an online furniture retailer, in November 2014.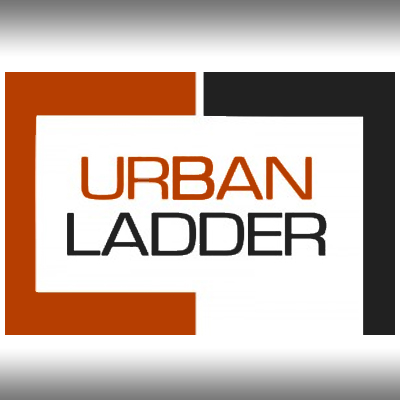 Bluestone: In September 2014, Tata made a strategic investment in the Bangalore-based online jewellery retailer Bluestone.com.
Snapdeal: Tata began his investment spree in India with Snapdeal in August 2014. According to documents filed with India's ministry of corporate affairs, Tata holds 0.17% stake in the company which is worth between $3.1 million (about Rs20 crore) and $3.4 million (about Rs21 crore), according to the company's latest valuation.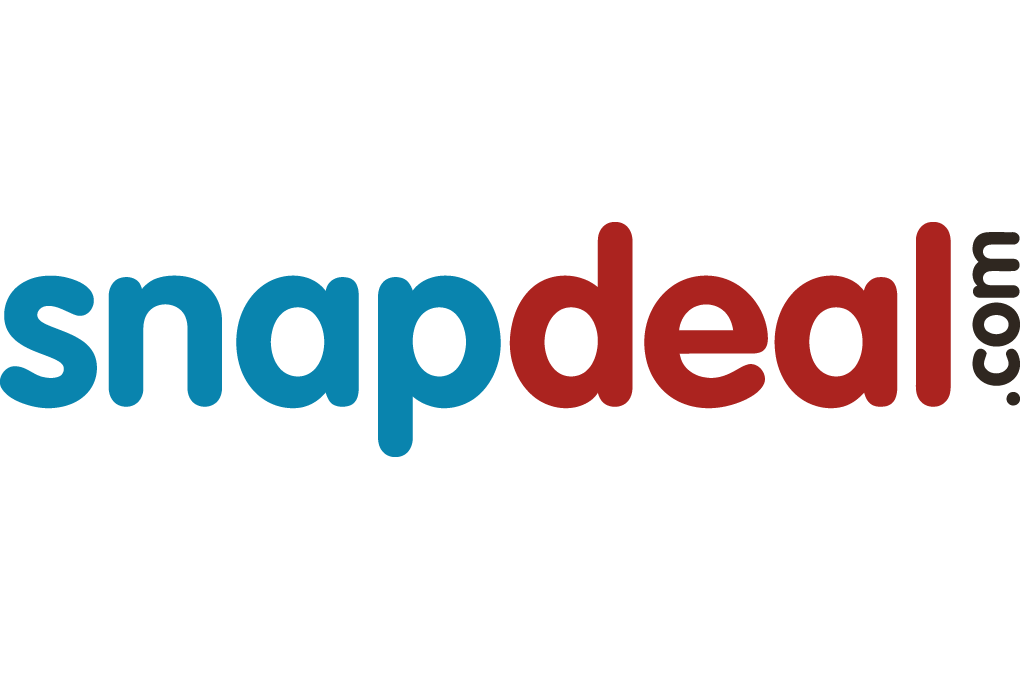 Altaeros Energies: His first investment after stepping down as chairman of Tata Sons was in the Boston-based Altaeros, a wind energy company founded by graduates from the Massachusetts Institute of Technology.