In the month and the year we thought the world would end, that's where this story begins.
Goa's beaches, late evening skies, shining stars – sounds delightful. Doesn't it? Well! Not really when you're there for a few days and you have absolutely no accommodation plans.
That's exactly where Rakesh Singh and Amit Solanki, the guys responsible for Room n House, were; stranded on a beach, with no place to go until a nearby shack owner offered his place to them. They had a wonderful stay but this experience was about to change everything. After they were back home, they toyed with the idea of building an app that would let owners upload details about a free space available to crash and would let travelers book a place to stay. But the reality of a security breach made them decide otherwise. So they improvised, and took it upon themselves to bridge the gap, and Room n House was born.
They had limited funds from a previous website building venture, and they weren't going to part with them anytime soon. They had to think nifty, and fast.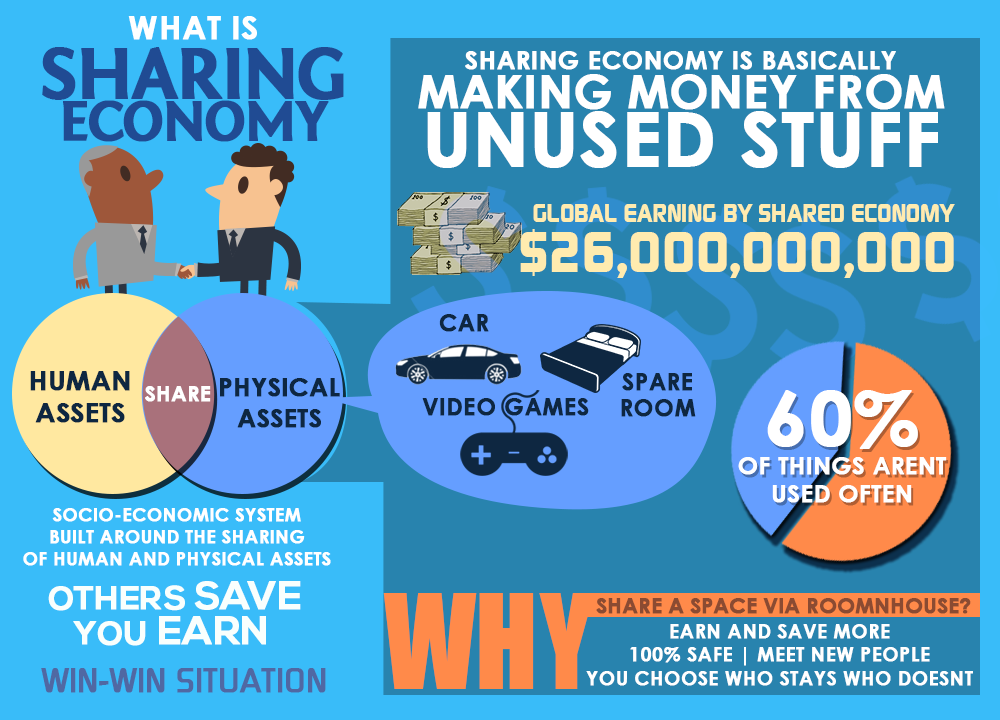 They soon came across a platform which let them design their website for just Rs. 500 per month, and heavily depended on cloud storage. Amit knew how to code  and jumped on the bandwagon! "Otherwise , can you imagine the amount of money we would have incurred to have a website made by professionals?" says Amit and sighs.
[box type="shadow" align="aligncenter" class="" width=""]Room n House is a local community marketplace for people to search, discover and list locations in any area of their choice. It's a refined search engine for people who plan to list their properties and for guests who wish to look for an easier, unambiguous and secure alternative to expensive hotels.[/box]
Next step was to divide the responsibilities and once it was done, it was time to talk to the guys who were ruling the roost.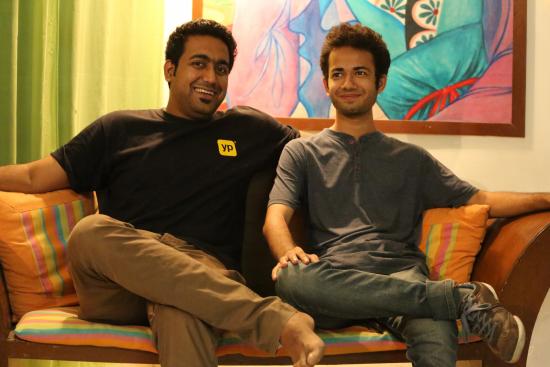 "Most of the times it's just assumed that the power figures will stomp on any budding enterprise, because sooner or later it might pose a threat to their position. But contrary to this belief, help is willingly given when asked for meticulously. As long as there's an equitable exchange of information/ services, and your business proposition has the potential to become the next sun in our solar system, there's no problem at all" explains Amit.
They now had guidance and so far were very carefully allotting funds where they were needed at that time. But they still had a daunting challenge ahead of them – to go out and present their proposition to the consumers.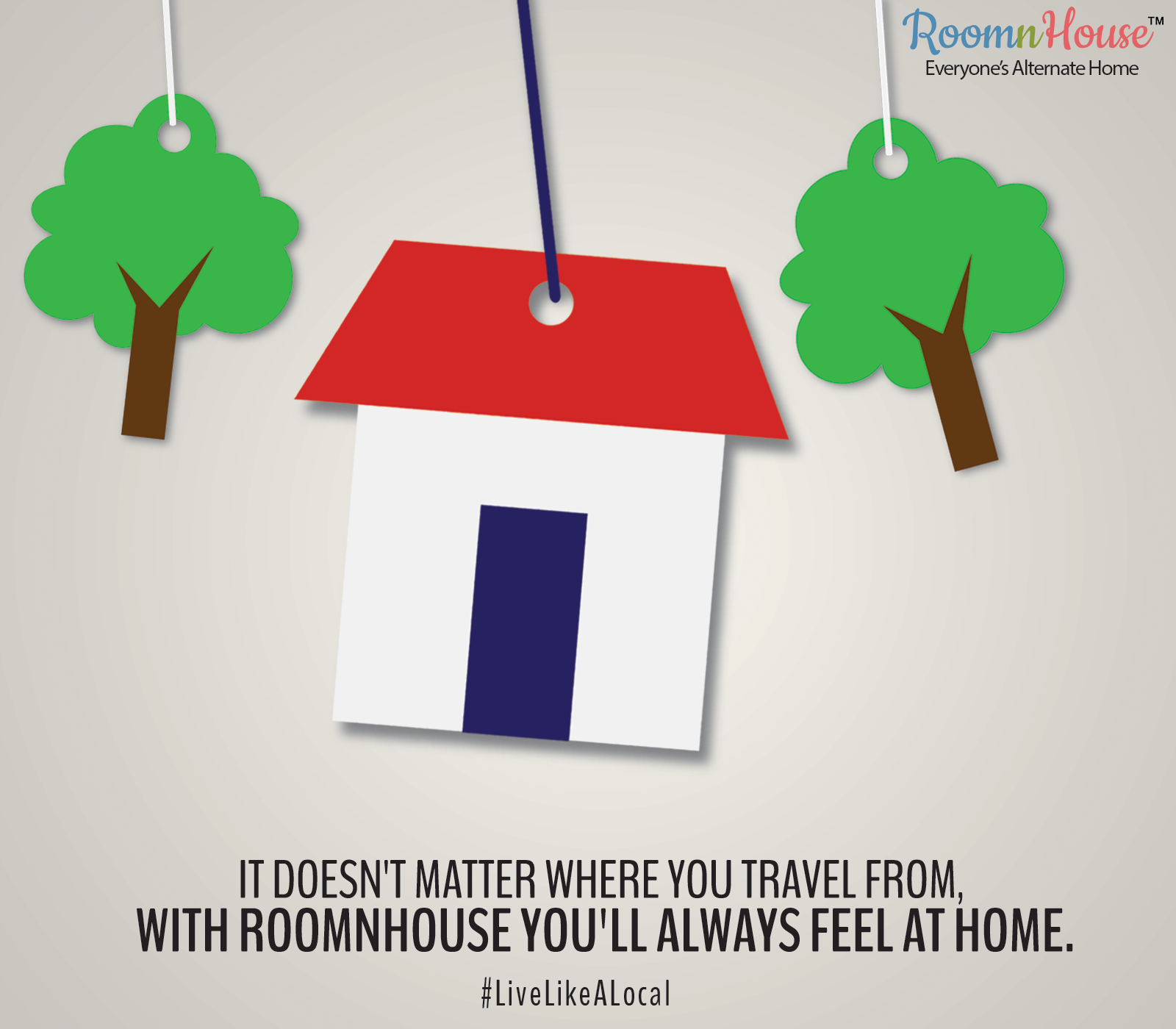 "To start with, we needed a 'How To?' video.  So we went spoke to a friend, who helped us with it at a very pocket friendly rate. We continued the relationship and in fact, now he partners with us on a regular basis" says Rakesh.
"It was all set. We had kick-started and the response we received was phenomenal; work started flowing in, slowly at first then all at once" utters Amit.  Now, there was room for more people on the team. They hired a few interns  and continued to expand. Now Room n House had everything including exposure, mentorship, and a website which was launched in June 2013.
In the year 2013, the unfortunate floods washed away parts of Uttaranchal and as good Samaritans RoomnHouse teamed up with the NGO Salaam Zindagi to aid accommodations in Uttaranchal. The entire series of incidents that occurred at that time had huge impact on founders. Rakesh left his high income post and Amit gave up on mainstream education to pursue their dream – Room n House.
In the same year, they saw quite a few high points –Stats told them 65% of their users are women.They managed to partner with Sunburn and NH7 as hospitality partners, which set the ball rolling, ka-ching! Their Guests, who'd enjoyed their services already, were proving to be instrumental in drawing attention of customers. They went on to refer the services to other people and word of mouth publicity really helped them grow.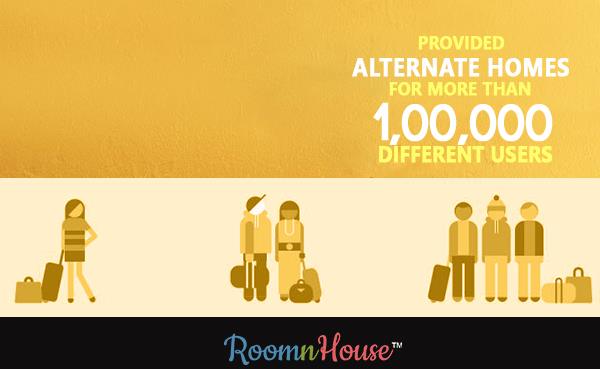 An important aspect which company focuses on is customer's feedback. It always has and still is of great importance because it really comes in handy and can save a truck load of time and energy trying to figure out how to make yourselves better. The company believes that you should never lost sight of what matters the most – Your consumer!
"At Room n House, we all believe that hosts need to be as educated about the company policies and functions as the guest does, and so we're in the process of working out an arrangement where everyone – guests and hosts can share their experiences and learn from it. We believe not only in selling our services, but in adding value, to travel, to relations, to life" Amit conveys.
Today, the company stands at a reputable status. They have a little bit of everything including good relations, good clients, free flowing exchange of references and services offered, and CSR activities. But it doesn't make the company complacent about anything; it continues to push for excellence, and strive to be better.
Last year, RoomnHouse had raised funding of close to Rs 1 crore from Ahmedabad-based angel investor-virtual incubator Euphoria Ventures through a bridge round to expand its operations in India.
"Moreover, the company is looking to raise Rs 10 crore in its Series A funding this year. Again timing you see, is as important as planning, a plan mistimed is a plan poorly executed. So all our big plans for the future are rolled up our sleeves, and we'll unfurl them, one fold at a time" According to Rakesh.
TechStory wishes success to RoomnHouse!
Comments
comments