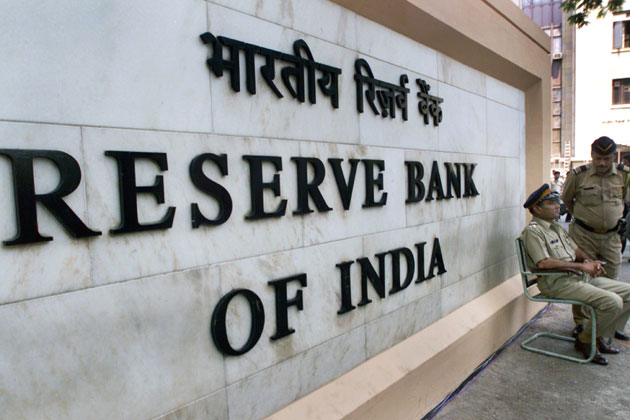 3 February, 2016, New Delhi: India is emerging as a global startup hub and Reserve Bank of India (RBI) has realised the potential of this industry. In order to take this business to a next level, RBI on Tuesday stated that it is planning to ease few restrictions for startups. RBI has taken this step to support startups in carrying out their business operations without any hassle.
"RBI would allow startups to receive foreign venture capital investment without any curbs. The central bank would also 'explicitly' enable Foreign Venture Capital Investors to transfer their shares to other residents or non-residents," RBI stated in a statement accompanying its monetary policy review.
This move will certainly going to fume a new life in the startup industry which currently is going through a lull phase. According to the recent scenario, though the government has launched 'Startup India, Standup India' on a big canvas, but on practical grounds, investors are now bit reluctant to invest in startups. Investors are very sceptical  about startups' revenue and their returns on investment.
"It will boost the startup ecosystem. Permitting foreign venture capital investment into startups will certainly attract more funding," said Amarjeet Singh, partner at KPMG in India.
"This was a big pain point for foreign VC's in India. If they are able to ease out that one problem, certainly it will attract a lot of overseas VC money," says Anil Joshi, Founder, Unicorn India Ventures
Comments
comments