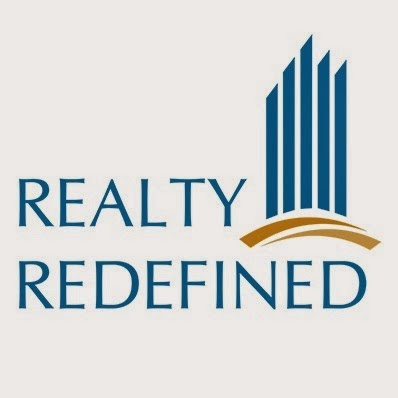 To congregate on June 9 to celebrate World Brokers Day in Mumbai
Mumbai, 11th May 2015: Amid the mushrooming online portals, the estimated 5-lakh real estate brick and mortar broker community is seen aligning and accepting technology in the form of Customer Relationship Management tools to cope up with increasing demand and high customer expectations.
"Such tools and tech upgrade are aiding the brokers to re-position themselves as consultants. To create awareness among the fraternity, we are celebrating the World Brokers Day on June 9," said Nirav Gosalia, who along with his two other co-founders Harish Patel and Mayank Vora founded – Realty Redefined.
Despite the large size of the fraternity, the broker community is yet an unorganized work force. As a first step to recognize and honour the role of the real estate broker, Realty Redefined is celebrating World Brokers Day on June 9th. The day would be celebrated annually to recognize brokers among the real estate industry and bring consciousness for a need to evolve as an organized and respected community.
Realty Redefined has developed a mobile and desktop application in the form of CRM tool for real estate broker's that is currently being used by 800 brokers across the country. The tool has managed over 2 lakh properties with an implementation success of 92%.
"Using this tool, the street-smart broker turned consultant, is in a position to share information to his customer on a property in 60 seconds against the 3-4 hour time lag earlier apart from increasing his business potential by 30%," said Mayank Vora, the other co-founder.
In developed countries like the US, real estate brokers had long back opted for CRM tools and the same trend is now being seen followed in India, said Harish Patel, the third co-founder of Realty Redefined.
"The World Brokers Day is a step towards recognizing, re-organising and re-positioning the real estate brokers that will be marked with fully day seminar for them and graced by luminaries of the realty sector to guide them," Patel said.
Established by three budding entrepreneurs, Harish Patel, Mayank Vora and Nirav Gosalia, the company has developed a portfolio of three major products:
RSquare– It is a Mobile & Desktop application created for the real estate brokers to manage the properties & queries. It has several intuitive features that enable the broker to share relevant data through different ways like WhatsApp, SMS & Email with his customers.
RQube– It is a comprehensive ERP platform that allows builders/ developers manage all their data. It includes different modules to manage the leads, bookings, purchases etc.
RMarket– It is a digital marketing platform which lets the user market and manage the properties online. It facilitates the user to advertise the properties directly on Google & Facebook networks. It has a 360 degree approach to digital marketing which gives the user enough online exposure.
Comments
comments