An organization known as the National Center on Sexual Exploitation (NCOSE) advocates against pornographic content on Reddit, a well-known online platform for sharing adult content and resources related to sex work. The group claims that all adult content is harmful and has already claimed responsibility for policy changes resulting in adult performers losing their incomes.
NCOSE has also taken credit for pressuring Instagram to ban Pornhub from its platform and is encouraging its followers to help them shut down websites that host legal adult content. However, these actions may have unintended consequences, including real-world harm to sex workers and potentially driving them toward the exploitation that NCOSE aims to prevent.
A letter signed by 320 experts in the field of anti-sexual exploitation and violence has accused Reddit of insufficient efforts to prevent image-based sexual abuse. The signatories don't just call for better protection against non-consensual imagery but demand a complete ban on all adult content on the site. If this were to happen, it would result in the removal of hundreds of subreddits, many of which are operated by sex workers who post legal, consensual content.
There is also a nationwide legislative effort to impose strict age verification practices on porn sites, already underway in multiple states like Louisiana and Arkansas. In a recent ruling, a judge ordered popular porn site xHamster to audit all of its amateur content for consent documentation or delete it, despite already having a solid identity and age verification methods for uploaders. Critics argue that age verification measures are ineffective in preventing abuse and instead threaten the livelihoods and rights of both adult content creators and consumers.
Moderators of Adult Subreddits Pessimistic About Calls for Ban on All Adult Content
Moderators of adult subreddits have responded to the demand for a complete ban on all adult content on Reddit, saying that while it's not surprising, it's a bleak development. Many of these subreddits feature content focused on a specific fetish, and posts come from adult performers promoting their work and other users who repost adult content they found on other sites without permission.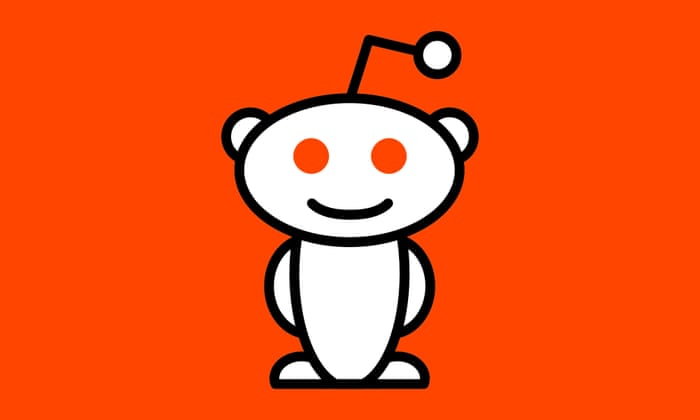 The moderators believe that groups like NCOSE will continue pushing until porn is outlawed from the internet, and they are pessimistic about the situation. They think that arguments that appeal to protecting children can be dangerously effective tactics.
The moderators also highlighted that bills like FOSTA/SESTA, which NCOSE supported and which was largely unsuccessful, actually drive sex workers further underground. This results in more precarity for sex workers, a negative outcome.
A moderator for r/18_19 doesn't expect Reddit to ban adult content soon but says it could push users to decentralized platforms that are more difficult to moderate. In 2018, Tumblr's ban on porn erased its user base, and Reddit could face a similar outcome. Despite problems with non-consensual imagery and image-based abuse, many adult performers report their content being reposted without permission from sites like OnlyFans.
Blanket Ban on Adult Content on Reddit Would Harm Sex Workers and Free Speech, Say, Critics
The National Center on Sexual Exploitation (NCOSE) has demanded a blanket ban on all adult content on Reddit, claiming the platform doesn't do enough to prevent non-consensual imagery. Moderators of adult subreddits say such a ban would drive users to decentralized platforms, making content more difficult to moderate or search. However, this would result in a massive purge of hundreds of subreddits, many of which are run by sex workers posting legal content.
Reddit has faced problems with non-consensual imagery and image-based abuse, but in 2020, it strengthened its policies against such content, including offering improved support for victims of image-based abuse. Blanket bans on adult content are ineffective; Instagram and Facebook, with strict guidelines against pornography, received millions of reports of such content, whereas Reddit only received 10,059 in 2020.
NCOSE has been criticized for using misleading research reports to fabricate a false medical consensus about the harms of pornography. In its annual "dirty dozen" report, the organization includes companies such as Carl's Jr., Groupon, and Walmart, which it deems supportive of pornography.
A blanket ban on pornography on Reddit would harm sex workers and groups supporting constitutionally-protected speech about personal kinks and fetish lifestyles. Many sex workers use Reddit to advertise their paid sites, despite users stealing and reposting Onlyfan's content. NCOSE has previously targeted Twitter, demanding the elimination of all sexually exploitative images that victimize people, but such demands would ban all adult content, according to anti-pornography activists.