Reliance Industries Ltd is putting around $100 million in Mandarin Oriental New York, a five-star hotel in midtown Manhattan, through the acquisition of its Cayman Islands-based parent firm.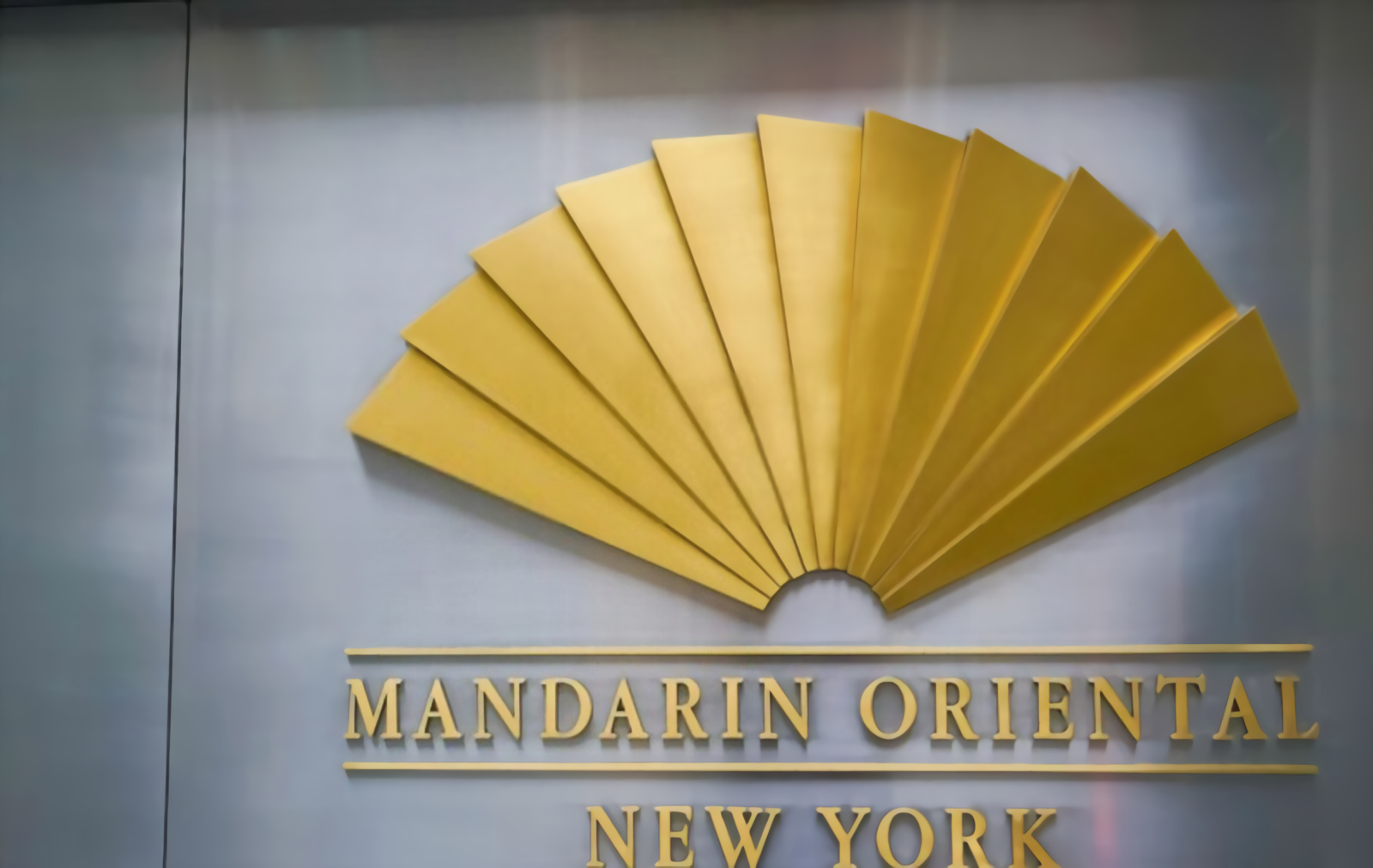 Mukesh Ambani-led Reliance said in a stock exchange statement on Saturday that its industrial investments subsidiary will purchase Columbus Centre Corp (Cayman) of the Cayman Islands for $98.15 million in equity. Reliance Industrial Investments & Holdings Ltd (RIIHL) stated it would add to its consumer and hospitality activities by acquiring Columbus Centre Corp (Cayman), an indirect owner of a 73.37 percent stake in Mandarin Oriental New York. The transaction is expected to close by the end of March 2022, according to the company.
It also stated that if other hotel owners choose to participate in the transaction, its subsidiary would purchase the remaining 26.63 percent stake at the same valuation set for the acquisition of the indirect 73.37 percent ownership, according to a Reuters report.
Mandarin Oriental New York, which was inaugurated in 2003, is an iconic luxury hotel situated at 80 Columbus Circle, just near to the magnificent Central Park and Columbus Circle. It is well-known around the world and has received countless influential awards, including Forbes Five Star Hotel, AAA Five Diamond Hotel, and Forbes Five Star Spa, among others. It posted a revenue of $115 million in 2018, $113 million in 2019, and $15 million in 2020.
The acquisition will help the company expand its consumer and hospitality operations. The corporation currently holds EIH Ltd (Oberoi Hotels) and Stoke Park Limited in the United Kingdom, and it is building a convention center, hotel, and homes in Mumbai.
The oil-to-retail behemoth has been in discussions with the seller, Investment Corporation of Dubai (ICD), the Emirati sovereign wealth fund, for several months now, ever since the investment group opted to cash out of its stakes and appointed JLL to oversee a sale late last year. The property is owned by a corporation called IW Columbus Center LLP, which is majority controlled by an arm of ICD. Mandarin Oriental Hotel Group (MOHG), which owns some but not all of the Mandarin Oriental hotels, has a 25 percent stake in the Manhattan property and oversees it under a long-term contract.
The purchase will put Mukesh Ambani's Reliance in direct rivalry with Tata Group's Indian Hotels, which operates the Pierre, a Taj Hotel, just a few blocks away from the Mandarin. In addition, the hotel company offers hotel services to 65 condo apartments in the north tower of Deutsche Bank Center, formerly known as Time Warner Center. The hotel itself is a privately owned condo unit within Related Companies' mixed-use, twin-towered skyscraper.
The hotel's ballroom, which is famous for galas and fund-raising events in the city, is situated on floors 34-54. The MO lounge, a hip sundowner venue, as well as its award-winning spas and restaurants, have a cult-like fan base.