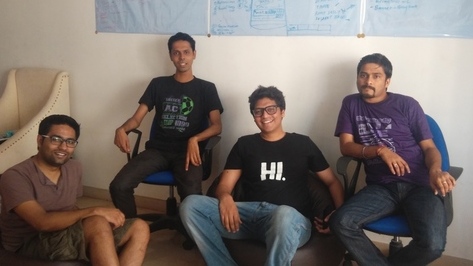 Bengaluru, Nov 23 (PTI) : Rentomojo, a furnishing solutions platform, has raised USD 2 million in Pre-Series A funding from Accel Partners and IDG Ventures India.
The funds will fuel the company's expansion across the country, Rentomojo Co-founder and CEO Geetansh Bamania said.
Venkatesh Peddi from IDG Ventures India and Prashanth Prakash from Accel Partners joined the board of directors, the company, headquartered here, said in a statement.
Rentomojo was founded in November 2014 by IIT Madras graduates Geetansh Bamania and Ajay Nain.
The company had raised seed capital from London-based investors last year, the statement said.
Currently, they are operating in Bengaluru, Mumbai, Delhi NCR and Pune. Categories on the platform include appliances, furniture, packages, kitchen and home utility, as well as two-wheelers, the company, which employs over 50 people, said.