According to the Commerce Department, American companies have an average of less than five days' worth of semiconductors on hand, putting them at risk of production shutdowns if supply is disrupted. The results of a survey of more than 150 businesses conducted in September highlight the precarious situation that US businesses are in as a result of a global shortage of critical computer chips, which has already forced some businesses to cut production and contributed to an ongoing inflation spike.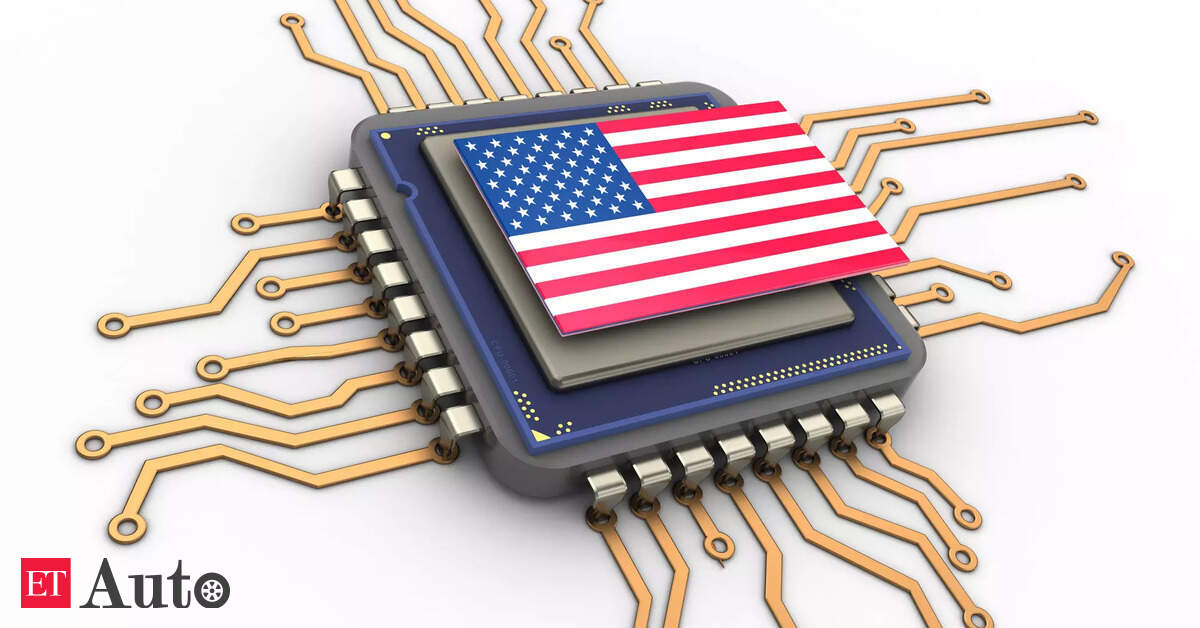 President Joe Biden wants to invest $52 billion in domestic semiconductor research and manufacture, but the US House of Representatives has yet to act, despite the Senate's approval of a measure to do so. His Democratic Party has a slim majority in both chambers. A Democratic aide in the House confirmed to AFP that the chamber's version of the bill will be introduced this week.
In a statement, Commerce Secretary Gina Raimondo stated, "The semiconductor supply chain remains fragile, and it is critical that Congress enact chips funding as quickly as possible." "With skyrocketing demand and full utilization of existing manufacturing facilities, it's evident that rebuilding our domestic manufacturing capacity is the only long-term solution to this dilemma. "Chip demand is already 20% greater than it was in 2019, according to the study, and companies forecast more orders than supply for the next six months.
The Commerce Department cautioned that "if a Covid outbreak, a natural disaster, or political instability affects a foreign semiconductor facility for even a few weeks, it has the potential to shut down a manufacturing site in the US." According to the research, the automotive and medical device industries are the most affected by the scarcity.
The rise in used car costs last year was aided by disruptions in the auto industry, which helped to push overall consumer prices up 7% in 2021. The rise in inflation has become a political liability for Biden, and it has prompted the US Federal Reserve to hint that it is ready to raise interest rates from zero as soon as March, and possibly two more times this year, in order to cool prices. The White House has been encouraging American companies to invest in domestic semiconductor facilities, and Biden praised Intel's proposal to spend $20 billion on a new chip manufacturing plant in the United States on Friday.
However, manufacturing at the company's two plants in Ohio, which are located in the Midwest, will not begin until 2025 at the earliest.