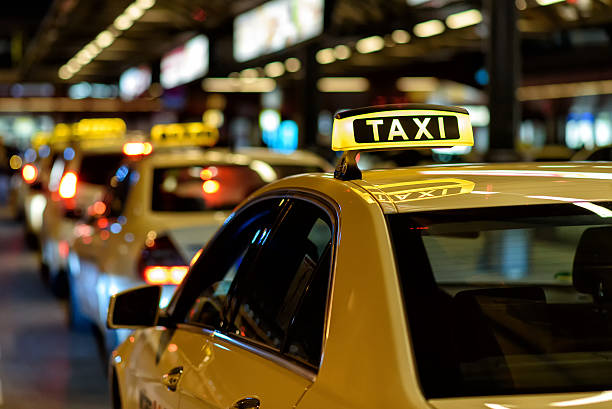 Taxis have been a regular mode of transport for people to travel from point A to point B and now smartphones have taken over the taxi world through many ride-hailing services on the go.
Latest Happenings in Ride-Sharing World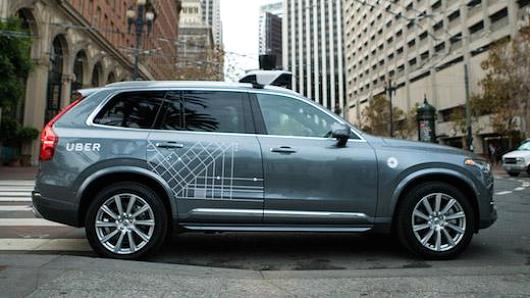 27 July 2018, Chaos erupts in Uber vs. Taxi drivers in Barcelona Turf War.
27 July 2018, Uber and Lyft face crackdown in New York City.
26 July 2018, Dialmer FS to become Dialmer Mobility in 2019.
26 July 2018, Uber Eats services set to launch in Winnipeg
18 July 2018, BMW RideNow is the new way to get around in Seattle.
18 July 2018, Ridesharing company YaYo set terms for IPO to raise up to US$11 Million.
10 July 2018, Scooter rideshare just arrived in Minneapolis and St. Paul.
5 July 2018, Skedaddle (a crowdsourced bus startup) has had acquisition talks with Uber and Lyft.
4 July 2018, Tesla rideshare company has been launched by the University of Calgary Graduates.
2 July 2018, Lyft became America's biggest bike-share company.
25 June 2018, Didi launched in Australia.
14 May 2018, Lyft claims it has more than one-third of US market share.
14 May 2018, Ola moves into Sydney's ridesharing market.
25 April 2018, India's Jugnoo eyes Singapore market.
25 March 2018, Uber sells its South Asian business to Grab.
29 Jan 2018, India's Ola enters Australian market.
Top Ride-Sharing Companies
Uber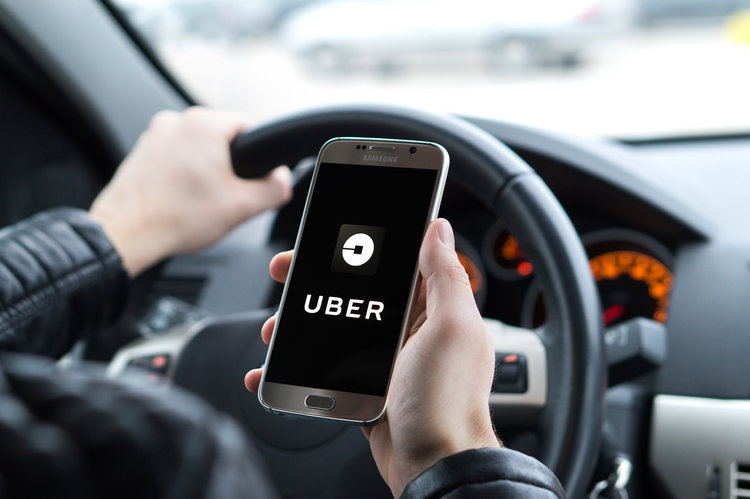 Uber was founded in the year 2009 by Travis Kalanick and Garrett Camp. The company is based in San Francisco. As of today, the company is valued at $65 billion and it has a presence in over 400 cities. It is arguably the biggest ride-sharing company.
Didi Chuxing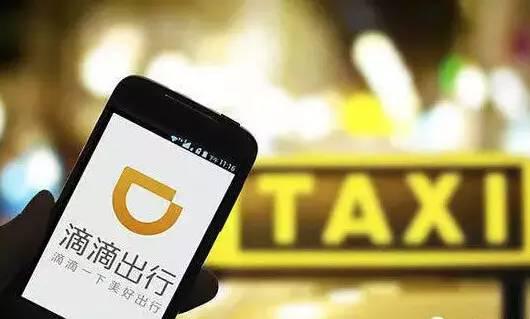 Didi Chuxing is China's biggest ride-sharing company and was once a competitor of Uber in China. But recently, they purchased Uber China's operation. The company was founded in 2012 by Zhang Bo, Cheng Wei, and Wu Rui. It has a presence in 400 cities in China.
Ola Cabs

Ola is the biggest ride-sharing company in India. Ola was founded in the year 2010 by Bhavish Aggarwal and Ankit Bhatia in Mumbai, but now it operates from Bangalore. The company is worth more than $3 billion with Softbank being the main investor.
Lyft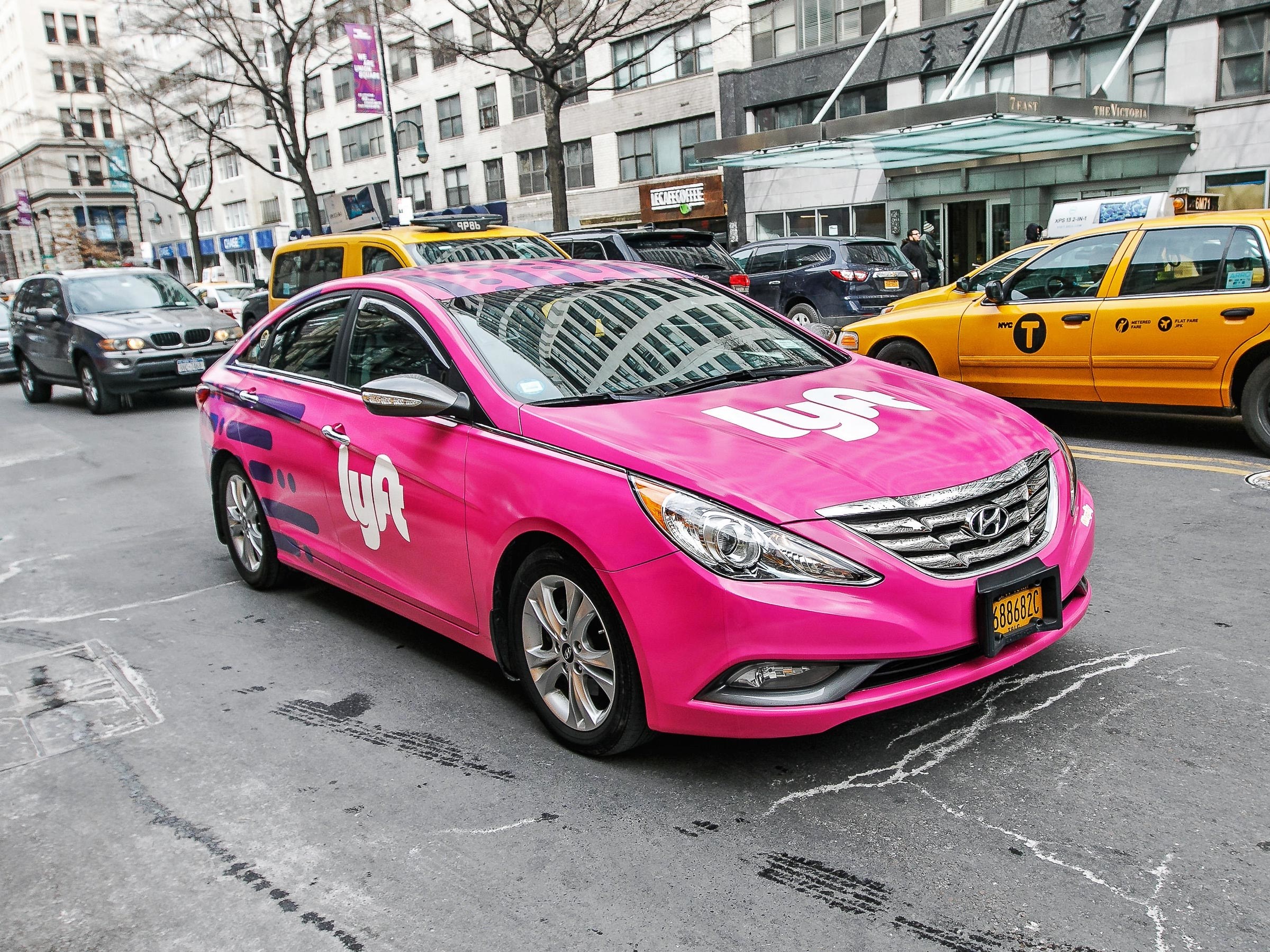 Lyft is Uber's biggest competitor in the US and it operates only in the US. It was founded in 2012 by Logan Green and John Zimmerman. In 2015, the company had $800 million in revenue.
Cabify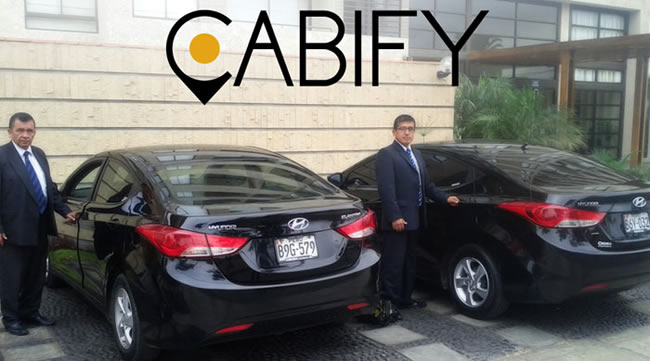 Cabify is a global transport network company. It provides premium vehicles for hire through its smartphone mobile app. It operates in Latin America, Spain, and Portugal, and was founded in the year 2011 by Juan de Antonio.
GoCatch

GoCatch was founded in 2016 and it operates in Australia. GoCatch is a competitor of Uber in Australia. Their service is considered cheaper than regular taxis but it is still expensive than Uber. But a strong feature in their service is that they don't charge surge pricing.
Careem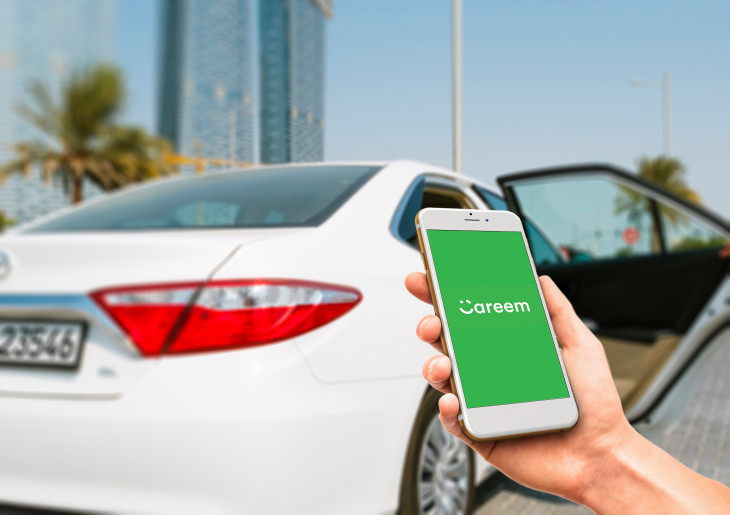 Careem in a Global transport network company based in Dubai. Founded in the year 2012, it has the presence in 10 countries in the Middle East and North Africa. It has a network of 80,000 drivers in 31 cities. And it's Uber's main competitor in the Middle East.
Recent Big Investments in Ride-Sharing Companies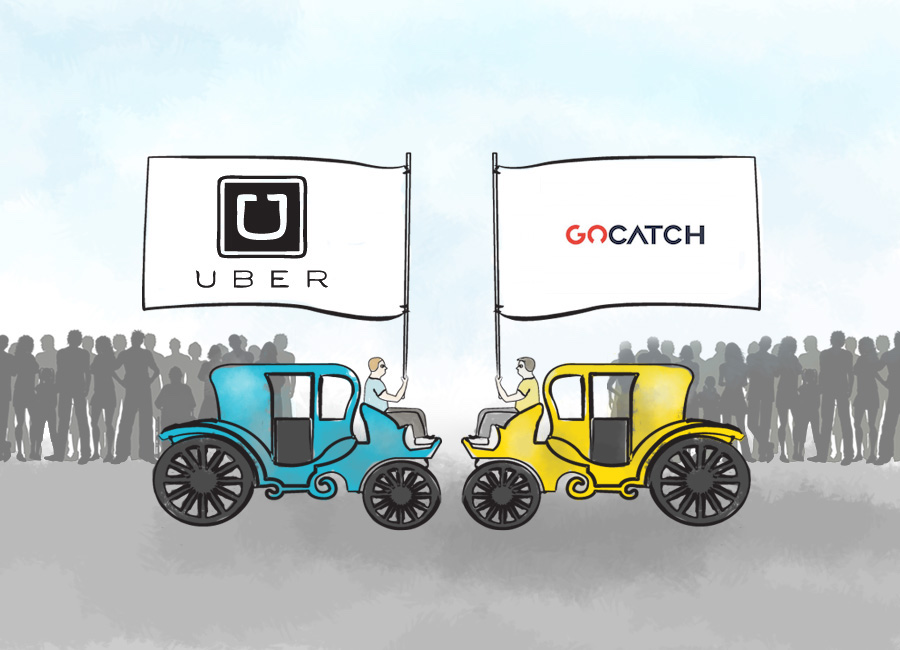 18 July 2018, Didi Chuxing raised $500 Million from US-based Booking Holding

28 June 2018, Lyft raised $600 Million from US-based Fidelity Management & Research Company and Senator Investment Group LP.

14 June 2018, Grab, the Singapore-based ride-hailing company raised $1 Billion from Japanese automaker Toyota.

8 June 2018, Gett, an Israel-based ride-hailing company raised $80 Million from US-based Access Industries and Volkswagen Group.

4 June 2018, HelloBike, the Chinese smart sharing bike services raised $321 Million from China-based Ant Financial.

24 April 2018, Manbang Group, known as China's Uber for trucks, raised $1.9 Billion from Google Capital and Vision Fund.

8 April 2018, Socar, an eco-friendly car-hailing services based in South Korea raised $56 Million from IMM Private Equity.

13 March 2018, Ofo, the bike-sharing company based in Beijing raised $866 Million from Ant financial, Alibaba Group, and Haofeng Group.

6 February 2018, Cityscoot, a Paris-based bike sharing company raised $90 Million from Inventure Partners, LeasePlan, and RATP Capital Innovation.

26 January 2018, Heech raised US$20 Million from Alven Capital, Idinvest Partners, and Felix Capital.

19 January 2018, Uber raised US$1.25 billion from Softbank.

18 January 2018, Cao Cao, the China-based ride-hailing service company raised $156 Million from Zhejiang Geely Holding Group.

5 January 2018, GonBike raised US$15 Million from Quanchuang Capital.
Autonomous Cars in Ride-Sharing World?
The future of ride-sharing world is also the future of autonomous cars. Autonomous cars are hot property for ride-sharing companies. There are many companies like Apple, Google, Uber, and General Motors, which are trying to build autonomous cars. Waymo, a subsidiary of Google is already having its autonomous ride-sharing cars working in some of the cities in the US. So, it is clear that many ride-sharing companies are now considering the future of cars to be the future for their companies too.
Future of Ride-Hailing Industry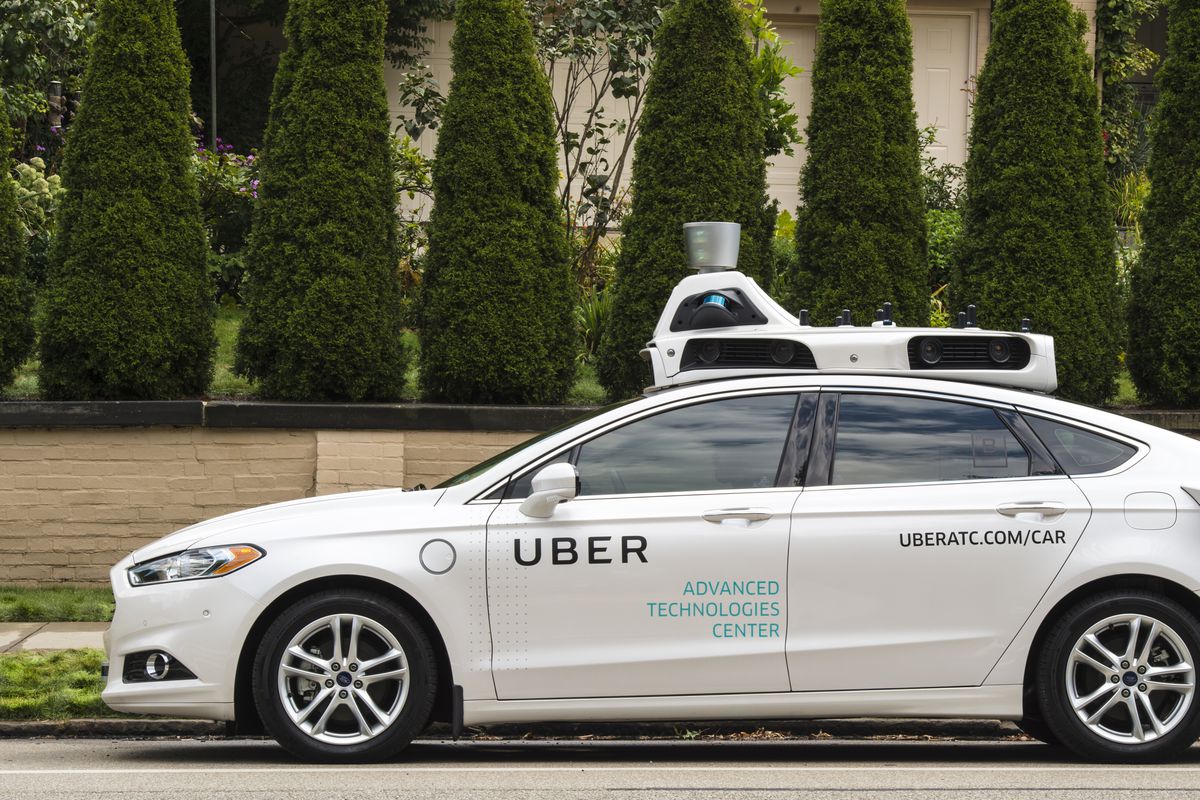 The increase in the popularity of ride-sharing cars is expected to slow down the sales of vehicles globally. Probably, there will be fewer new vehicles on the road because of ride-sharing cars. And the developing countries are expected to overtake the ride-sharing world over the next few years. Through 2030, approximately a third of the expected increase in sales of vehicles from urbanization and macroeconomic growth is not likely to happen because of ride-sharing.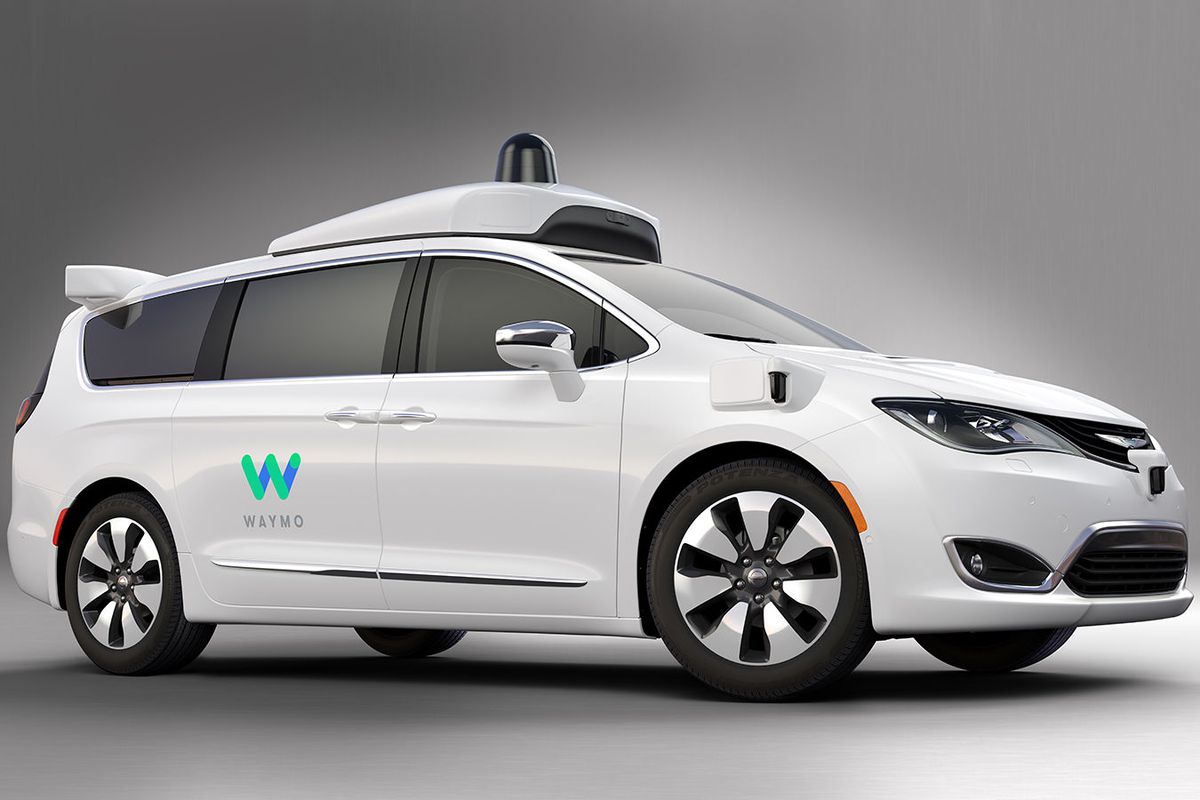 Ride-hailing companies are also looking to expand from road transport to air transport and also into Autonomous car sharing.