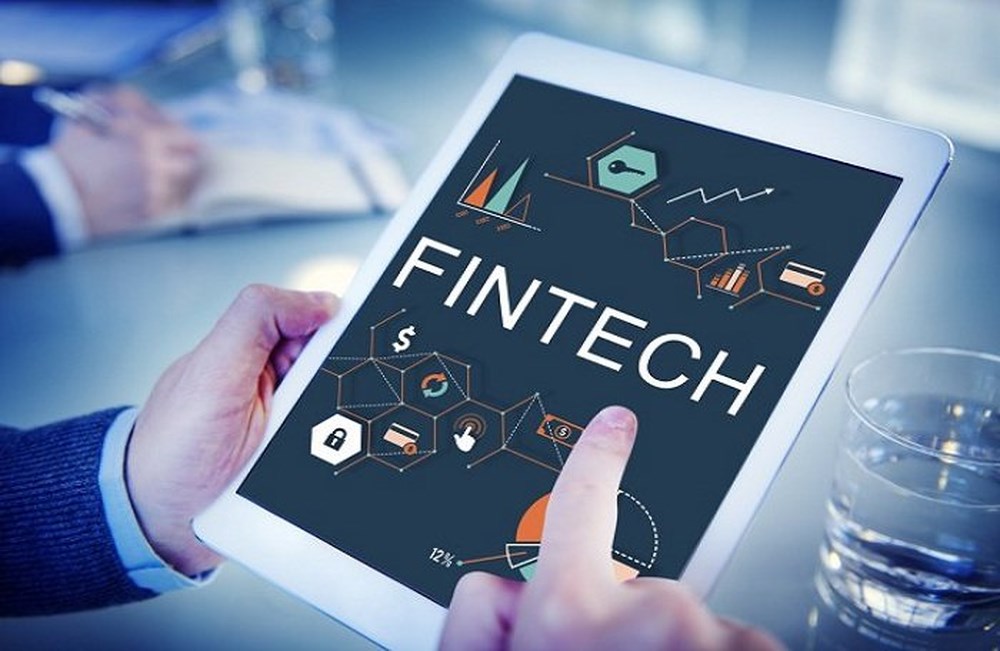 New beginnings are exciting, and why not! Whether it's a milestone in one's personal life like getting married, or a turning point in your career like a big promotion, the initial days that follow a new change are usually full of optimism, energy, and hope. But over time, some of that excitement fades and you find yourself back to the normal day-to-day.
New business launches are no different – they usually begin with great fanfare and big goals only to fizzle out later! FinTech startups are no different and face numerable hurdles in their growth in the initial years.
However, entrepreneurs looking up to foray into the fintech industry should not lose hope. Timely planning and effective resource management can ensure a steady growth of their business. You can even attend online fintech bootcamps to deepen your knowledge and increase the value of the startup you are looking to start. So, what does it take to establish and grow the next great fintech startup? Let's find out!
Make Your Product Valuable and Unique
The core of any startup lies in the business idea it's born with. It's good to think outside the box and come up with a unique business idea. Decide what customers you want to serve. Are you for young consumers who need financing solutions for their daily lives? Or older clients who want to know about business finance? This is where your company will get its value proposition from.
Next, think about what unique products or services you can offer to your target customers. Whatever you come up with, make sure that your offering is of high value by surveying some of those customers ahead of time. Be it payment services, lending, insurance or investment, try not to be just a 'me-too' in the space.
1. Market Research
You may have a great idea for your new fintech company's product or service, but there's always a possibility that it might not work. The key to beat this uncertainty is to do a thorough market research. Talk to your customers, your potential partners, industry analysts, and journalists. Find out what's popular in the industry and if there's room for a new offering like you've imagined. Get started on this as soon as possible but don't rush your research.
Study your audience, location, available resources, finances, competition, etc. with respect to the business idea you have in mind. One of the major reasons why FinTech businesses fail is that they do not have a suitable market from the get-go. Analyse the market opportunity well and make your business plan accordingly.
2. Innovation and Technology
A recent study – "Entrepreneurial India," by the IBM Institute for Business Value and Oxford Economics showed that 90% of Indian startups fail within the first five years. About 77% of venture capitalists surveyed opined that lack of innovation was the most common reason for their failure.
FinTech is not easy to venture into! One needs expertise and tons of ingenuity to enter and compete in such a dynamic space. Almost every day brings with it some new technical innovation. Data and algorithm-driven financial services are growing fast. Blockchain and AI are at the forefront of the fintech industry. You'll need to not just understand how these new technologies work – you'll actually have to put them to use for yourself.
Are you geared up to embrace that new age technology to scale up your business?
3. Registration and Licencing
Businesses focus a lot on their products and services in their initial years, but what use will they be if the essential paperwork and licenses are not in order to protect them in the long run? As a fintech entity, your operations may get hampered unless the registration and required licenses are not procured well ahead of time.
Do your research on the licensing requirements for your new product or service. Make sure you also brush up on regulations you need to comply with to avoid rubbing the regulators up the wrong way.
Set Your Business Up for Future Success
You won't get to fintech nirvana with just a good idea for what you want to be. You'll have to also put in place the appropriate operations to make sure your company has the staying power that so many new startups lack.
4. Plan Your Funding in Advance
Funding is important – yes, even for fintech start-ups! Funding should be in top order in your priority list. Firstly, your business' financial planning should be spot-on in your business plan. Have you written down exactly how much capital you will need to launch the business? How about the amount of working capital required, and your estimated profits? If you haven't yet, do it now!
Secondly, being a fintech company, you're going to live in an ecosystem that has giant financial entities and other fintech companies that already have deep pockets. To attract potential clients, partners and investors, you will need sound funding in place to carry out your vision. Network with people who show enthusiasm for your business idea and are willing to invest.
5. Organizational Structure
Have you given ample thought to the organizational structure of your company? It's very important to choose the correct legal form of your organization. You can always change it later if you want, but why not get things right the first time and avoid unnecessary effort later on?
Remember that the legal framework and taxation liability of a company are defined by its organizational structure. Choose the structure that best suits a FinTech business, which is usually some kind of corporation like an LLC.
6. Monitor Your Finances
Managing your finances is as crucial as developing your business idea and doing market research. But, of course, you know that! You're a fintech founder!
Just like any other business, fintech companies may also have financial growing pains when they get started. There might be periods of high profits – followed by rainy days. Are you prepared for low-profit times? Similarly, unexpected expenses might come up, like an international business trip. Or, you might need to upgrade your staff or facility. Save for such expenses. Maybe your great new fintech product can help you here!
Never be ignorant of your company's financial status. Sounds too obvious, does it? Surprisingly, a failure in financial management has led to the doom of many fintech businesses!
Shaping Your FinTech's Future
Now you've got the key components you need in order to succeed in the fintech industry, and you're well on your way to your big breakthrough. But don't let the promise of success lure you into a false sense that your company will be unbeatable from day one. Every business sees turbulence – there are times to celebrate, introspect, stay strong, and move ahead. The important thing is to stay grounded and be prepared for unseen challenges in your journey of growth.
(Disclaimer: This is a guest post submitted on Techstory by the mentioned author. All the contents and images in the article have been provided to Techstory by the authors of the article. Techstory is not responsible or liable for any content in this article.)
Image Source: Baomoi.com
About The Author: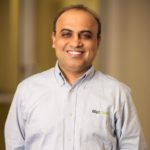 Rohit Arora writes about small business lending and growth. In 2007, he co-founded Biz2Credit, an online small business financing platform that uses technology to streamline the funding process. Previously, he worked for Deloitte Consulting and Goldman Sachs, and holds a Master's Degree in International Finance from Columbia University.
Biz2Credit has arranged $2 billion in funding and has over 200,000 small and mid-sized company registrants. The platform handles more than 5,000 new loan applications each month and was named one of Crain's "Fast 50" New York companies in 2014. Their widely reported Biz2Credit Small Business Lending Index provides a monthly pulse on loan approval rates. They also produce a Top 25 Small Business Cities in America ranking, the Biz2Credit Latino Lending Report, and an annual Women in Small Business Study often cited by national media.