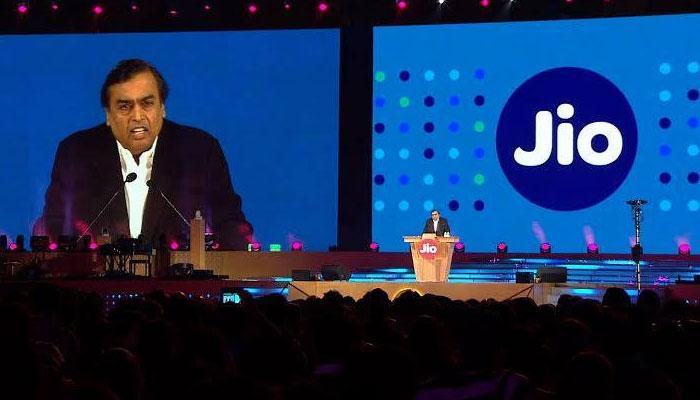 27 April, 2016, New Delhi: In a research note released by Morgan Stanley, the company said, "Reliance Industries Ltd may launch its much-talked about 4G telecom and high-speed broadband services in a couple of months and is likely to net US $1 billion revenue in the current fiscal."
The note further stated, "The company management while announcing the FY16 earnings suggested RJio launch in a couple of months with bull and bear cases of the next 3 to 9 months. We are estimating launch in early 2H (second half) 2016; however, if the launch gets delayed to late 2H2016, it would mean incumbents could have a better operating environment in the short term."
"RJio's current test programme is to be upgraded into commercial operation in the coming months, implying that the firm would already have a couple of million subscribers into the launch. We estimate RJio will have about 30 million subscribers by FY2017 and 60 million by FY2018, clocking in over US $1 billion revenues in FY2017," research note adds.
Last year, In December, RJio had introduced the 4G service on a trial basis to its employees, vendors and partners. Company's data suggests that it currently has 0.56 million users hooked on to its network with 16 GB average data usage per user.
Image-zeenews.india.com
Also Read-
RailYatri Gets Backing From Infosys Co-Founder Nandan Nilekani
Axilor Invests In MUrgency Inc.