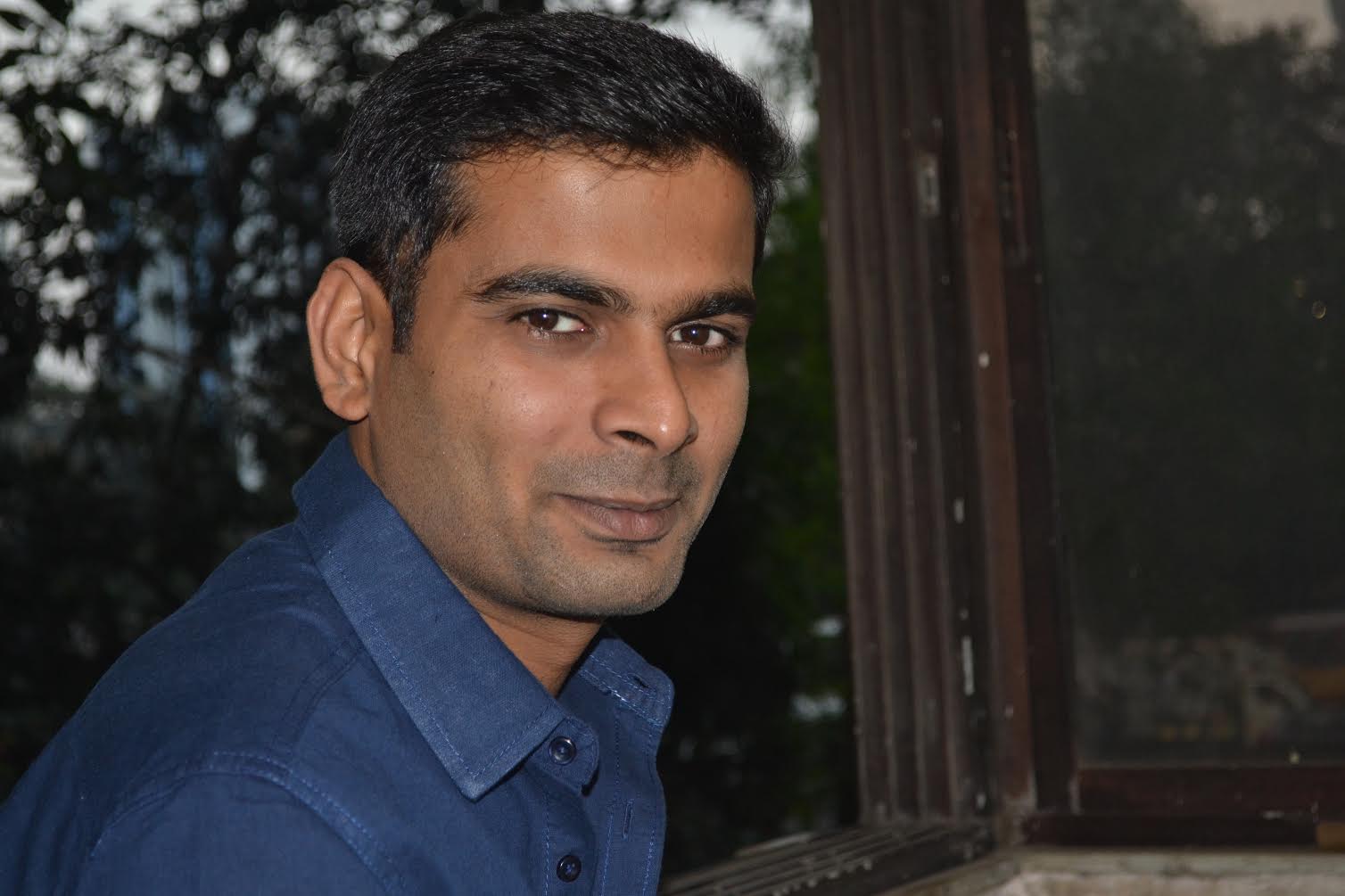 At Rocket Internet, Atul played a key role in setting "Jabong world"
Mumbai, 17 February, 2016: Atul Amode from Rocket Internet joins leading global leather and accessory brand, Zakiz as Chief Operating Officer (COO). Based out of Mumbai, Atul's key responsibilities at Zakiz would include supervising and managing the production, supply chain and customer relationships.
Additionally, he would also retain a strong focus on developing the operations of the company and help in strategic business expansions.
At Rocket Internet, Atul played a vital role in setting up Jabong world, wherein he had similar responsibilities of handling the supply chain for apparels and managing customer relations.
Sharing his views on joining Zakiz, Atul Amode, COO, Zakiz commented, "With the online fashion industry growing at a very high rate in India, I foresee immense growth potential here. What excited me to join Zakiz, apart from the vision of the company and its promoters, was merely the complexity of a unique online brand diversifying into offline market, globally. The opportunity was huge and I simply couldn't say no to it."
Commenting on Atul's appointment, Hersh Lilaramani, Founder and CEO, Zakiz, said, "We are very glad to have Mr.Amode onboard with us. The rate at which we are growing, hiring an industry expert was indeed the need of the hour & we have got the best"
Atul has worked as a Business Consultant with many top online & fashion brands across India.
Comments
comments