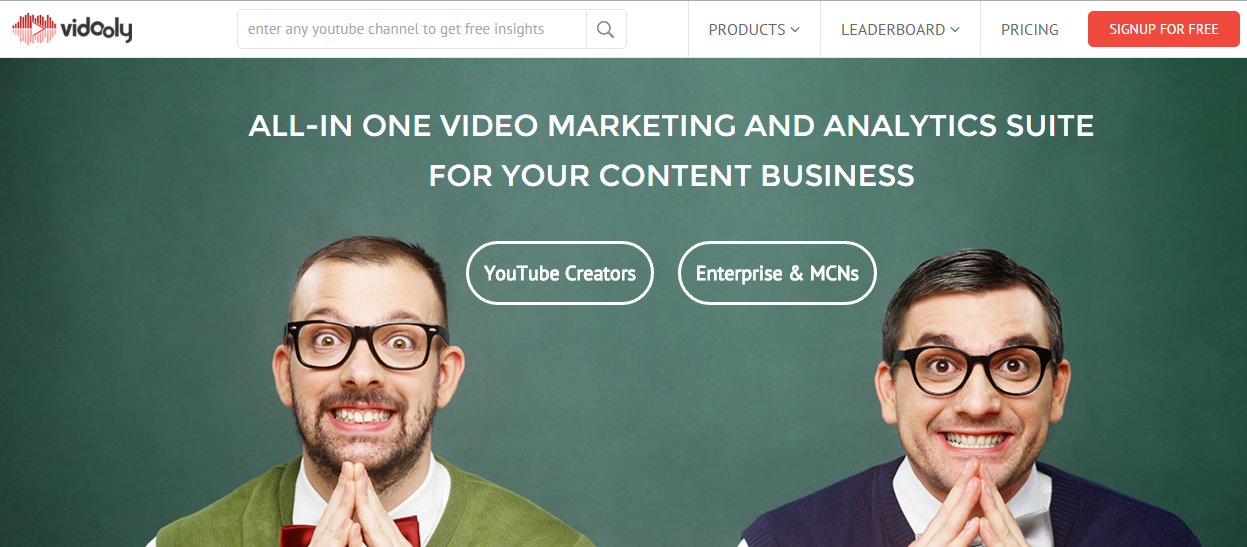 17 February, 2016, New Delhi: Vidooly India's first video analytics startup has acquired over the top content startup, iCouchApp. As a part of the deal Vidooly will acquire all of iCouchApp's assets and intellectual property including its technology that powers mobile apps of TV giants like Zee TV and HistoryTV18.
iCouchApp and technology earlier existed to build an interactive layer over mobile streaming apps and video content. The iCouchApp allows consumers to discover new videos, interact with TV shows and keep track of their favorite shows, at the same time allowing media companies to create and maintain their own OTT app. iCouchApp was serving to 1.5 million monthly active users on its platform.
Speaking about the acquisition, Nishant Radia, Co-Founder, Vidooly said "Vidooly's aim is to provide intelligent data on the entire ecosystem of online video. We are already doing that with the likes of Youtube, Facebook video and other online video platforms. Since mobile consumption is growing exponentially, iCouchApp's expertise in the OTT segment will allow Vidooly to provide actionable data across VOD platforms and embrace the trend of mainstream TV going online"
iNiD Digimedia Pvt Ltd (iCouchApp's parent company) had raised an undisclosed round of funding from the likes of Google India MD Rajan Anandan, Srikant Sastri, Mumbai Angels and Hyderabad Angels. The funding was used to build out the core technology of smartly integrating traditional TV content and online content.
Commenting on the acquisition, Rabi Gupta,Co-founder of iCouchApp said "Over the years our technology has enabled us to bring immersive and engaging experiences of the traditional TV to the web. With this acquisition we see Vidooly being able to scale our technology much beyond TV to the domain of massively popular online video. Hence we found a natural fit for our product in Vidooly."
Comments
comments