11 August 2017, India:
Roivant Sciences today announced a $1.1 billion equity investment led by the SoftBank Vision Fund. This investment, which includes existing shareholder participation, is intended to accelerate the launch of new subsidiaries within and beyond the biopharmaceutical industry.
Roivant was founded by Vivek Ramaswamy, a biology major at Harvard who went on to nab his law degree from Yale before going to work as a hedge fund analyst, where he says he noticed pharmaceutical firms abandoning promising drugs for various reasons having nothing to do with their efficacy.
"We are pleased to welcome the SoftBank Vision Fund as a new investor in Roivant, and we are grateful for the continued support of our existing shareholders," said Vivek Ramaswamy, Founder and CEO of Roivant. "I admire SoftBank's long-term vision and I believe they will add significant strategic value to Roivant in the next phase of our growth."
Related read- SoftBank Vision Fund Invests a Record $2.5 Billion in Flipkart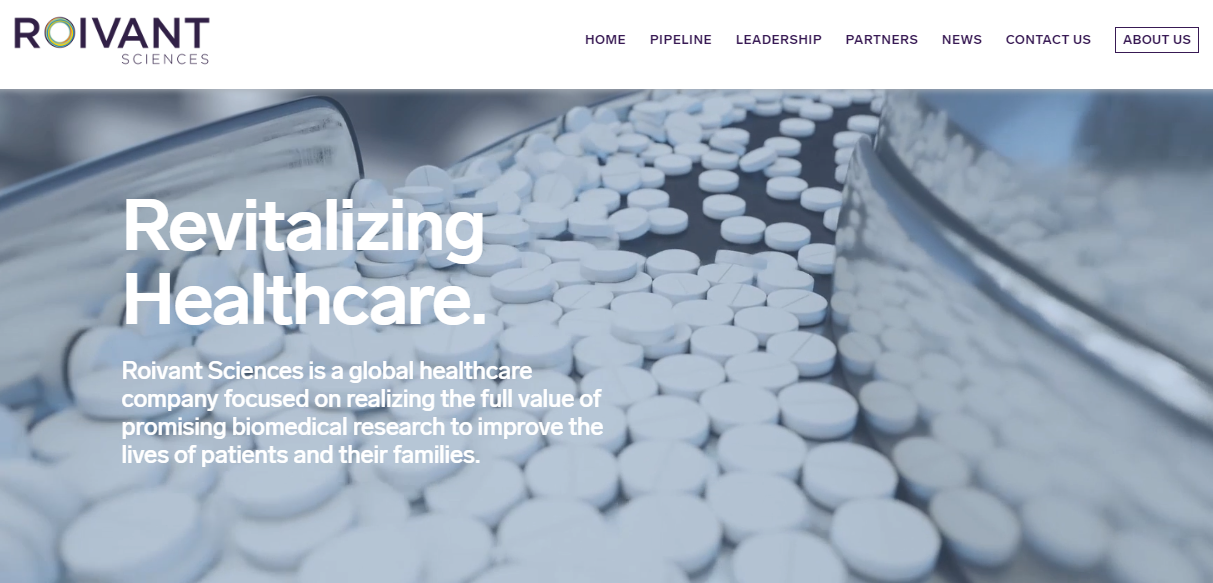 "Roivant has attracted world-class talent in its pursuit of developing and commercializing drugs that target large unmet medical needs," said Akshay Naheta, Managing Director of SoftBank Group International. "We are impressed with the ambition and track record of the Roivant team and look forward to supporting them in the next step of their journey, as they look to effectively harness technology and leverage big data across all aspects of their business."
Roivant's giant new investment includes participation from earlier backers; these include the hedge fund Viking Global Investors, which last year provided Roivant with an undisclosed amount of funding that Ramaswamy described to us earlier this year as "one of the largest, if not the largest, private financing of a biotech company in history."
Roivant is dedicated to transformative innovation in healthcare. It focuses on realizing the full potential of promising biomedical research by developing and commercializing novel therapies across diverse therapeutic areas. (Image- Business Insider)
Also read- Uber Investor Benchmark Sues Travis Kalanick for Fraud
Comments
comments