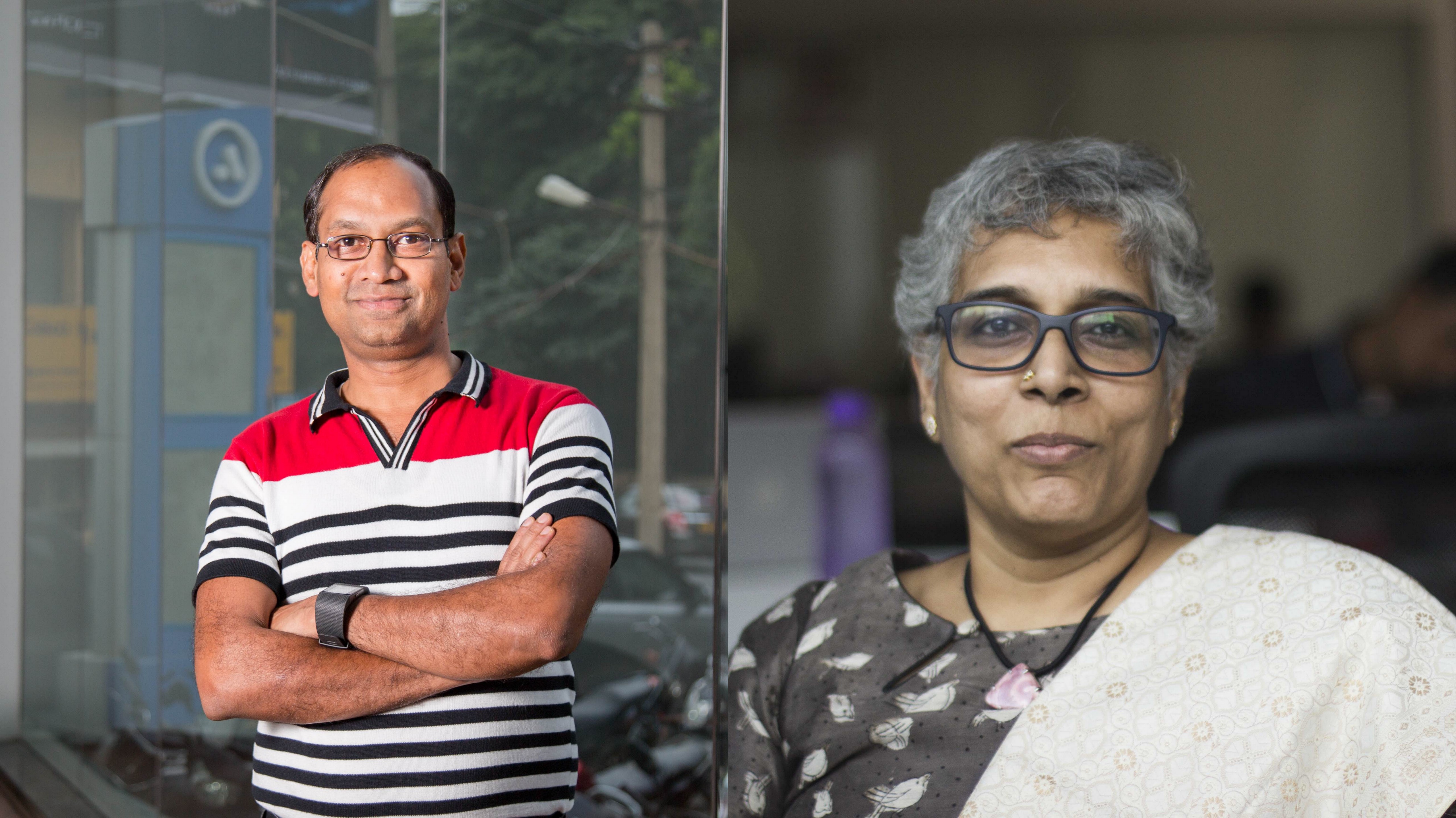 11 August 2017, India:
Ather Energy, the smart electric two-wheeler startup has hired industry veterans Sunitha Lal as Head of Human Resources and Nandkumar Karale as Head of Vehicle Engineering.
"It is rare to find an opportunity where you can be part of culture building of not just an organization, but a nascent industry as well. To weave a pervasive culture across everything we do, be it business processes to employee assimilation, is fantastic," commented Sunitha. "The most enticing aspect of my role is the chance to outline what Ather stands for and perpetuate that through our frameworks, values and our other programs."
"Sunitha comes with 20+ years of experience across all HR verticals. She is a strong coach and has a significant background in organizational & leadership development, performance & coaching systems & frameworks," said Tarun Mehta, CEO of Ather Energy. "We have grown as an organization and it's the perfect time for us to focus on our team, the development and the systems that enable this. Both Swapnil and I are very excited about the above topics and we look forward to Sunitha's support in shaping them."
"Creating a product ground-up is definitely challenging. However, taking it to the production line is a different ball game altogether. While the clean slate & fresh thinking has helped us create the S340, moving to the next stage requires brains with deep industry experience. Exactly what Nandkumar Karale brings to the team," Mehta added.
With about 20 years of experience in Product Design & Development & Program Management across Maruti Udyog, General Motors Technical Center India, and Alstom Transport India, he is the man-in-charge and the guide to get a flawless S340 to market.
Also read- Ather Energy Gets Onboard Dr. Venkatesh Padmanabhan and Thiruppathy Srinivasan
Comments
comments