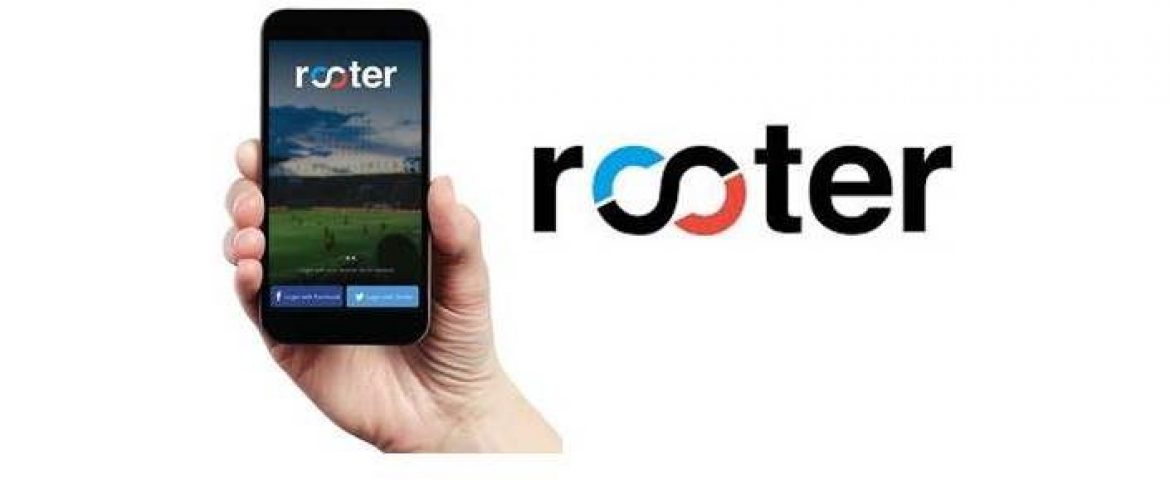 Rooter Sports Technologies, which is a Sports Engagement platform, has now secured INR 3.5 crore from the lead Sports Accelerator Programme according to the report which has been revealed.
The company has issued around 1032 convertible preference shares at a premium of INR 24292 per share.
leAD Sports is a Berlin-based Venture Capital and private equity firm. leAD Sports accelerator program is a joint venture between the SPORT1 and leAD.
Rooter Sports Technologies had earlier secured INR 4.5 crore in the funding round of Pre-Series A in the month of august 2018 from the early based investors and incubator Venture Catalyst.
The company had also secured INR 1 crore from the Hyderabad based early-stage investment and scaling platform Anthill ventures.
The company is founded by the Akshat Goel, Dipesh Agarwal, and Piyush in the year 2016. It covers eight different sports with chats, live scores; commentaries thus offers gamified prediction of a match as well as acts as a platform for the sports fan.
Comments
comments