21 December, 2015, Gurgaon: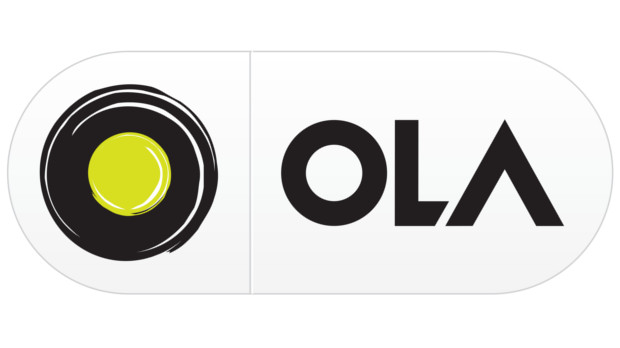 Regional Transport Authority (RTA) has put down curtains on Shuttl and Ola Shuttle Services in Gurgaon. As per the RTA, the decision has been taken as these services do not fall in the periphery of Haryana Contract Carriage Permit Act 1988, 1993, 2001, 2004 and 2013.
Bharat Bhushan, Assistant Secretary,RTA, said, "Ola and Shuttl have got license to operate under the Stage Contract Act which is valid for intercity travel (without multiple stops in city limits), however, they can ply in the city limits (intra-city) only under Contract Carriage Act. This is illegal and we have started penalising them over the last one week."
Ola Shuttle ventured into the Gurgaon market in September 2015. The aim of the service was to provide an array of options in commuting to its users. It has planned to cover 100 routes with an army of 500 shuttles in Gurgaon and Bangalore. Since 2014, companies that dealing in providing cab facilities have been taken for a toss by the multiple state governments. One of the big giants like Ola, along with its counterparts, faced lots of issues while operating in the national capital unless they were issued license by the government.
Comments
comments