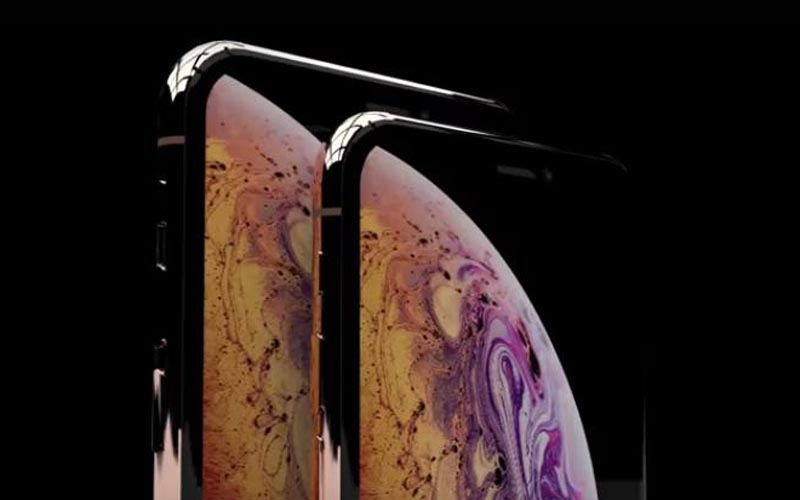 As now we are just 4 hours away from the Apple event, and we are still getting news and details about what to expect from these devices. Some of the rumors have shared that the Apple is going to launch new iPhone Xs max with the larger OLED screen and will also going to be the heaviest model at 7.34 ounces.
If it is correct, then compares to the iPhone 8 Plus which weighs in at 7.13 ounces. The overall casings for both the iPhones are expected to be around of the same size, but the 0.20-ounce difference just likely does to with the use of stainless steel on the iPhone XS Max.
Some of the other rumors include that the Apple iPhone XS max is going to come up with the dual SIM with four holes on one side of the lightning port and seven holes on the other side. Apart from that, we are also likely going to see two more of those stunning space wallpapers.
Moreover, there is a talk that the Apple watch may be going to be 64 bit this year. iPad, iPhone and Mac processors are going to be of 64 bit.
For more info stay tuned with us for the latest breaking news and rumors which are going into the Apple big event today.
Picture Credits: TechieNew
Comments
comments