Sam Bankman-Fried's defunct crypto exchange FTX owes Jimmy Buffett's Margaritaville resort nearly $600,000 — more than 10 times what was previously thought — and meanwhile racked up a $400,000 DoorDash tab ahead of its bankruptcy, court papers revealed this week.
In November, FTX's investment affiliate Alameda Research was reportedly sought after by Margaritaville resort in the Bahamas over a $55,319 bar tab. Resort staffers said workers from the since-imploded firm would pile into a shuttle in the morning and return to Margaritaville after their workday at the company's Bahamas-based headquarters, according to reports.
FTX's officers were located on the other side of the island and the trip reportedly took roughly 30 minutes. Meanwhile, court filings this week also show that investment arm Alameda Research racked up a $400,000 Doordash bill in the months leading up to the crypto giant's spectacular implosion. Documents filed in Delaware bankruptcy court on Wednesday revealed an unpaid tab of $403,765 from the food delivery app to FTX entities.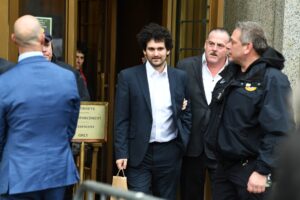 West Realm Shires Services Inc., the operating entity of FTX, paid $357,526.39 to food delivery company, DoorDash, over just two months, according to a Wednesday filing in Delaware Chancery Court (Docket 1010). In September 2022, the trading company, which did business as FTX US, paid $183,824.12 to Doordash. In October 2022, West Realm spent an additional $173,702.27 on the food courier service, per the document.
Another separate filing (Docket 1001) shows that West Realm has tens of thousands in unpaid debt to DoorDash. The FTX-affiliate allegedly owes $25,347.95 to the food delivery service in the U.S., and an additional $521.87 to DoorDash Technologies Canada, Inc..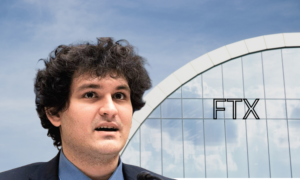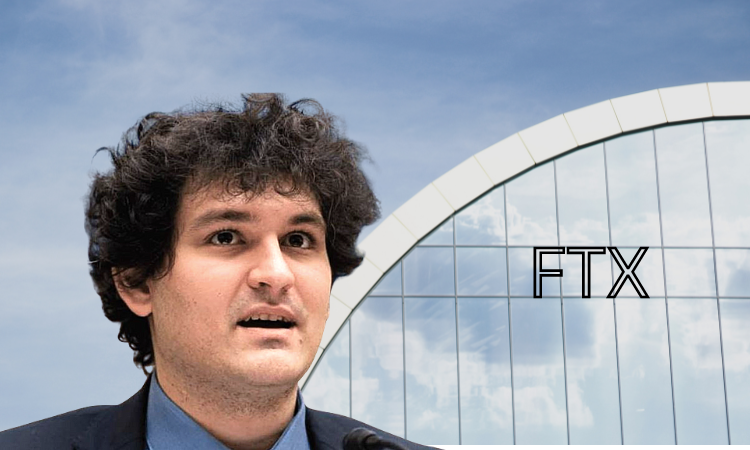 Alameda Research LLC, Bankman-Fried's hedge fund which was closely linked to FTX and played a direct role in the exchange's collapse, also racked up some serious DoorDash bills. Alameda paid a total of $46,239.11 to DoorDash between September 2022 and October 2022, according to Docket 1025. The hedge fund has alleged outstanding food delivery debts of $28,658.83, per Docket 1022.
In addition to the food delivery charges, Alameda has some other questionable, allegedly outstanding debts listed in the Wednesday documents. The Margaritaville Beach Resort in Nassau Bahamas has filed a claim stating that the hedge fund company owes $599,409.72 (Docket 1022). The only larger expense listed in the same filing is more than $6 million owed to Amazon Web Services—which seems justifiable for a modern-day hedge fund. Over half a million to Margaritaville, on the other hand, feels less above board.