Former Belgian Finance Minister and European Parliament member, Johan Van Overtveldt, has called for a ban on crypto amidst the current banking crisis. Specifically, Van Overtveldt says the digital asset industry provides "no economic or social value."
The statements came in a tweet from the former Belgian official, speaking on the current panic within the banking sector. Interestingly, Coindesk reports that the comments arrived as European Parliament is preparing "to vote on landmark crypto licensing rules for the bloc."
The banking sector has been infused with renewed panic following several concerning developments. Specifically, Silicon Valley Bank and Signature Bank collapsed in the US, followed by turmoil with Europes Credit Suisse, and a historic rescue plan to save First Republic Bank.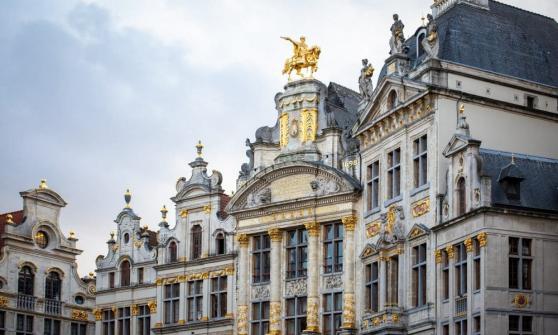 Now, former Belgian Finance Minister and European Parliament member, Johan Van Overtveldt has called for a ban on crypto amidst the developing banking crisis. Moreover, he took to Twitter to share his thoughts on the state of the industry, and crypto's role.
"Another lesson to be learned from the current banking commotion. Enforce a strict ban on cryptocurrencies," Van Overtveldt stated. Additionally, labeling the digital assets as pure speculation, containing, "no economic or social value." Interstingly, Van Overtveldt added, "If the government bans drugs, it should also ban cryptos."
The contagion from the fall of crypto-friendly bank Silvergate, and Silicon Valley Bank, has perhaps informed the former Belgian official's stance. Undoubtedly feeding into a narrative that may have spelled doom for Signature Bank. As board member Barney Frank stated its closure sent "a strong anti-crypto message," from regulators.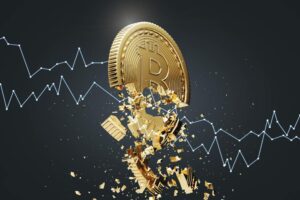 Since 2013, he has been a member of the New Flemish Alliance party and was elected to the European Parliament in 2014. He became the Minister of Finance in the Michel Government in 2014 and, following the 2019 elections, returned to the European Parliament, where he currently chairs the Committee on Budgets and serves as rapporteur on the Multi-annual Financial Framework.
Next month, the EU parliament's lawmakers are scheduled to meet and discuss crypto regulation. The regulation is expected to provide a structure for wallet providers and exchanges that adhere to governance and consumer protection standards.
According to Van Overtveldt, who is spearheading parliament's efforts to pass a law allowing for the trading of securities on distributed ledger technology, the technology does have "enormous potential" to enhance productivity but warns that many of the speculative projects that enter finance through crypto, tends to hurt consumers