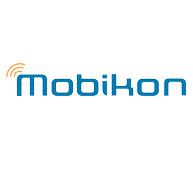 Mobikon Technologies is a very well know name in the area of digital marketing solutions. Started in 2009, the company now operates from India and Singapore and offers an integrated digital marketing and customer engagement platform for the hospitality industry. Samir Khadepaun, CEO & Co-Founder at Mobikon Technologies talks to Techstory about challenging climb to the top, about how to hire and manage the right talent and about how to create better products.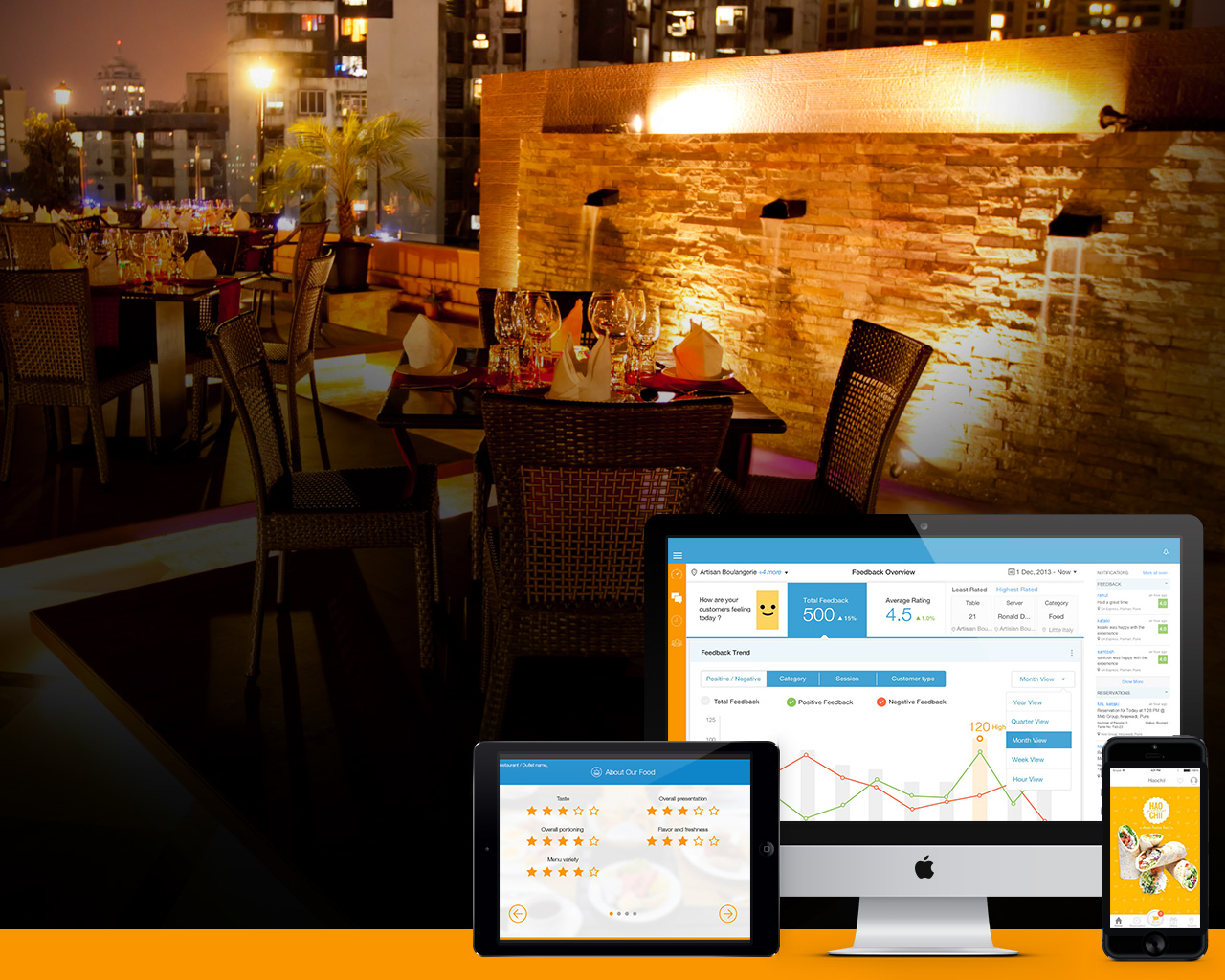 Sameer, tell us about the journey of Mobikon Tech
Mobikon Tech started in Pune in 2009. The company was started by me and Salil Khamkar with the intent of connecting consumers with brands. Consumers were quickly sifting to mobiles and brands needed to connect with these mobiles customers. the company was therefor name MobikonTech. Like most startups, the initial period was a very testing time for us as well. We took about a year to sell our platform. By 2010, the company had 50 odd customers from the restaurant and retail industry. None of these customers however were paying us at that time.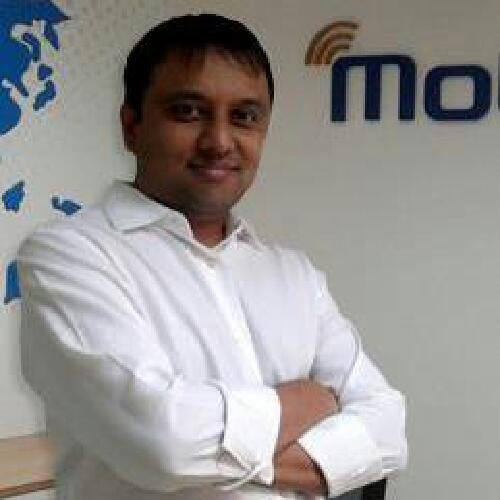 The twist in the tale happened when at the end of 2010, the we got funded by angel investors. We were working with more and more restaurants then and we felt that we would be able to create a major impact if we decided to focus on that industry alone. Our focus therefore shifted to restaurants as a vertical. Since then we had only 1 vision. To create a high end CRM platform for restaurants.The company started getting some market traction after the funding round and we finally got our first paid customer in 2011. In July 2012, we raised $1.7 million (Rs 9.4 crore) in a Series A round led by Singapore-based Jungle Ventures. This latest funding round allowed us to expand overseas. Today, Mobikontech operates from offices in Singapore, Manila, Bangalore, Pune and Mumbai and has a 50  people team.
Sameer, Mobikon is a very successful company today. You have managed to create a very strong product.What would be your advice to other entrepreneurs  building a new product.
The most important component of building a successful product is to deeply understand your focus group. Once you understand the needs of this group, all you have to do is build a product that disrupts this space.
Whenever you start building a product there are two things you can do. You can either scale horizontally where you are creating a simple product that can be used by a number of customers and has some basic impact on your customers business. Or you can decide to scale vertically and create a product that penetrates deep inside the customers business to have a significant impact. We decided to choose the later and have been very very successful using that strategy. When we were creating our product we had decided that no matter if we have even a few customers but we will make sure we drive their business. As business impacts started to show, our product eventually became a hit.
The challenge of recruiting and maintaining a good team has haunted startups for so many years. How do you tackle the recruitment challenge ?
Okay lets face it, as a startup you really cannot offer your employees what a bigger brand can offer. A big AC cubicle, a nice brand name, multiple canteens and other benefit ! You really can't compete with that. But you have to understand that as a startup, you have something to offer that the bigger brands don't. As a recruiter in a startup, you have to be able to sell your vision to the team. You have to be able to make people a part of your dream. You have to make sure that the aspirations of every individual in your team is aligned to your dream. You have to make sure that you give your team a sense of ownership, empowerment and the freedom to build things. All these things, a big company cannot provide. As a startup, this is your strength and you have to capitalize on it.
Also a lot of times, startups tend to compromise on the salaries they offer. As far as possible, I would say that you should not follow that path. As a startup, it is very important that you build a strong team. If you have to pay a little higher to build that team, you should go ahead and do that. Also, instead of salaries, offering equity is also taking up quickly in India. As a startup, you should focus on bringing a lot of innovation and experience to your team.
A lot of times startups are also approached by people who call themselevs, startup experts. you have to make sure that you focus on hiring the 'doers' instead of the 'managers'.
Comments
comments