New Delhi, 26 November, 2014: Zomato, the popular global restaurant search and discovery service, has announced the introduction of advertisements on its mobile apps, marking a significant leap in the value it brings to restaurants advertising on Zomato. Users will now see in-line ads for restaurants contextual to their search and location, appearing on search result pages.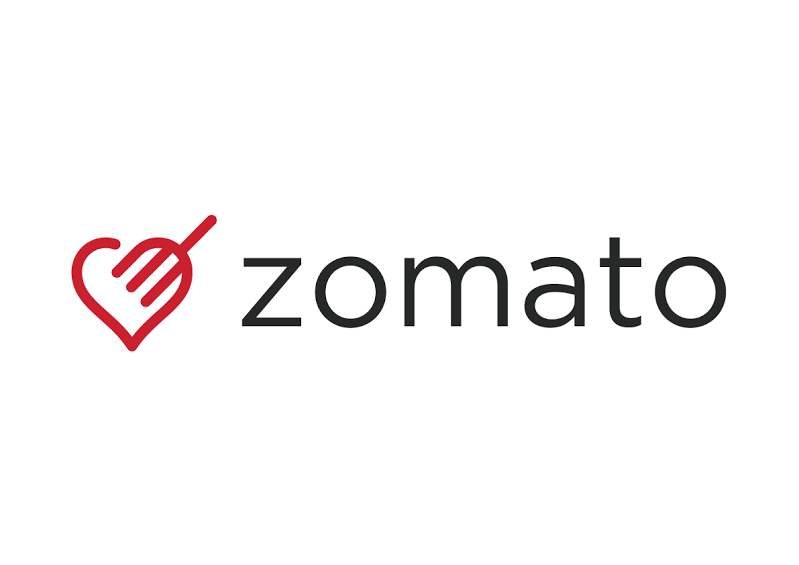 Zomato first launched its mobile apps in 2011 for Android and iOS; an app for Windows Phone was added subsequently. Today, more than 50% of Zomato's 30 million plus monthly visits come from its mobile apps across the globe, testimony to the fact that local search is moving to mobile very quickly.
Zomato's revenue model is based on hyper-local advertising contextual to the user search criteria, where users searching for restaurants in a particular area see ads for other relevant dining establishments in and around that location. This allows restaurant businesses to target customers already searching for dining options in their catchment area. At present, over 4500 restaurant businesses in 15 countries globally advertise on Zomato, with the number of merchants increasing by the day. Zomato's mobile focus is also accompanied by the recently launched Zomato for Business application – an app built exclusively to help business owners engage with customers and drive business.
Speaking about the introduction of ads on their mobile apps, Zomato Co-Founder and COO, Pankaj Chaddah, said, "Merchants have been eagerly waiting for this for a while, but we took our time as we wanted the ads to be as relevant to the consumer as possible. We experimented a bit over the past few months, and we believe we have the right product in place now. This increases the reach of our advertisements by 100%. We have been focusing on mobile as a company for a while now and this accompanied by the Zomato for Business app, which is already gaining traction steadily, holds great promise."
"Working with Zomato ads has been a game-changing experience for our restaurants and hotels. The investment is well worth it. The increased exposure and customers that we are getting via the mobile ads is really helping to drive the traffic we need to our restaurants, not only in times of need but in general as well. We consider Zomato not only our partners in business but an integral part of our plans for the foreseeable future for all our restaurants online advertising needs. Truly a one-stop shop for more footfall." said, Aftab Sayed, Senior eCommerce Manager, Dubai Marriott Hotels.
Zomato also added another country to its growing list of international locations today, with the launch of its section for Ireland. Zomato covers over 3,000 restaurants in Dublin, and is available on web and mobile (iOS, Android, and Windows Phone).
Deepinder Goyal, Founder and CEO of Zomato said, "We're excited to be launching Zomato in Ireland. We've been doing very well in our existing European markets, and we're looking forward to becoming an integral part of Ireland's vibrant dining culture. It's a nation that loves its food, and the vast number of internet and mobile users in the country gives us a great opportunity to do just that."
Some facts about Zomato
Zomato employs over 900 people across 19 countries.
Zomato has raised in excess of USD 113 million, over multiple rounds of funding from investors – Vy Capital, Info Edge (India) Limited, and Sequoia Capital.
Available across web and mobile, Zomato sees over 30 million visits across its web and mobile platforms every month.
Zomato has acquired 4 companies globally in the recent past. These acquisitions include MenuMania in New Zealand, Lunchtime in the Czech Republic, Obedovat in Slovakia, and Gastronauci in Poland.
Zomato expanded further in Europe today with the launch of its section for Dublin, Ireland.
Over the next year, Zomato plans to expand to 14 more countries across Europe, Southeast Asia, Australia, and the Americas.
About Zomato
Zomato is an online and mobile restaurant search and discovery service, providing in-depth information for ~300,000 restaurants across 19 countries. Zomato's core content features include scanned menus, photos, and geocoded coordinates for restaurants; users can rate and review restaurants, as well as create their own network of foodies for personalised recommendations.
Zomato sees over 30 million visits across its web and mobile platforms every month. For business owners, Zomato acts as a highly targeted advertising platform, making it convenient for restaurateurs to interact effectively with customers searching for dining options.
Zomato was founded by Deepinder Goyal and Pankaj Chaddah in 2008. The company is present in over 100 cities across India, the UK, Ireland, Canada, Lebanon, UAE, Turkey, New Zealand, Poland, the Czech Republic, Slovakia, South Africa, the Philippines, Portugal, Brazil, Chile, Indonesia, Sri Lanka, and Qatar.
Comments
comments