The upcoming yearly launch event for Samsung, the Unpacked Event 2023 is right around the corner to make its way to the public! But, before the launch event itself, we have some new updates and leaks which has been floating around where just like every year, this year also we will see the new Galaxy S models, especially the Galaxy S23 series make their way to launch but now it seems like the spotlight will not be only given to the S models but infact the Korean giant is also considering to launch their new and improved laptop lineup, Samsung Galaxy Book 3 for the event.
So, if you happen to have an interest to get in hands with these new laptops or even if you have been planning to get a new laptop this year, then here we have got you covered with all you need to know:
Samsung Galaxy Book 3 – Launch expected for Unpacked Event 2023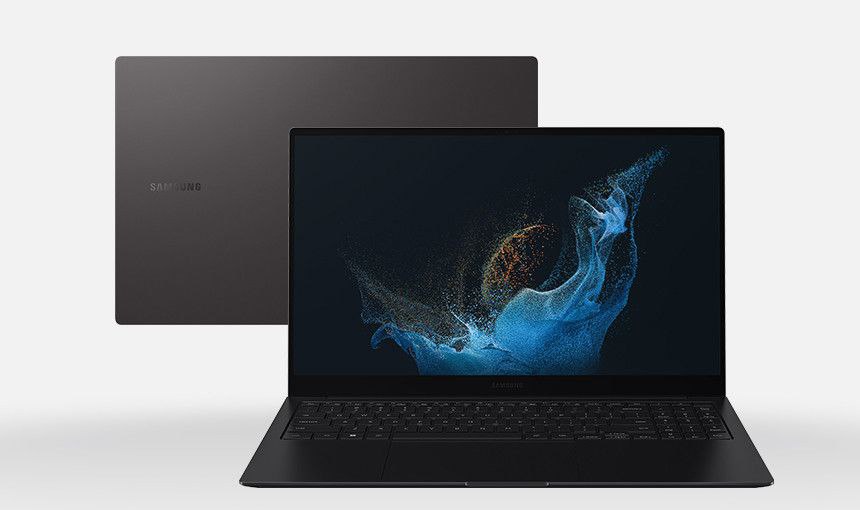 As we previously said, the new Galaxy S23 flagship and the new Galaxy Book 3 range will both be unveiled during the Unpacked Event. The incoming Galaxy S23 variants are already the subject of several articles, and we even conducted a thorough comparison between the two fiercely competitive flagships, the Apple iPhone 14 Pro and the Samsung Galaxy S23 Ultra.
What about the future Galaxy Book 3 models? That was about the Galaxy s23 models. According to current reports, the Galaxy Book 3 will be introduced as the next flagship laptop series and will really include all the necessary flagship characteristics. Let's examine the anticipated details and attributes of the next Samsung Galaxy Book 3.
Samsung Galaxy Book 3 – Specification and Features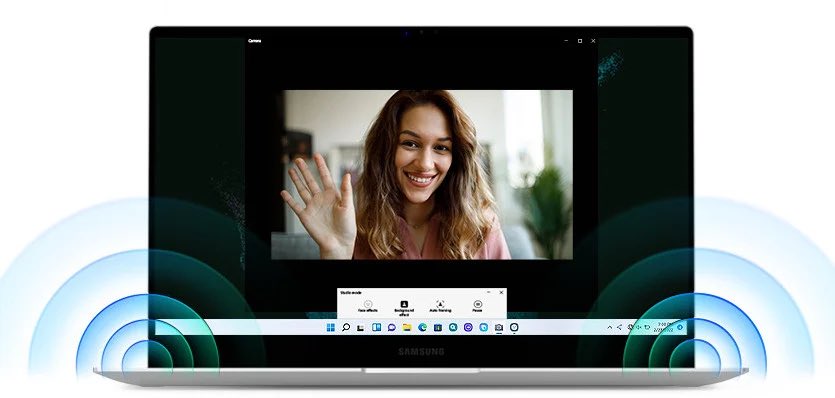 Speaking more specifically about the specifications of the Samsung Galaxy Book 3, it has been said that Samsung would choose for a larger screen that will span a larger 16-inch screen and support a maximum resolution of 2880×1800 pixels. Additionally, this new laptop will have an advantage over the other flagship models since it will include an AMOLED display rather than the more common IPS panel.
On the power front, it has been said that Samsung would choose the more advanced Intel Core i9 processor, which will be paired with a quicker RAM that can hold up to 32GB of memory. Additionally, you will have a faster 1TB of PCIe NVMe Gen4 storage, making the storage and RAM options on this laptop speedier overall.
The laptop will be powered by a more powerful Nvidia GeForce RTX 4070 GPU. This new GPU will be supported by a larger 76Wh battery, and you may charge this laptop more quickly at 136W. Samsung will continue to offer support for the S-Pen and other features. Also, you will be getting a 360 degree rotating hinge too.