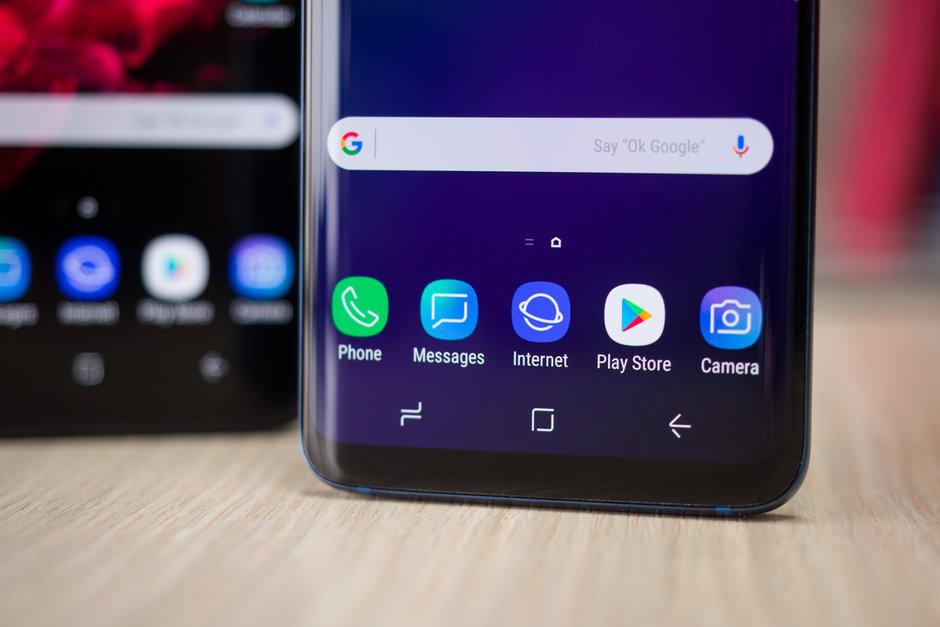 11 January 2018, India:
Samsung Galaxy S10 will be launched on February 20 at Unpacked event in San Francisco, an invite from the company has confirmed this. The company will broadcast the livestream of the event on their website.
The Samsung S10 is expected to arrive in three variants – S10 Lite, S10 and S10 Plus. According to reports, the S10 and S10 Plus will have ulatrasonic in-display fingerprint sensor.
The Samsung Galaxy S10 will have Qualcomm Snapdragon 855 (for US market) and Exynos 9820 (for Asian markets).
It is not confirmed whether the S10 will support 5G or not. The company has earlier indicated that they are working on a 5G model. But they might launch the 5G model separately.
Also, all models are expected to have a cut-out (or hole in display) for front camera. The cut-out in display will allow the company to achieve more screen-to-body ratio without using the Notch solution.
It will be interesting to watch how the cut-out in display is received by people. The Notch in display was not loved by many people, but it became a trend last year. Same might be the case with display cut-out this year.
This is the 10th anniversary of Samsung Galaxy S Series. So, there is a lot of excitement and hype around this launch event. We will post live blog for the launch event.
Samsung is also working on a foldable smartphone. But, the company might not launch the foldable smartphone on the same day.
(Image – Samsung)