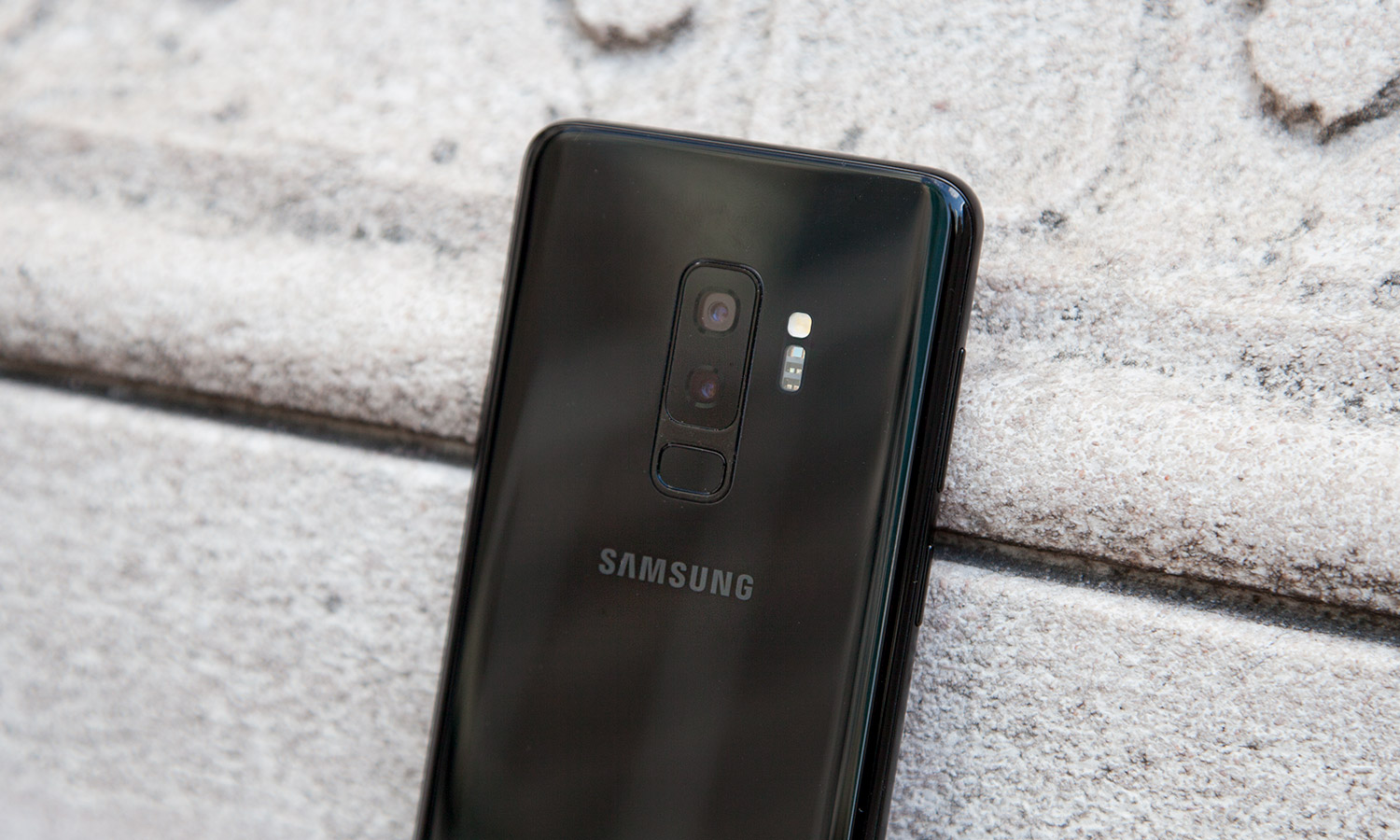 According to the Korean publications, the three sensor camera will only be included in the Samsung Galaxy S10 plus, which is going to be the ultra-premium of a three-model lineup. Some other sources also claim that the S10 will come in three flavors: ultra-premium, premium, and standard to go ahead the Apple three-model line-up.
According to a tech blog, a source that claims to be much more accurate in the past, says that the top of the line Galaxy S10 will going to include a 12 MP sensor wide angle lens and a 78-degree field of a view, 16MP super wide angle lens, and 13MP camera with telephoto lens.
Sources also claimed that the premium and standard models would have two cameras which are placed on the back, the same wide angle, and super wide angle cameras as the Plus point. The standard model will only be going to have one camera on the front part, while the ultra-premium and premium models will feature two cameras to support a similar face identification, just like the iPhone X series.
The rumors also claim that there will be no fingerprint sensor which is placed under the display, previous claims that Samsung was going to include an ultrasonic fingerprint sensor.
On the other hand, the Galaxy S10 may be announced by the end of February 2019.
Picture Credits: TomsGuide
Comments
comments