15 January 2019, India: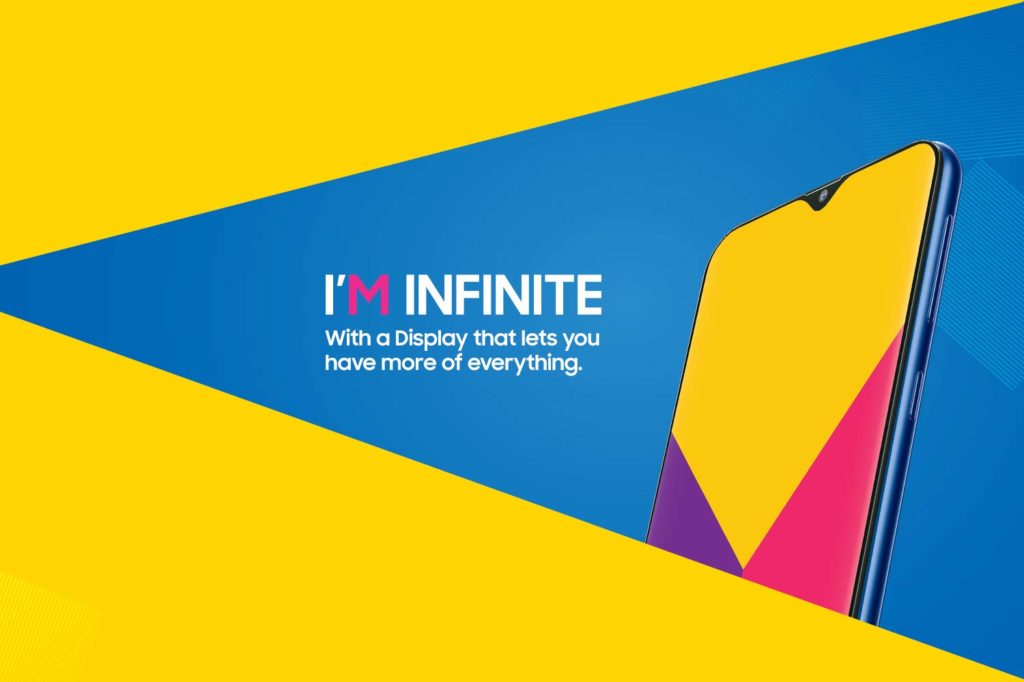 Samsung will launch the M Series smartphones on January 28 in India. These smartphones will be available on Amazon.
Samsung is planning to concentrate on the mid-range and budget segment. With the new M Series, they want to attract the millennials, who buy mid-range smartphones.
There has been various leaks about the
M Series. According to reports, the company will launch many smartphones under this series. The Samsung M10 is expected to be priced below ₹10,000.
According to reports, the Samsung M20 will have 6.3 inch FullHD+ display. The M20 will have the new Infinity-display. It will have 19.5:9 screen aspect ratio. The smartphone will have USB Type-C for charging and data transfer.
The Samsung M20 has a 3.5mm Headphone Jack. The smartphone will have the multi-function fingerprint sensor.
The Samsung M20 will have dual rear camera setup. Let's see at what price Samsung launches these M Series smartphones, as there are many competitors in mid-range these days. We will update this article once the smartphones are launched.
(Image – Samsung)
Comments
comments