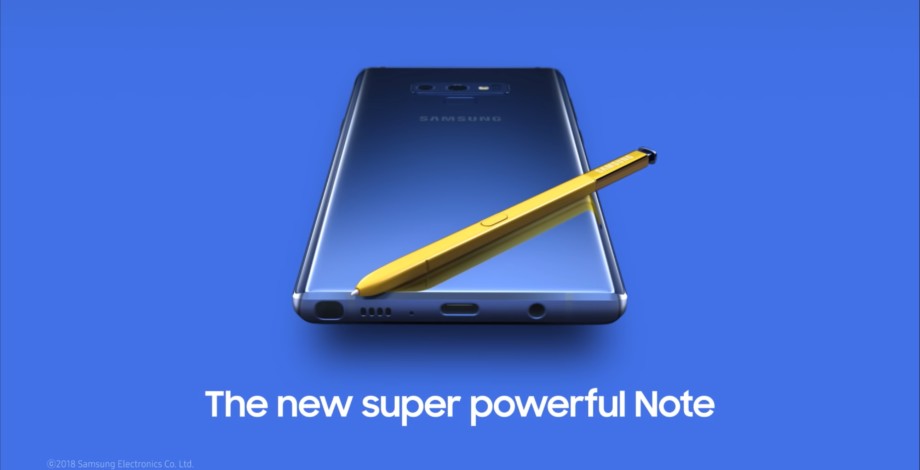 Samsung has finally posted a new trailer for its upcoming smartphone Samsung Galaxy Note 9. The video has been published on Samsung New Zealand YouTube Channel, which shows the device in a two color variant of gold and navy, and also provides a handful of details about the smartphone.
You can look forward to "all day battery life" with 1TB storage space and an "all-new powerful S pen" from the new note, which is going to be launched on next Thursday, that is 9th of August. The video confirms the presence of the dual rear camera, the fingerprint sensor, and a 3.55 mm headphone jack for audio.
There is not much info about the smartphone, but we have heard a lot of speculations to make some good guesses about its other specifications and features.
No one knows why the video was posted, but by judging the views count and its title, which is "SAM0058 YT 1," it has been clear that it is not widely distributed.
Picture Credits: Samsung
Comments
comments