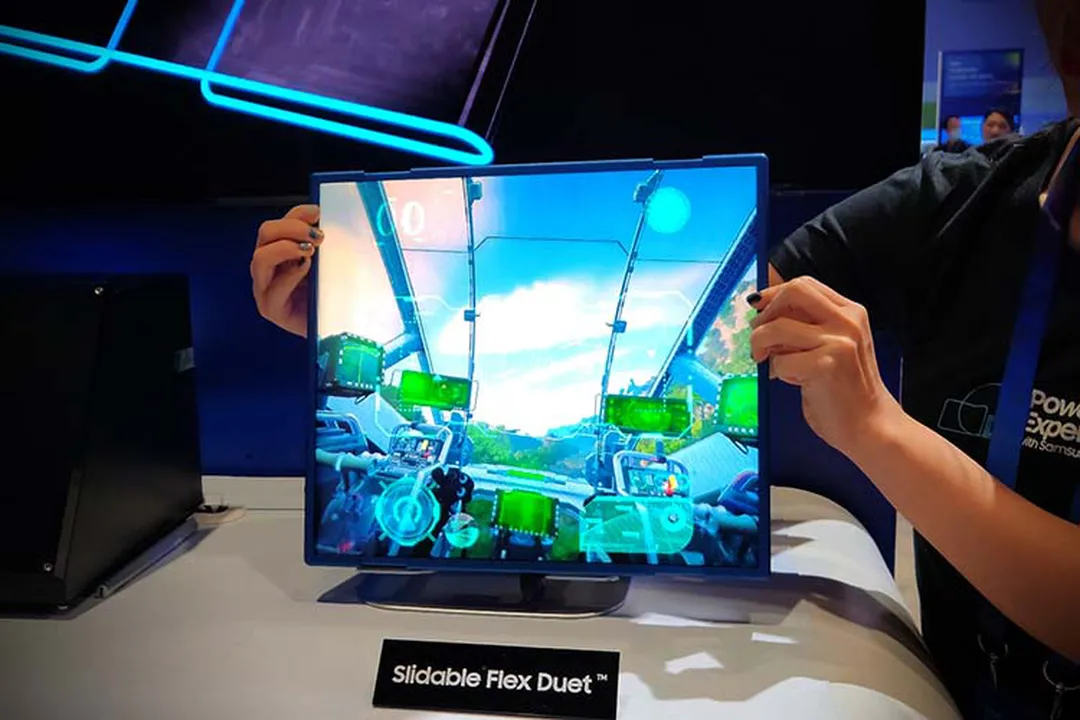 CES 2023 is already underway, and several IT titans have confirmed their attendance. If you've been curious about what firms will be displayed at this year's event, we've got you covered with all you need to know right here.
Before we get into the showcases for this year's CES, let's take a quick look at what the CES event is all about for those who are unfamiliar with it.
The Consumer Electronics Show (CES) is a global consumer electronics and consumer technology exposition annually in Las Vegas, Nevada. This event is done yearly, and each year we get to meet new tech titans who have appeared and shown what they have been working on.
It is one of the world's largest technology trade shows, with exhibitors from a wide range of sectors, including computer hardware, software, home appliances, and more. Companies may utilize CES to showcase their latest products and developments to journalists, buyers, and other industry professionals. It also acts as a platform for industry leaders to make announcements and share their ideas for the future of technology.
Similarly, Samsung appears to have unveiled new technologies this year, including the Samsung Vision, in which the Korean giant declared that they will focus on connectivity breakthroughs as well as sustainable growth.
Aside from the connection functionality, Samsung has also announced their new Slidable Flex Hybrid Panel; here's all we need to know:
Samsung New Slidable Flex Hybrid Panel
Samsung has taken the stage by revealing the new Flex Hybrid Panel. however, this new Flex Hybrid Panel is only showcased as a prototype, we may conclude that it will not be commercially released very soon.
Samsung showcased the prototype where you can this panel placed within a smartphone. Will that be the next Samsung slidable phone? Maybe! But, talking about this event, we can see that the left side of the smartphone has been duly designed to open by sliding to the right side.
For this smartphone, Samsung claims to have utilized a longer 17-inch slidable panel. And we can see from the demonstration that it has been functioning rather effectively.
However, there is a significant difference between having a prototype and having a commercial product. As a result, there is a potential that the commercial product will undergo significant alterations.
Will we see a Samsung Slidable Flex Hybrid anytime soon?
Well, as of now, we only got to see the prototype version of this new slidable Flex Hybrid panel but, it seems like soon we might see Samsung to make a commercial launch of this display which will b featured within a smartphone.