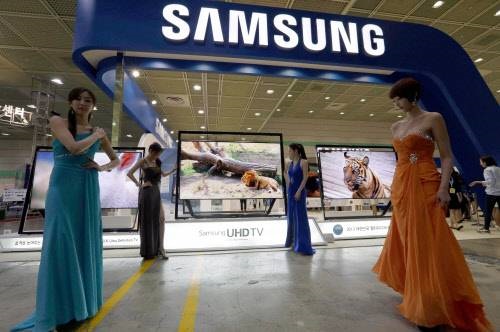 21 April, 2016, Kolkata: Samsung India is planning to adopt hyperlocal strategy to surge its online sales in the country. As per the company's plan, it will be partnering with top hyperlocal marketplaces of the country such as Amazon, Flipkart and Snapdeal to boost its sales.
Currently, the company uses online retailers such as WS Retail on Flipkart and Cloudtail on Amazon to sell its smartphones and other consumer electronics. Now, the new strategy will enable the company to ensure its online pricing and offline stores pricing remain same, which generally get affected due to cash back offers. Apart from that, it will also help the company to deliver the goods faster and with immediate installation, and de-risk itself from changes that the latest ecommerce regulation has brought, such as capping of sales by one single seller.
"Samsung is localising ecommerce order delivery, installation and even collection of payment for cash-on-delivery orders through authorised distributors and dealers who will be market specific," said one of the senior executives. However, the company has not responded to the media queries, with an email which one of the media agencies had sent earlier remained unanswered.