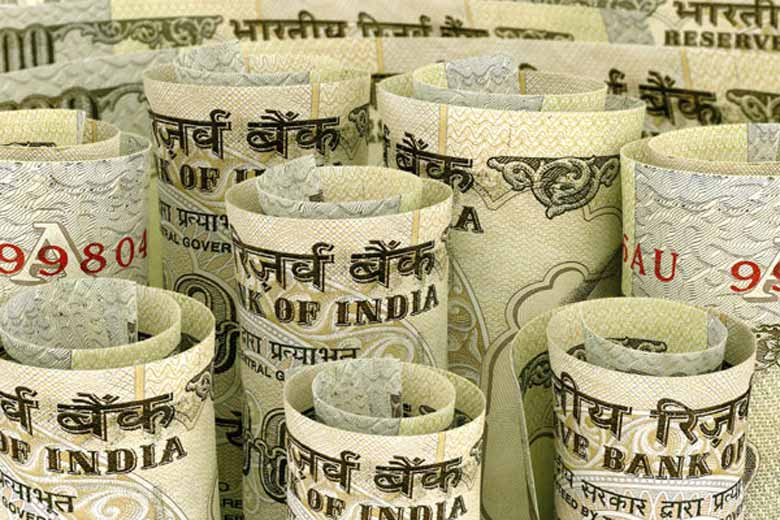 21 April, 2016, Bangalore: Matrix Partners which had invested in Ola and Quikr, has managed to pump another Rs 730 Crore funding to strengthen its corpus. This is marked as the second successful funds raised by the company.
According to a report in Economic Times, the company managed to raise the funds at the time when a cofounder Rishi Navani is leaving the firm, now its operations will be headed by cofounder Avnish Bajaj along with managing directors Vikram Vaidyanathan and Tarun Davda. The firm will now have a total corpus of about US $400 million in its second fund, which was first set up in 2011. The additional corpus has been raised from existing investors or limited partners who provide the capital invested by venture firms.
"The reason why we are not raising a full-fledged fund right now is because we are more focused right now on exits," said Avinash Bajaj. He informed further that the firm is expecting to raise its third fund by the second half of 2017. Bajaj, who co-founded the India's earliest e-commerce venture Bazee.com is a Harvard Business School alumnus.
However, Navani will not be leaving the company completely and will be associated with several other portfolios of Matrix Partners. The company plans to invest the raised amount in seed and series A funding. It will be focusing on the segments such as online marketplaces, financial technology, software, logistics and healthcare technology, among others.
Also Read-
Facebook Messenger Equips Its Users With Group Calling Option
Nazara Games Acquires 26% Stakes In London Based Mastermind Sports