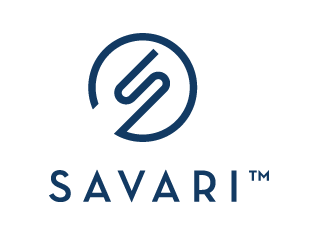 25 April 2018, India:
Savari Inc has raised $12 million in Series B round of duning. The funding round was led by Aviva Ventures. Existing investors SAIC Capital, Flex, and an undisclosed strategic investor  also participated in the funding round.
The fresh capital will be used by Savari Inc to scale its global presence and integrate its industry leading software solutions with cellular platforms.
Ravi Puvvala, CEO, Savari said, "Savari is the undisputed global leader of cellular V2X, as our solutions have participated in over 100 million miles of road tests, and that number is rapidly growing every year. We believe in the tsunami of opportunity presented by cellular V2X and are happy that our new and return investors see the promise of our technology. We are especially excited that Aviva Ventures shares our vision of the promise of V2X, and we look forward to working with them to deliver real-time data that will shape how the insurance industry approaches autonomous driving."
Fernand Lendoye, managing director, Aviva Ventures said, "The rapid development of connected and autonomous vehicles will have a fundamental impact on the insurance industry. Although in its early stage, we see tremendous opportunity which aligns well with the momentum –we're seeing with smart cities and smart mobility solutions. Our partnership with Savari provides the opportunity to leverage their leading V2X platform to develop insurance use cases to promote vehicle safety worldwide."
Chris Obey, president of Automotive at Flex said, "In collaboration with Savari, we've been working on building the future of transportation, and now we are taking this opportunity to further invest in our partner's operation."
Chris added, "By combining our Sketch-to-Scale hardware design and manufacturing expertise with Savari's industry-leading V2X software solutions, we can help usher in the next wave of connected car and smart city solutions."
Savari was founded by Ravi Puvvala in 2008. It is a mobility and transport solutions provider that develops and sells vehicle communication software and hardware worldwide.
(Image – OmniAir)
Comments
comments