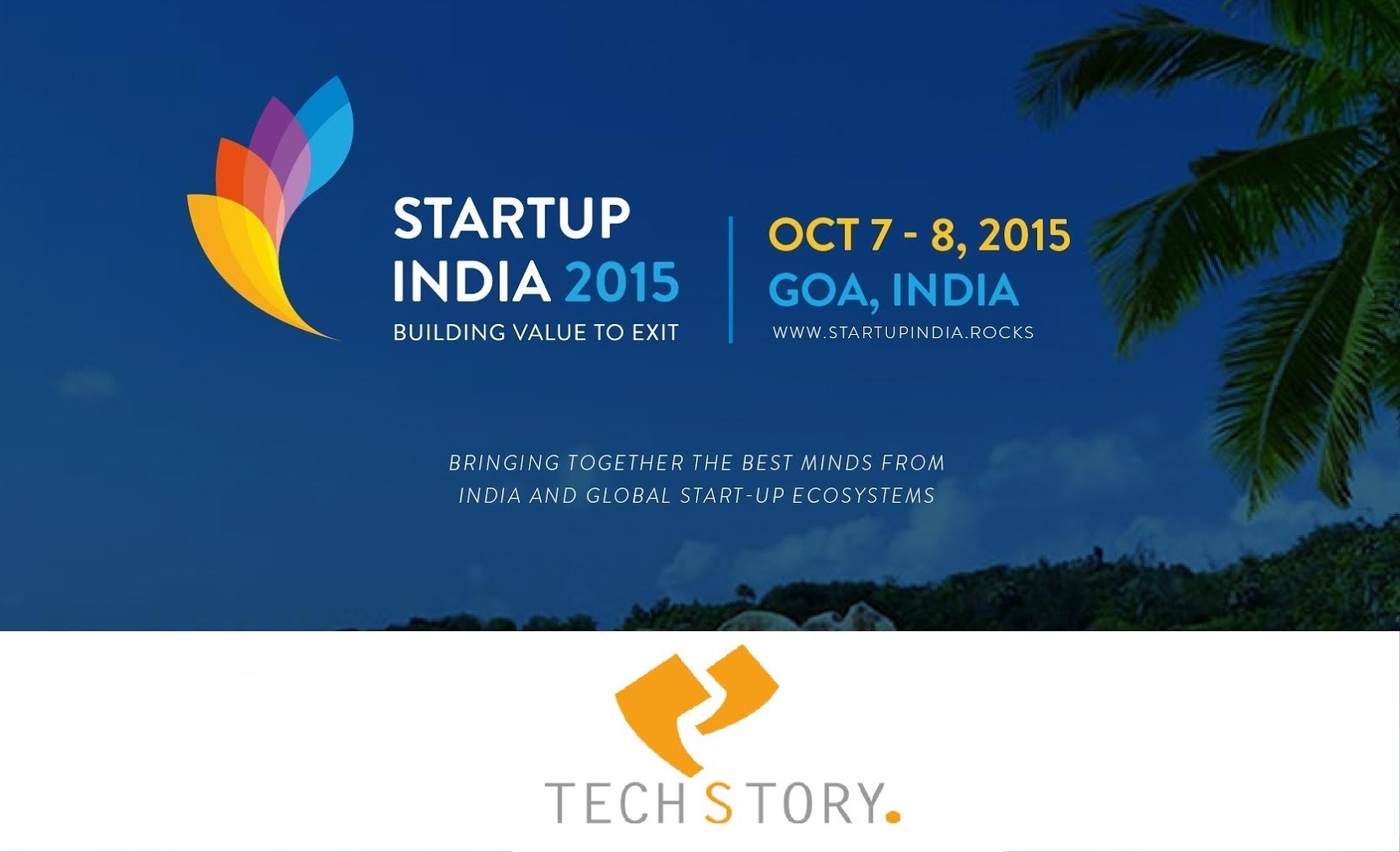 Scaale Inc
, a Venture Resource group headquartered in San Francisco, is launching India's First Ever Global Startup Event this year in Goa! Startup India Rocks, Goa is scheduled on
7th & 8th October 2015
at the beautiful Leela Goa.
We spoke with Mr.
Ashwin Sanzgiri
, Vice-President –
Capital Group, Scaale
: "Scaale Inc is a VC headquartered in four key markets of SF, London, Barcelona and Mumbai. Scaale works with 200+ clients around the world, with presence in 17 cities globally, a team of 300+ international professionals, and deep connections to the numerous angel eco-systems of the world. Our mission is to strategically work with companies in becoming micro-multinationals by leveraging on our global reach."
Ashwin pointed out that unlike Slush, Pioneers, Wolves Summit, Startup Istanbul, etc., India does not have its native global startup event that allows the local startup eco-system to actively engage with other global stake holders.
Untill now!
Spread across two exciting days, the event is the first of its kind in India where the best startup thinkers in the world will descend to Goa to engage with some of the best minds in India. The event will present to the world the magic of Indian innovation and entrepreneurship. The platform is a laudation of the burgeoning Indian entrepreneurial spirit to reach out to the world! The event will have participation from some of India's best Entrepreneurs, CXOs, VCs and Angels engaging actively with stakeholders from startup ecosystems across the world including Silicon Valley, London, Berlin, Estonia, Istanbul, Helsinki, Singapore and more!
The Keynote speaker for the event is Candace Johnson, President EBAN & Europe's most famous Venture Capitalist. Scaale will handpick approximately 300 participants (150 International + 150 Indian) to be a part of this unique celebration. Global Investors such as, Paulo Andrez (ExPresident – EBAN), Vesa Perala (Angel Investor – FIBAN), Stephen Liu (Angel Investor – China & Founder of Cybernaut Investment Group), Gary Stewart (Director at Wayra – UK – a Telefónica Initiative), Ricardo Luz (Board Member – EBAN), Burak Buyukdemir (Founder – Etohum), Peter E. Braun (Founder – Mountain Club -Swiss Angel Network), Sandeep Aneja (Founder & MD – Kaizen Private Equity), Radha Kizhanattam (Principal – Unitus Seed Fund), Mohit Kabra (CFO – MakeMyTrip), and Dewang Neralla (International Angel Investor) will be a few of the esteemed speakers at the festival.
The Corporate Insights would be exclusively covered by the press present at the event.Every registration provides eligibility to the following:-
A maximum of 60 most innovative and deserving startups would have an opportunity to pitch for investment.
The next best 30 startups would be offered a space for an exclusive product launch.
A space for your company logo on the website starting September 1 until the end of the event. Additionally, a brief on your company would be shared with the list of Investors/CXOs participating at Startup India Rocks, Goa and the logo will be a part of most of the marketing communications.
Ashwin Sanzgiri and the Scaale Group invite you to the beautiful Goa and to participate in this event and take the opportunity to network with the global stakeholders of the startup eco-system.
About The Author:
The article is contributed by
Tarak Rindani
. Tarak is partner at Shadoka Ventures, USA and one of the investors participating in the event