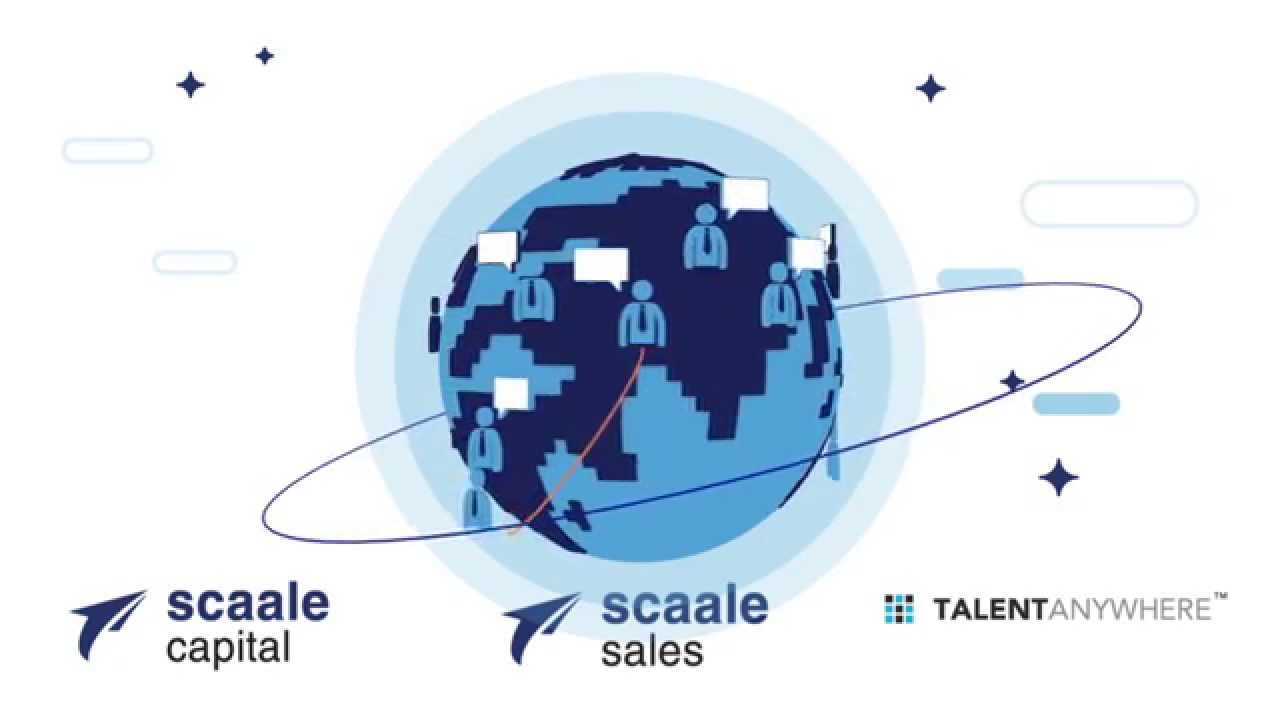 Starting a company and trying to grow the same is like walking on a tight rope. Resources and experiences are limited and the path is relatively unknown.  A proper guidance and expert opinion at the right time  can catapult your organization to great heights. This is exactly what Scaale Group does.
Scaale is a venture resource group that helps growing companies with sales, capital and talent. The group works with a mission of providing platform for companies to grow. Headquartered in San Francisco, Scaale Group comprises of 6 companies and 200+ clients around the world, with presence in 17 cities globally, a team of 300+ international professionals, and deep connections to the numerous angel eco-systems of the world. Scaale is currently working for clients from Europe, USA, China and India. The company provides services in areas of fund raising ,business advisory, M&A and Exits, market research, sales improvement and distributed talent acquisition and management. Kaushal Chokshi is the founder and president of Scaale Group.
The world is looking at India as a place where some of the most promising companies will come from in times to come. Scaale Group is obviously very much interested in the India opportunity and is looking at the country as the next big thing.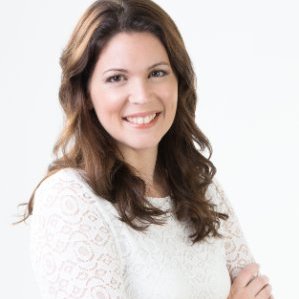 "India is an unbelievable market right now. Every single vertical is seeing immense growth in India at this point. A lot of Indian companies are trying to create global enterprises. We are very much interested in helping companies in India grow. We provide one of the best platforms for these companies to take their operations global," says Marta Emerson,Manager for Scaale Sales and the Vice President of the group. She is also responsible for the Scaale India business. Besides providing companies with opportunity to grow within and outside India, Scaale group is also working with various organizations to create an ecosystem that will help in setting up and scaling of companies in the country. The company is currently working with the Gujarat government in one such initiative.
"A few years ago we saw that the problem was that Indian companies were very reluctant to go global. We had to convince them about how entering other markets can do wonders for their business. Today we see that this problem is solved. More and more Indian companies , specially the ones who are funded, today are willing to set up operations abroad and to scale into a global enterprise, " says Marta about the change in Indian mindset in the last few years. "There is a strong interest in the software, e-commerce and mobile companies in India trying to go global. At the same time we are also talking to traditional industries such as manufacturing to set up global operations," she adds.
To set up a company abroad, one of the biggest problem any enterprise faces is that of financing. Scaale not only helps in funding but a lot of times also works with companies on a partnership basis where Scaale hires local candidates on their own payroll and helps the company set up local operation with minimum costs.
Having offices set up globally helps the company to have access to a lot of local talent, local investors and local customers. This is what gives Scaale and advantage in creating and implementing an effective market entry strategy for companies they work with.
Marta believes that the interest that Scaale has in India is for two reasons. One because the Indian companies want to go global and two because a lot of companies in the USA and UK are trying to set up presence in India. There are more and more people with disposable incomes in India making this an extremely interesting segment for consumer product companies.
One of the big project in India that the company is promoting is the smart cities project. The Indian Prime Minister has promised more than 50 smart cities in India which will create a lot of opportunities fro companies to provide services in transportation, healthcare, education and more. The company is talking to a lot of international companies to take advantage of the opportunity that smart cities project presents in India. The beginning of next year, the company will take a global delegation to India to look at opportunities to be a part of the Smart Cities initiative by the Indian Government.
Scaale India is currently busy launching India's First Ever Global Startup Event this year in Goa! Startup India Rocks, Goa is scheduled on 7th & 8th October 2015 at the beautiful Leela Goa. Spread across two exciting days, the event is the first of its kind in India where the best startup thinkers in the world will descend to Goa to engage with some of the best minds in India. The event will present to the world the magic of Indian innovation and entrepreneurship.  The event will have participation from some of India's best Entrepreneurs, CXOs, VCs and Angels engaging actively with stakeholders from startup ecosystems across the world including Silicon Valley, London, Berlin, Estonia, Istanbul, Helsinki, Singapore and more!
Comments
comments