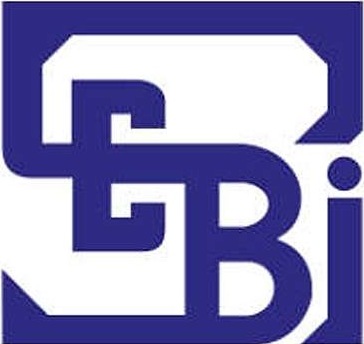 New Delhi, Oct 12 (PTI) : As the capital markets gears up for the listing of start-ups, Sebi Chairman U K Sinha today assured that the regulator is willing to consider suggestions that could make fund-raising easier for such companies.
He emphasised the regulator is trying its best to create a conducive climate for start-ups and ensure that they raise money domestically through markets rather than from overseas markets such as Singapore and the US.
To attract new age companies into the capital market, Sebi, in August, notified relaxed listing norms for such entities.
Participating at an event on start-ups here, Sinha said the regulator is willing to consider suggestions for possible changes in the listing norms.
"We are willing to incorporate them (suggestions), we are willing to understand them," Sinha said.
Various market participants have suggested several changes to the norms with regard to listing of start-ups.
Among others, one suggestion was for doing away with the requirement of at least 25 per cent of the pre-issue capital to be with institutional investors for technology start-ups, while it is 50 per cent of companies from other areas.
Speaking at the event organised by industry body PHD Chamber, Sinha said that tax issues related to listing of start-ups would be taken up with the government.
Earlier, industry bodies had sought a more tax-friendly environment for start-ups.
"I like to assure you that we will take up the tax issue with the government," the Sebi chief said.
According to Sinha, start-ups by design are risky companies.
Regarding small investor aspect in start-ups, he said Sebi has to ensure that there is a balance between the interest of investors and the need to develop markets.
"A start-up by design are risky companies. There may be good returns but there can also be loss. This is not true just for India but all over world. So, we have by design provided to take away the small investors away from this market and when they go to the main board everybody can participate and that is why we have kept a limit of Rs 10 lakh so far as investors are concerned into this market," he added.
The Securities and Exchange Board of India (Sebi), has notified regulations for start-ups to list and raise funds through a dedicated platform on domestic stock exchanges, rather than going overseas.
Under the new norms, bourses would have a separate institutional trading platform for listing of start-ups from the new age sectors, including e-commerce firms, while the minimum investment requirement would be Rs 10 lakh.
For their listing, Sebi has relaxed the mandatory lock-in period for the promoters and other pre-listing investors to six months, as against three years for other companies.