The SEC (Securities and Exchange Commission) recently filed charges against SBF for defrauding crypto investors in FTX. The authorities also reported that SBF hid that funds from FTX were being diverted to Alameda Research (SBF's crypto trading firm) while investors deposited money in the platform, thinking its safe. At the same time, many other investigations regarding other securities law violations are also ongoing.
What happened?
The complaint from the SEC revealed that FTX raised $1.8 billion from equity investors, which included about $1.1 billion from about 90 US investors. While we all know what FTX is right now, at the time, SBF was at the time promoting the exchange as a safe and responsible trading platform for crypto. He was also proud of and bragged about FTX's risk measures that protected customer assets. All this made it seem like FTX was a gem of investment for investors.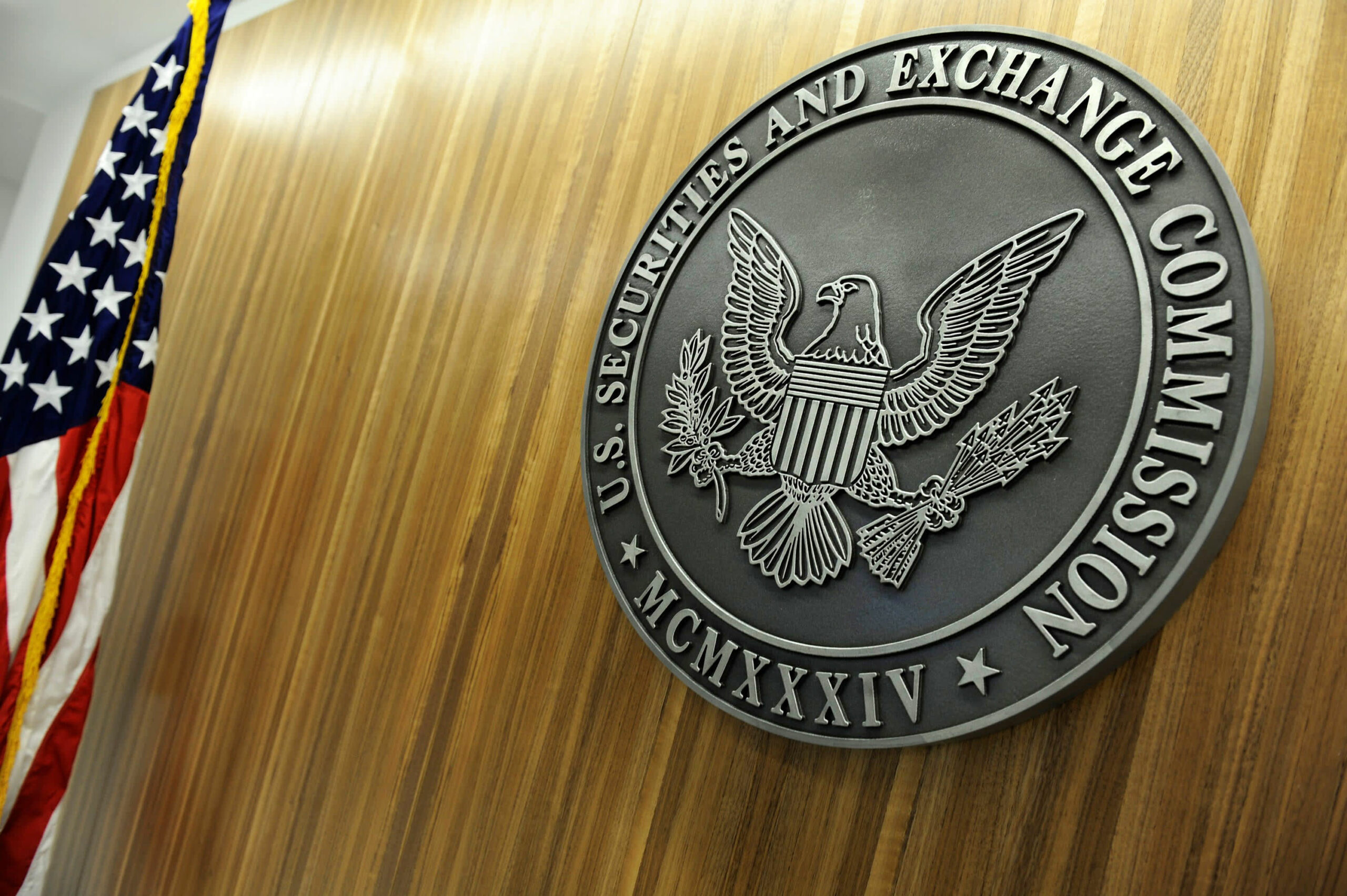 However, the complaint raised by the SEC said that SBF orchestrated fraud for years and diverted the funds from the exchange to Alameda Research. Alameda even had an unlimited line of credit from FTX, which they used to trade on the open markets carelessly. And then there was the fact that FTX was also exposed to Alameda's illiquid holdings.
SBF was also involved in using customer assets to invest in multiple real estates, crypto companies, and political donations.
Charges filed against SBF
The charges that were filed by the SEc against SBF comprise Section 17(a) of the Securities Act of 1933 and Section 10(b) of the Securities Exchange Act of 1934. The SEC also wants an order that restricts SBF from insuring, purchasing, offering, or selling any securities other than his personal account. Plus, he is also supposed to give up all the money he made illegally.
If convicted, then SBF might face more than 100 years in prison. However, we should note that he has pleaded not guilty to the criminal charges against him. So, he probably going to fight this till he can. But, it will not be easy because a lot of his colleagues have already pleaded guilty and are okay with testifying against him.
---
What are your thoughts as the SEC charges SBF for defrauding crypto investors? And do you think he will go to prison? Let us know in the comments below. And, if you found our content informative, do share it with your family and friends.
Also Read: Bitzlato is in trouble, faces enforcement actions from the US.