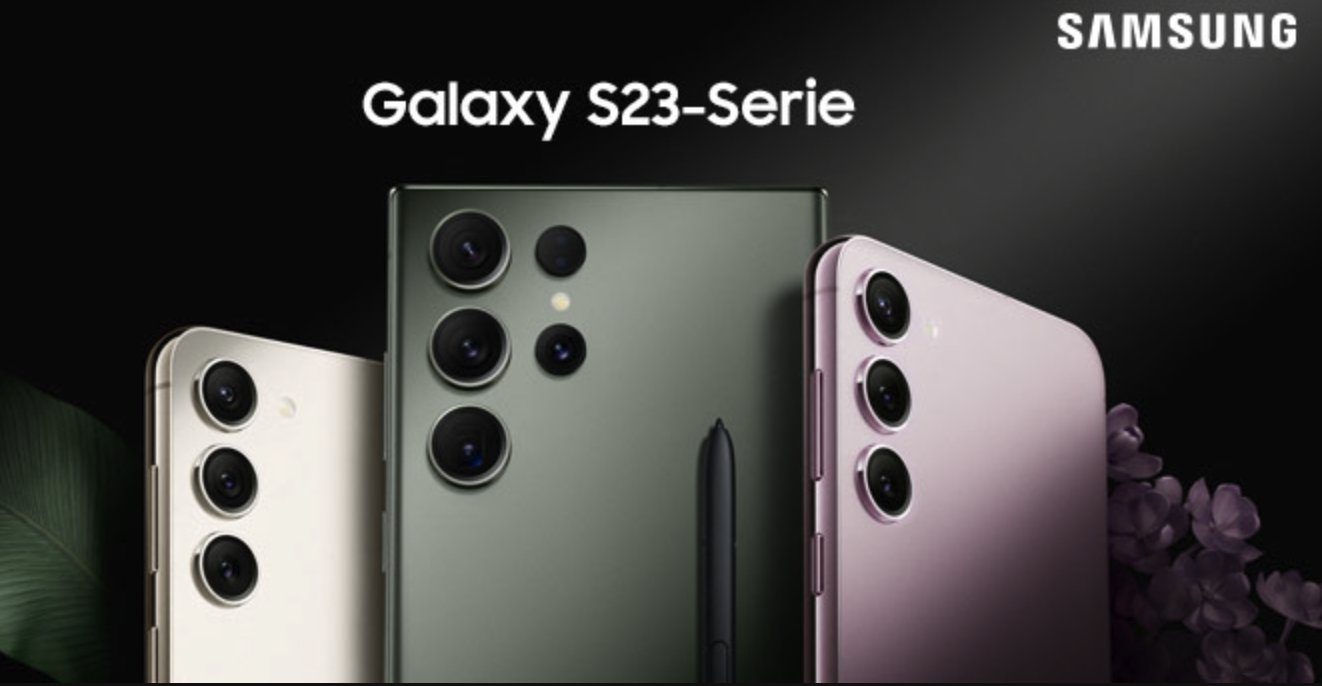 The Galaxy S23 series' release has been drawing near, and there have already been fresh leaks concerning the upcoming smartphone. We have some good news for you if you are one of the young people who has been considering purchasing a Samsung Galaxy S series this year. Yes, the cost of these high-end Beats is the issue.
Although there has been no official confirmation of the price of these new Beats, we already have information regarding possible pricing set by Samsung. Thanks to a leak from Reddit, which plainly displays Verizon's corporate paperwork, both the specifications and the cost are now readily visible. Let's find out what the cost will be.
Samsung Galaxy S23 Series Price Leak – Is the pricing the same as Galaxy S22?
We now have more information regarding the features and prices of the next smartphone beasts as they make their approach toward debut. Let's talk about the price now. According to the latest information, the Samsung Galaxy S23 series will have a final retail price of $799.
The Samsung Galaxy S2 Plus will be priced at $999, and the top-tier Samsung Galaxy S23 Ultra will be priced at $1199. The price is familiar, isn't it? Yes, the price will be the same as what the Samsung Galaxy S22 devices retail for.
Although we did have a leak that claims that the new Galaxy models will see a price bump by $100 with the final confirmation coming out from Verizon's document, we can say that for this year we won't see any price hike.
What will be the Samsung Galaxy S23 series feature?
As of now, it's been said that the new Samsung Galaxy S23 series will be coming with an upgraded chipset which is the Qualcomm Snapdragon 8 Gen 2 SoC. Also, the new smartphone will be coming with an improved battery, storage as well as cameras too.
Talking about upgrades, here it's been said that the Samsung Galaxy S23 Ultra will be coming with newly launched Samsung 200MP ISOCELL HP2 sensors onboard. This sensor has been launched with an improvement on the lighting conditions and more.
This 200MP main camera sensor will be combined with a 12MP Ultrawide and 10MP telephoto lens too. Then we have the regular S23 series which will be coming with a slightly smaller sensor which it will be a 50MP sensor combined with the 12MP and 10MP sensors.
On the battery side, again there will be a massive improvement! As of now, we can say that we might get to see a bigger 5,000 mAh battery for the Ultra model then 4,800mAh for the Plus model, and 4500 mAh for the regular model.
Comments
comments