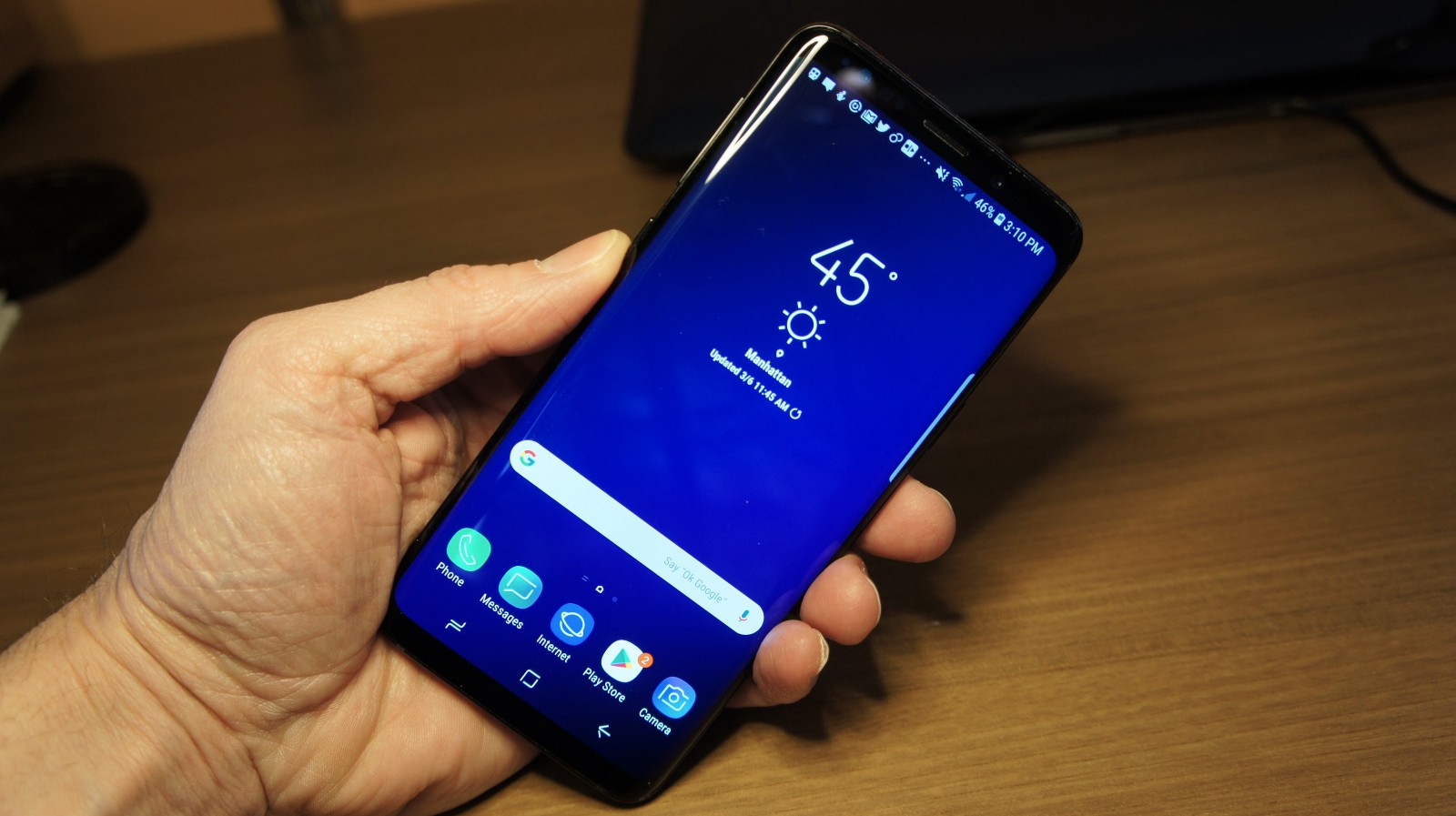 XDA developers have recently got an access to the early build of the Samsung's Experience 10. It comes with the new gen operating system which is based on the latest Android version, i.e., Android Pie.
As per the previously leaked images, it has a lot of negative space, rounded corners all around, and a dark Interface.
Here are some of the key points:
The dark interface is all around which includes the dark messages, as well as and dark notifications. A big banner can be seen on the top for most of the apps on the phone, as it takes one-third of the entire screen.
There is a lot of negative space: The black/white space which is not used much more for any of the things on the smartphone is just like the Android Operating system Pie.
Samsung app's menu items are on the button which is just like the Android Pie. It allows easy access with your thumb.
Samsung may not be planning to launch a notch: the Interface of the quick user settings is laid out and it fully uses the entire top edge of the screen. So, it does not look like to have much space to fit a notch.
The interface of the camera has also come with lots of changes just like the other apps and settings. Samsung has moved menu options to the bottom where it is very easy to reach via one finger.
The latest menu is much more similar to like the Android Pie. The UI launcher looks much more similar to the official one.
Picture Credits: XDA
Comments
comments