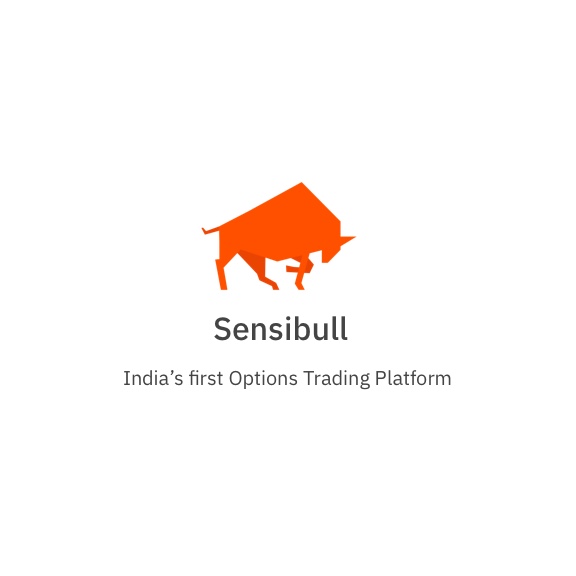 23 August 2018, India:
Options trading platform Sensibull has raised ₹2.5 crore in Seed Funding round stock broking firm Zerodha.
The startup will use the fresh capital to hire engineering talent, as the it looks to strengthen its technology platform.
The startup is being incubated under Rainmatter. Rainmatter is a fintech fund and incubator by Zerodha.
"Options trading today contributes to over 70 percent of all trading on NSE and will soon be available on all commodities as well. Most people trading options think of it is as a lottery, and hence end up losing money fast. Sensibull is attempting to be the platform that can help the retail trader in his quest to profitability while trading options," said Nithin Kamath, Founder and CEO of Zerodha and Rainmatter.
"One of the biggest lessons you learn when you trade big size is that most of the times, the best strategy is to sit out and wait for a good trade. Small traders don't get this as they are always looking for the next big thing. As a platform, our inherent philosophy is to get people to reduce their trading and take very good bets. So yeah, we are a platform that will actually ask users to not trade," said Abid Hassan, Founder, Sensibull.
Sensibull was founded by Hassan, Abhimanyu Ambalath, Balajee Ramachandran and Sudeep MP in 2017. It is an options trading platform, offering everything from simplified options trading for new investors to powerful trading tools for the pros. It aims to make options trading safe, accessible, and most importantly, profitable for all.
(Image – Sensibull)
Comments
comments